Foods Control Asthma: Asthma patients spend a bit of time in fear when winter comes. As compared to other seasons.. due to cold winds and cool weather in this season.. Asthma is more. If the asthma flares up, you have to experience hell. Asthma patients get suffocated when they do not breathe properly. In winter.. due to the cold weather the airways become swollen. Asthma patients suffer from already narrowed airways. Phlegm is also high in airways during this season. Due to the narrowing of airways and blockage of phlegm, the air movement area becomes more closed. Due to this.. breathing becomes difficult. Experts say that if we take some precautions in our diet during this season, we can keep asthma under control. Experts say that it is very important for asthma patients to know about the food items that trigger asthma and keep it under control.

Beta carotene..
Beta Carotene relieves respiratory problems. Asthma patients should consume beta-carotene rich foods in their diet. Vitamin 'A' is in the form of beta carotene in carrots, sweet potatoes, papaya and green vegetables. Taking these regularly keeps asthma under control.
Eat these fruits..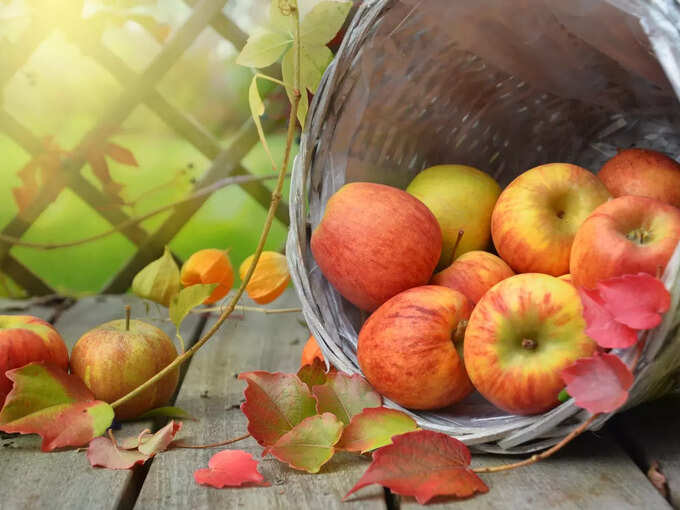 Apple helps in reducing asthma symptoms. It contains beta carotene, vitamin C and vitamin E. Experts say that asthma patients should consume more guava, strawberries and lotus. Vitamin C, which is abundant in these fruits, helps improve lung health and function.
Food rich in vitamin D.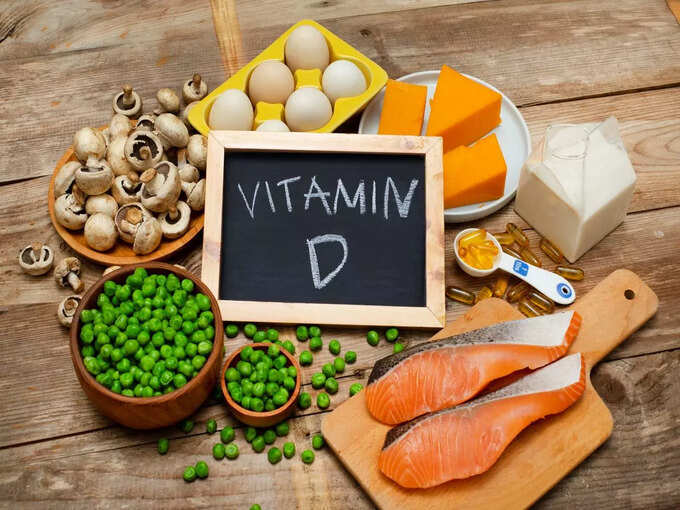 Experts say that asthma can be controlled by consuming foods rich in vitamin D. Asthma patients should consume milk, eggs, fish etc. in their diet.
Magnesium is good.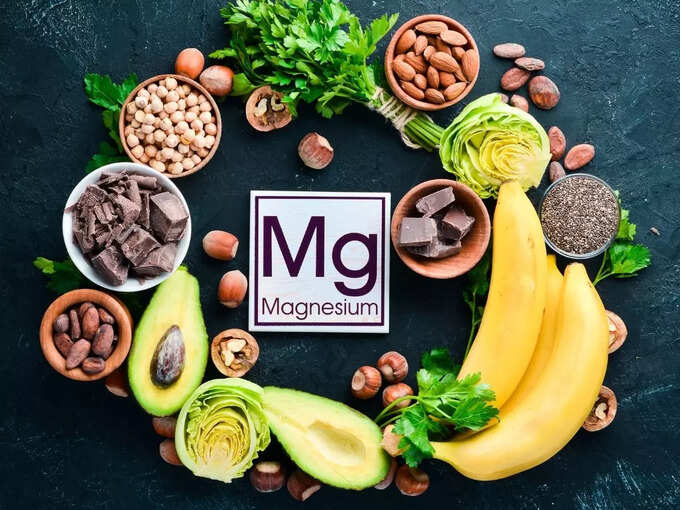 Experts say that magnesium is good for asthma patients. In winter, it is good to eat pumpkin seeds, fish, dark chocolate, broccoli, green peas, sprouts, brown rice, oats, which are rich in magnesium.
Do not take this food.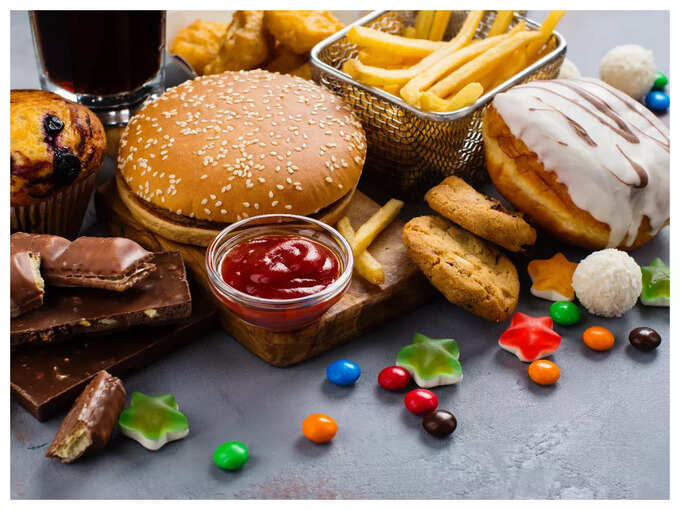 Asthma patients should avoid processed foods and packaged foods. Chemicals like sulphite are used to store them. These can cause respiratory problems.
Experts say that asthma symptoms may increase due to junk food. Due to the fatty substances in these.. Asthma is triggered.
Cold drinks, pickles, sweets… these aggravate the problem of asthma. So these should be avoided.
Asthma patients should avoid cabbage, onions, garlic and spices which produce gas.
Follow these precautions..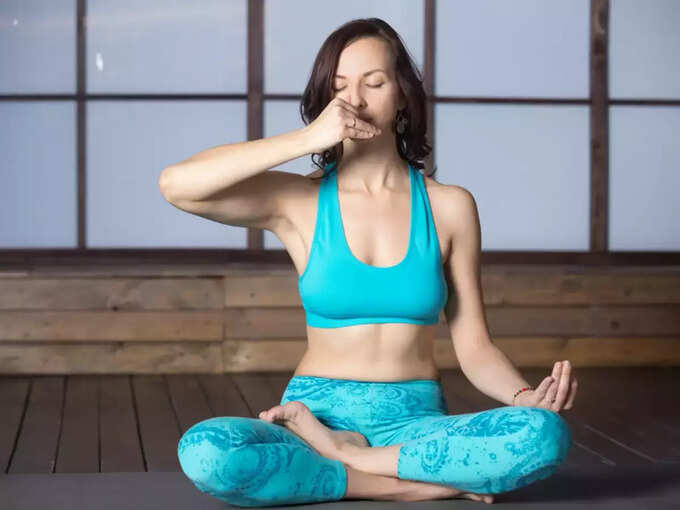 Moreover, the house should also be kept clean.
Avoid dust, dirt and pollution.
Clothing should be worn to fully cover the body.
Sweaters and rugs should be used after washing
Asthma can be controlled by yoga and breathing exercises.
Note: We have provided these details according to health experts and studies. This article is for your information only. For any minor health related problem the best way is to consult the doctors. Can observe.
Get the more post updates on Health