Food combinations: To keep our body active and healthy, it is very important to pay attention to the food and drinks we consume. Our health in the future depends on the food we eat today. Nutrient intake is essential in our diet. Experts say that through these we get the nutrients required for our body's functioning. If some food combinations are taken.. the body absorbs more of the nutrients in them. Famous nutritionist Loveneet Batra shared a video on Instagram explaining the best food combinations that are good for our health. Loveneet Batra said that due to some food combinations, the body does not get the necessary nutrients. Healthy combinations help our body absorb vitamins and antioxidants better. If you want to know what food to eat to be healthy and fit.. read this story.
View this post on Instagram


Banana fruit, curd..

Nutritionist Loveneet Batra said that eating banana and curd together is good for health. Prebiotics and probiotics needed by the body are provided. The potassium found in bananas and the high protein in yogurt help build muscle. Bananas contain inulin, a type of prebiotic that promotes gut health. If you eat curd, the body's ability to absorb calcium increases. Calcium keeps bones strong.
Mushrooms, sesame seeds..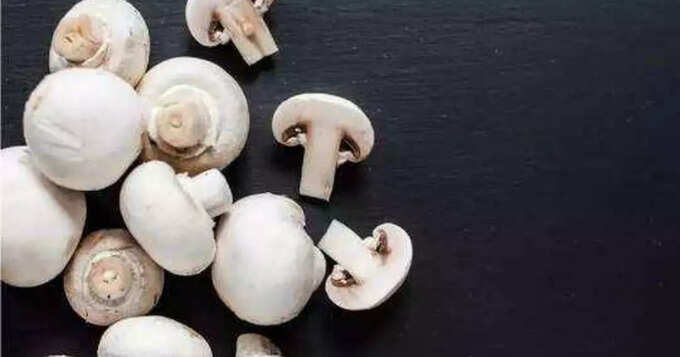 Mushrooms are rich in vitamin D and sesame seeds are rich in calcium. This vitamin and mineral combination maintains bone health. Vitamin D helps release more calcium from the food and supplements you take. If this combination is taken, the intestines will absorb more calcium.
Greens, lemon..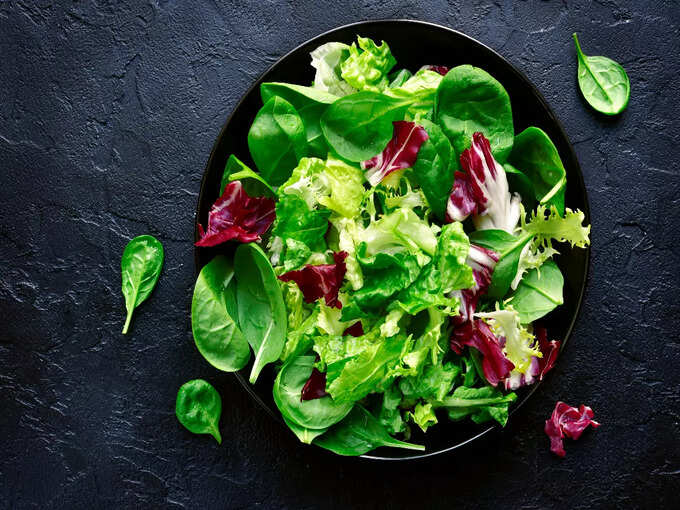 Greens are rich in vitamin C, lemons are rich in vitamin C. The body needs vitamin C to absorb non-heme iron, plant-based iron. Vitamin C breaks down iron so the body can absorb it.
Olive oil, lettuce..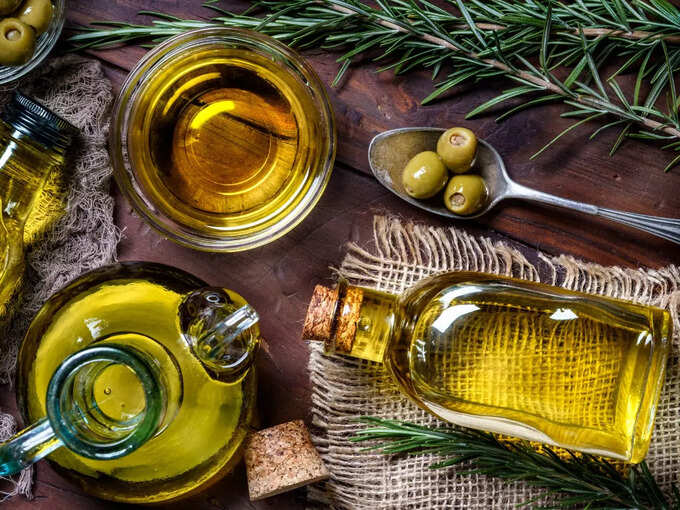 Olive oil contains healthy fats and lettuce is rich in vitamin A. Many people know that lettuce is a storehouse of nutrients. But for the nutrients in lettuce to be absorbed by the body.. add some olive oil to it. Doing this increases the photochemical absorption in the body.
Almond, orange..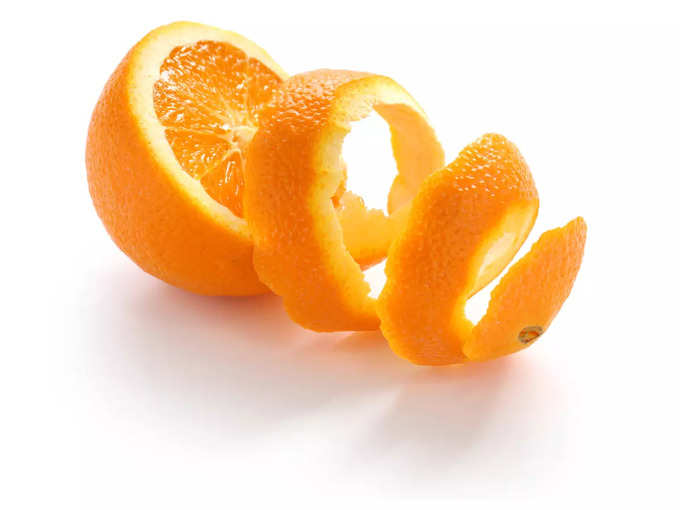 Almonds are rich in vitamin A, while oranges are rich in vitamin C. Both these vitamins boost immunity. Adding this combination to your diet will increase your skin's antioxidant capacity. It fights free radicals. Vitamin A helps in the formation of red blood cells. Vitamin C helps wounds heal faster.
Note: We have provided these details according to health experts and studies. This article is for your information only. For any minor health related problem the best way is to consult the doctors. Can observe.

Get the more post updates on Health