every year of june Father's Day on the third Sunday is celebrated. This year this day will be celebrated on 19th June. Celebrating this day was started in America in the year 1910 and now this festival is celebrated in every corner of the world. Father's Day is a celebration that honors the love, education and sacrifice a father makes for his children.

The relationship between father and child is a little sour and a little sweet. While the father loves his child very much, he sometimes becomes too harsh to make his future better. A father lays everything down on his child. If you are also planning to make this special day special, then this time instead of the gift going on in the trend, get their health check-up done.

Dr Ajay Lekhi, former president of Delhi Medical Association According to this, after the age of 40, the body starts becoming the home of various diseases. After this age, problems like diabetes, increased blood pressure, thyroid, increased cholesterol, prostate enlargement start dominating the body. These are all problems that are known as silent killers. Timely testing before the risk of any such disease increases can help in its correct diagnosis. There are some important medical check-up tests, which you can do for your father's better health.
Blood sugar test (for diabetes)
Diabetes is a rapidly spreading incurable disease. Doctors recommend that people above 40 years of age should get their blood sugar tested at any cost. HbA1c test is done to check blood sugar. If someone in your family has diabetes, then you should have this test in any case.
Lipid Profile (for cholesterol)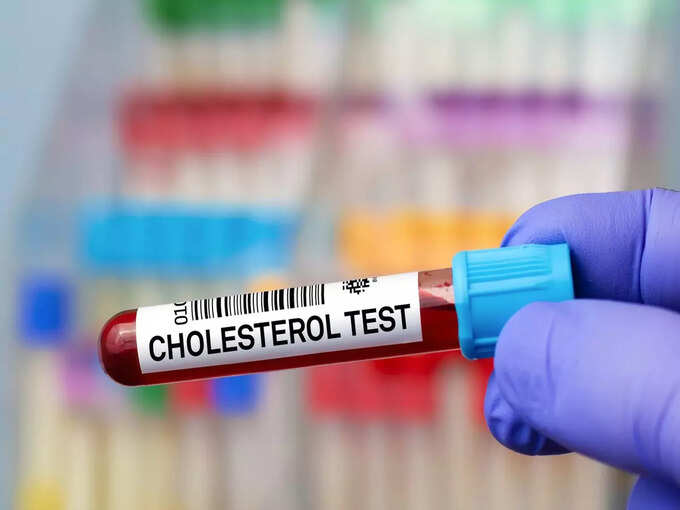 High cholesterol has become a serious problem and it is a matter of concern that its symptoms are late. Everyone over the age of 35 should have their cholesterol checked every five years. If you are obese or have a smoking addiction, you may be at higher risk. High cholesterol levels can increase the risk of heart disease, stroke and heart attack.
blood pressure test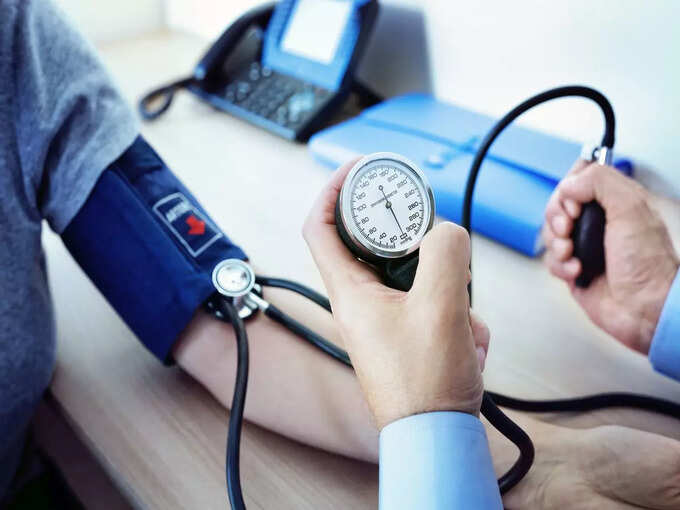 High BP can put you at risk of various serious health problems like heart disease, kidney disease and stroke. It is known as the silent killer and its symptoms are also late. Keep in mind that the range of normal blood pressure is less than 120/80 mmHg.
Thyroid-Simulating Hormone (TSH) Test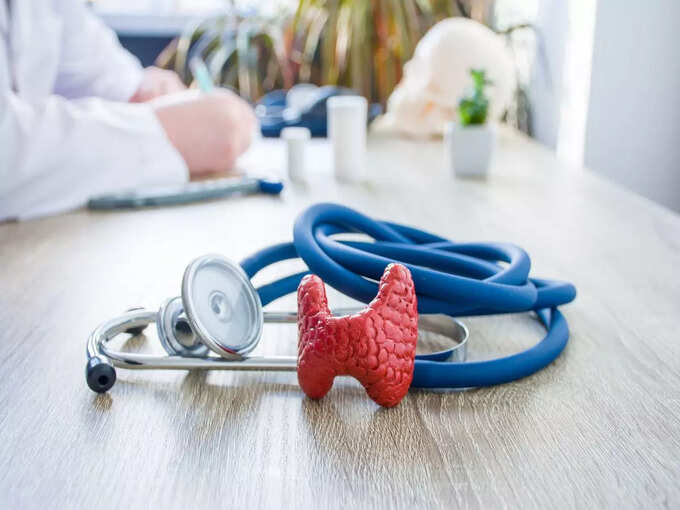 Any irregularity with the thyroid can lead to various health problems and can lead to weight gain or fatigue. The TSH test can check how well the thyroid is working. High or low TSH can affect fertility in men.
prostate-specific antigen (PSA) test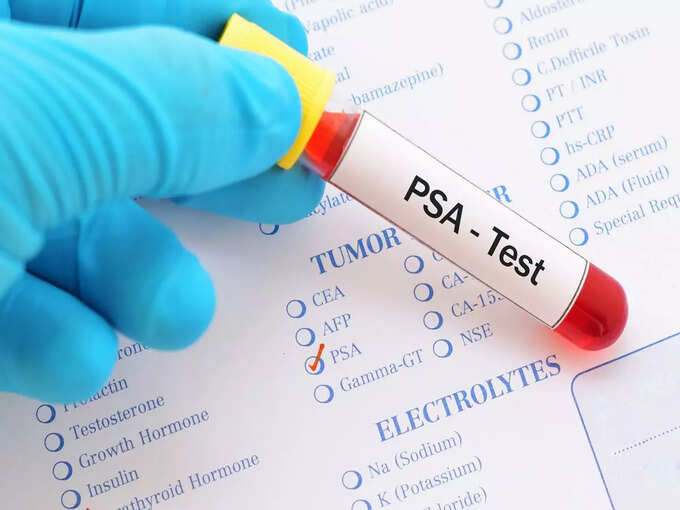 About 1 in 8 men will be diagnosed with prostate cancer during his lifetime. When treatment is most effective, testing can help detect cancer early. This test is recommended for all men over the age of 50 on an annual basis.
Disclaimer: This article is for general information only. It cannot in any way be a substitute for any medicine or treatment. Always contact your doctor for more details.
Get the latest information updates on Health