Nowadays many people are troubled by increasing weight. This problem is increasing rapidly. Sedentary lifestyle and poor eating habits are the biggest reasons for increasing obesity. There are ways to lose weight like sweating in the gym and taking various diets, but due to lack of time or money, it is not possible for everyone.

Losing weight is not an easy task. It is an act of patience and courage. It is often seen that people use many wrong methods to lose weight. Some give up food and drink, some do less exercise, more diet. Any haste in losing weight can cause you serious harm.

Ayurveda doctor Diksha Bhavsar is telling you some healthy ways to lose weight, through which you can lose weight easily without any side effects.
Eat these 8 things as told by the doctor
View this post on Instagram
hot water
To lose weight in a healthy way, you should drink warm water daily. Really penetrates deep into the fat tissue and hot water must be drunk to melt the fat quickly. It also improves Agni (metabolism).
Cinnamon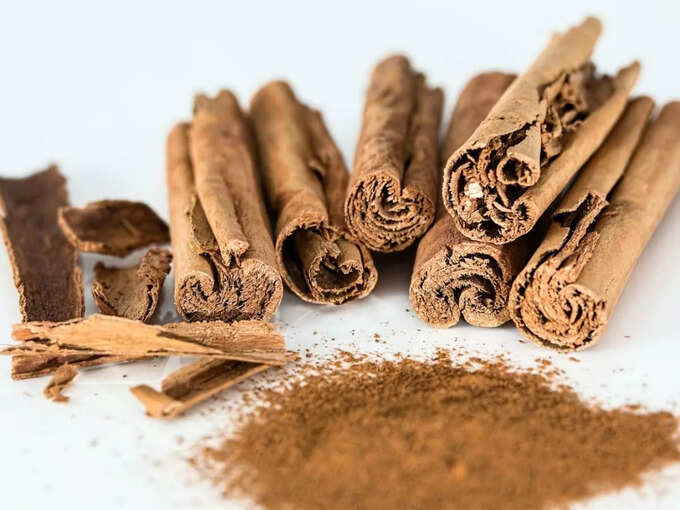 This spice improves digestion, lowers blood sugar, lowers cholesterol and aids in burning fat. empty stomach 1 tsp honey Eating can help you a lot.
Amla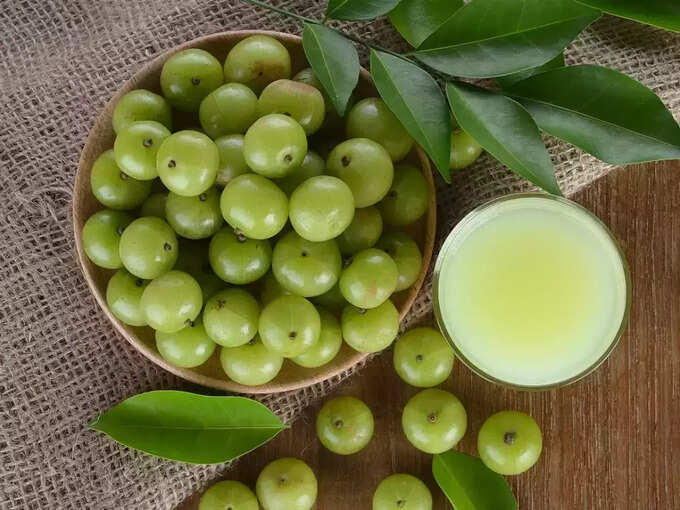 Amla is the best option for all disorders from obesity, thyroid to diabetes and constipation. Its sour taste helps in speeding up your fat loss.
honey
This is the best way to get relief from extra fat. Many people drink boiling water by adding honey. Keep in mind that honey should be drunk in lukewarm water and not in hot water.
black pepper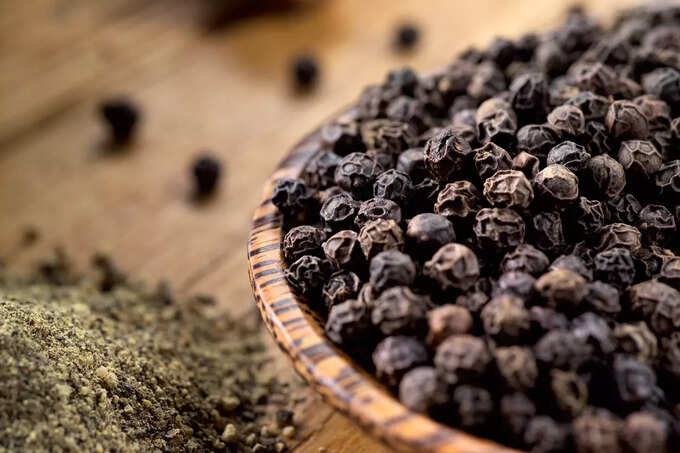 Drinking black pepper water with lemon water in the morning is also an effective way to lose weight. This mixture keeps the stomach fit and makes digestion strong.
lemon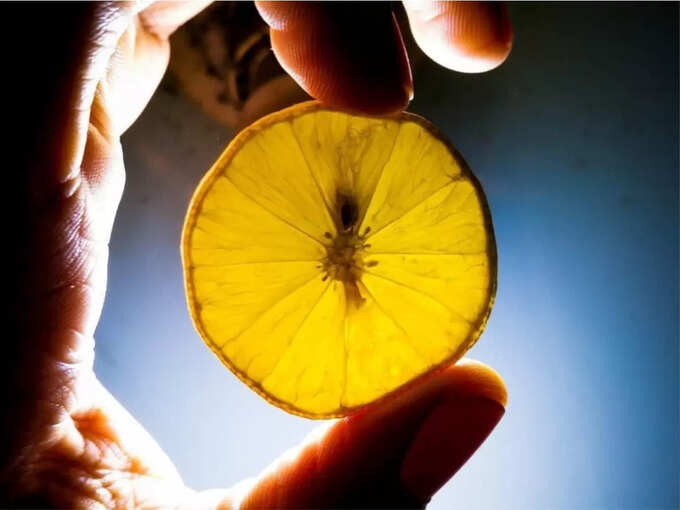 This is the most famous natural remedy for weight loss, which really works. People with joint pain and high acidity should avoid excessive consumption of it. Drinking hot water with lemon on an empty stomach is most beneficial.
green tea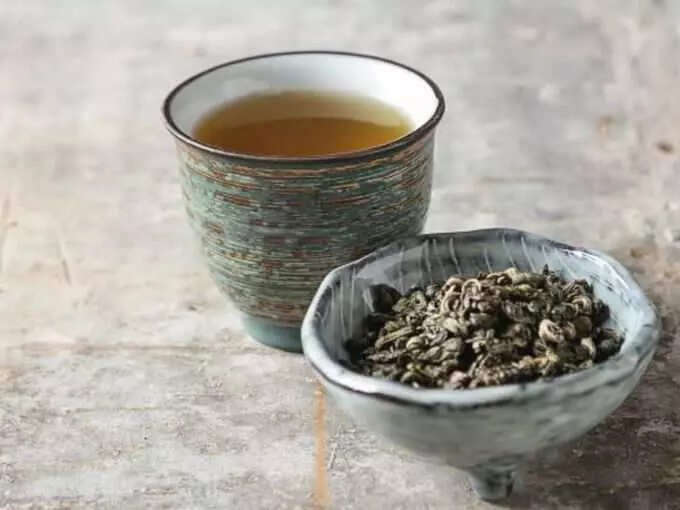 If you want to lose weight fast and that too without any side effects then you should consume green tea daily. One cup of green tea is enough for you to lose fat.
triphala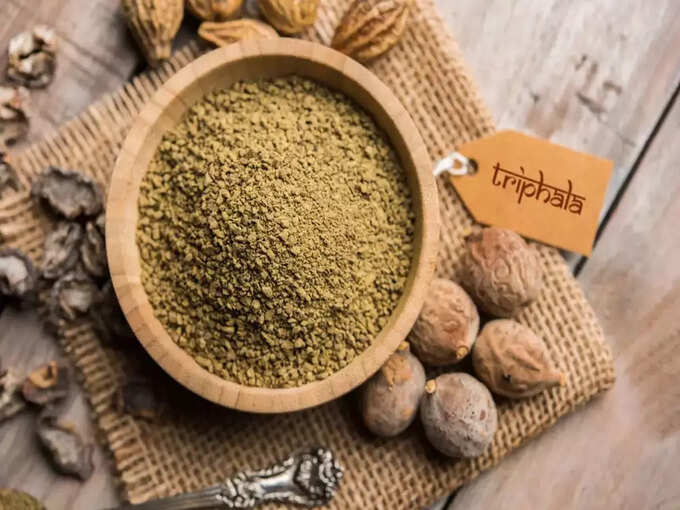 1 teaspoon with warm water at bedtime flushes out toxins and cleanses your system. It helps in digestion and prevents stomach problems.
Disclaimer: This article is for general information only. It cannot in any way be a substitute for any medicine or treatment. Always contact your doctor for more details.