Garlic has many medicinal properties. In Ayurveda, ginger has been used for ages to alleviate many ailments. Raw ginger is boiled in milk. After that it is dried to make ginger. Especially during the rainy season, ginger is very good for health if it is in the house. Cold, cough and digestive problems are more troublesome during rainy season. Ginger works wonders in preventing seasonal diseases. When you have a cold, you can get relief if you boil ginger powder in water and drink it. Also, adding ginger powder to boiling tea or coffee is beneficial. Experts say ginger is more beneficial for our health than fresh ginger.



If we include garlic in our diet. Ayurvedic doctor Rekha Radham shared a post on Instagram that it is good for our health. Sonthi was described as a hero. Spicy ginger is said to have many health benefits.
View this post on Instagram
Gas problem will go away..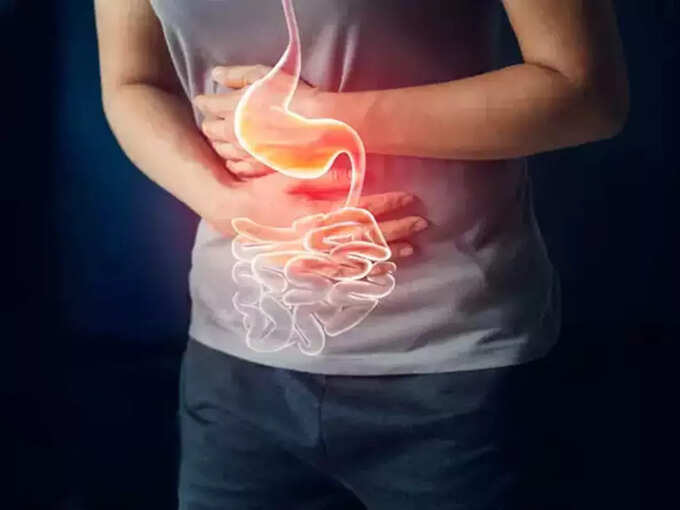 Fresh ginger increases vata, while ginger balances vata, says Dr. Rekha Radhamani said. If you have problems with gas and bloating.. put ginger powder in warm water and drink it.. you will get relief. Ginger powder relieves stomach ache and stomach discomfort due to chronic indigestion.
Check for constipation..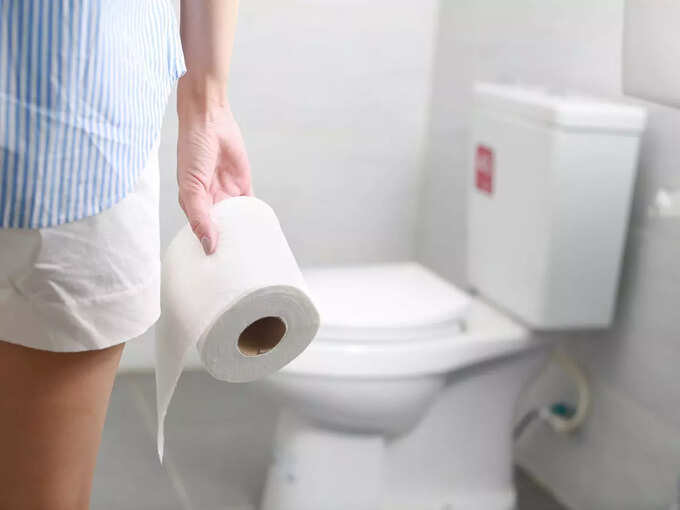 Adding ginger powder to your diet regularly will improve digestion. Ginger is rich in fiber, which speeds up digestion. Ginger helps to relieve digestive problems like constipation. If you have difficult bowel movements in the morning, you will be free if you take ginger powder in warm water.
Medicine for cold..

Problems like cold and cough are common these days. Experts say that ginger reduces phlegm. Cold and cough go away if ginger water is taken. Ginger helps to fight poo problem as well. These days, adding ginger to your diet will prevent infections and flu.
Increases immunity.
Garlic is rich in anti-inflammatory properties. They reduce inflammation in the body and boost the immune system.
How to take..?

Dr. says that garlic is good for health if taken as a decoction. Rekha said. It is very easy to make. Take two glasses of water in a bowl, add 1 pinch of ginger powder and boil it. Boil it till 1 glass of water is left. After that take it down.. Drink it after it is warm.

Get the more post updates on Health