Due to fear of epidemic like corona virus, every person is adopting different ways to keep himself healthy. The most common of these methods is the consumption of decoction. People have started drinking decoction three to four times a day to strengthen their immunity. although,
Also in ayurveda
There are many benefits of drinking brew, but people are doing this treatment according to their choice. Do you know that excessive consumption of decoction can also prove to be harmful? We tell you what is the right and wrong way to drink it.
Wrong way to drink brew: It does a lot of damage. And the same thing applies to decoction. Nidhi Pandey, an Ayurvedic doctor based in New York, says that if the decoction is not drunk properly, it can cause more harm than benefit. Too much boiling the decoction or drinking it in excessive quantity can cause problems like urin infection, dryness in the skin, acne, acidity, and mouth blisters. If you want to get the maximum benefit of the decoction, then drink it in the right quantity and in the right way. The right way to drink brew: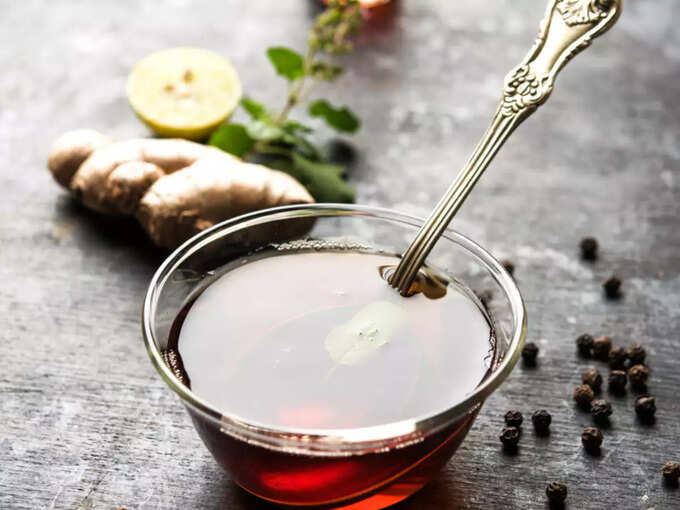 1. Do not boil the decoction too much: Boiling the spices that are put in the decoction for a long time does not have much effect. Rather, it causes bitterness in decoction and after drinking starts burning and acidity in the stomach. Boiling or steaming the spices for a few minutes is enough.
Also read: karwa chauth 2020: these things you should eat before the fast of Karva Chauth 79038417
2. Drink only half a cup of brew: Are you among those who drink brew three times a day? If so, change this habit. Do not consume more than half a cup of decoction in a day. You can drink it twice even in the winter season.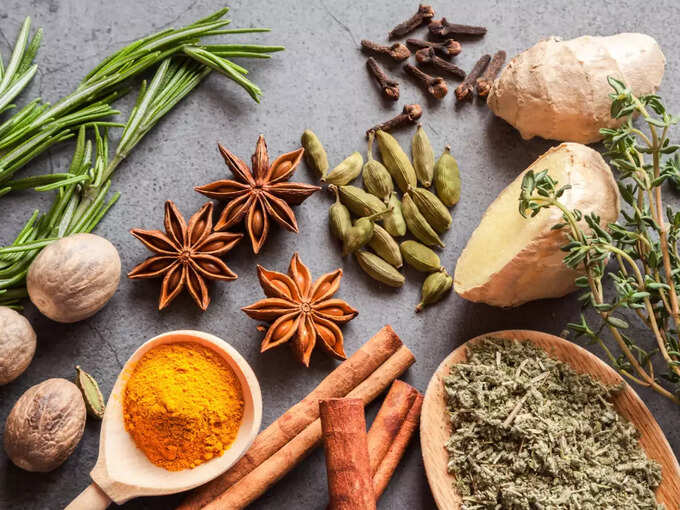 3. Add cold spices: All the spices falling in the decoction are hot, so mix some cold spices in them. Cold spices may contain liquorice, cardamom and rose leaves. These spices will relieve stomach problems.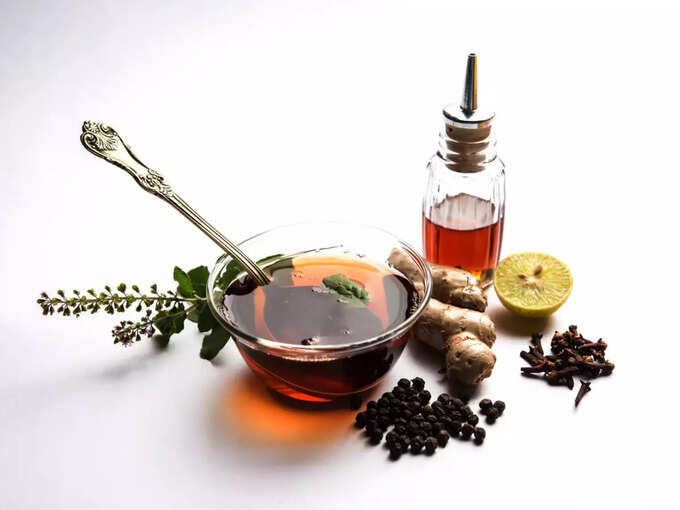 4. Eat cold things: Drinking decoction produces heat in the body, which can cause acne and skin dryness. To avoid all these troubles, eat cold eatables like oranges.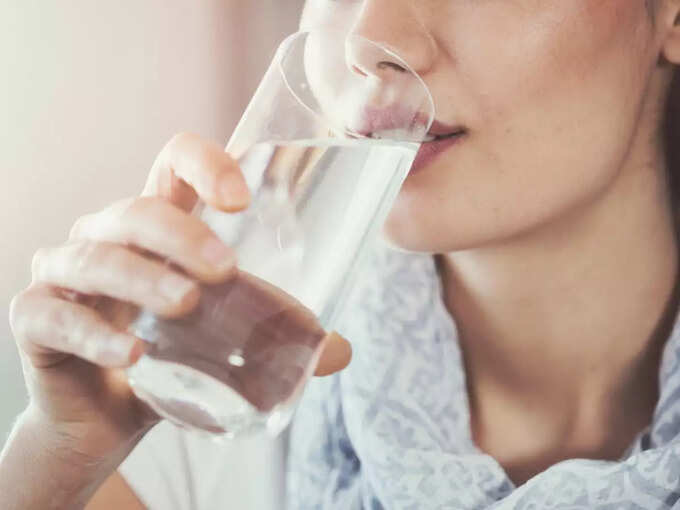 5. Drink plenty of water: People who drink decoction daily should keep their body hydrated. One can drink water and coconut water by adding mint leaves to keep the stomach cool.
Also read: Many Bollywood actresses want to have a fit body like Kriti Sanon, read her workout plan 79038469
6. Do not consume decoction daily: Drinking decoction that produces heat in the body daily is harmful. You drink it continuously for three weeks and then take a break of two weeks. This will not stress your stomach and body too much.