This Diwali i.e. Diwali 2020 is very different and special than every year. This time due to corona virus infection, some special precautions have to be taken at the festival. One of these precautions is to give other safe and tasty foods instead of sweets to friends and relatives. So that every kind of infection is protected and the sweetness of the festival does not fade.
Corona Free for Diwali…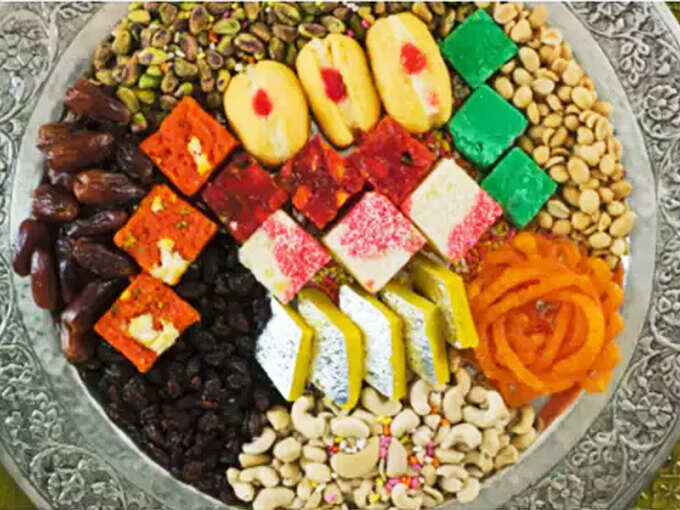 The practice of giving sweets to your family and relatives on the occasion of Deepawali is very old. But this year, there is no fear of loss of health only by adulteration and old sweets. Rather, there is a fear of spreading of corona virus (Covid-19). In such a situation, a question must be arising in your mind that what food items can be brought to the house of friends and relatives in place of sweets this Diwali. Here we have brought some natural and other safe options for you.
Date is very special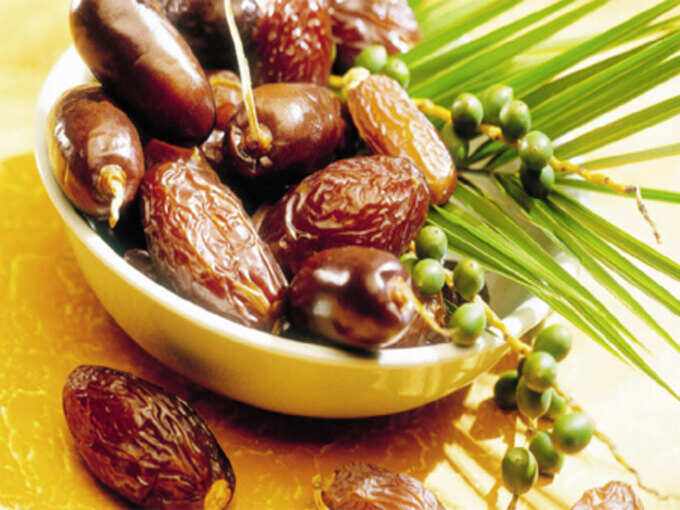 Dates are a delicious and excellent choice of all kinds of sweets. You can make your loved ones sweet this Diwali with the seedless dates coming in packets. There are many types of dates available in the market. These include crushed, some unripe and seedless dates. You can choose anything according to your choice and budget.
Jaggery made of honey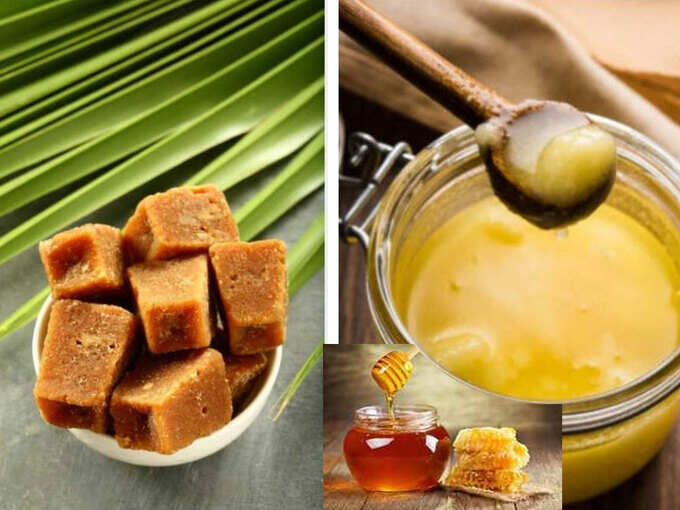 Do not take this jaggery prepared with honey lightly. It is so tasty and healthy that good sweets fail in front of it. This jaggery prepared with desi cow's ghee and honey is easily available at Patanjali stores. However, this jaggery is twice as expensive as jaggery. But after tasting the taste you will become fond of it.
Peanut-Jaggery Chikki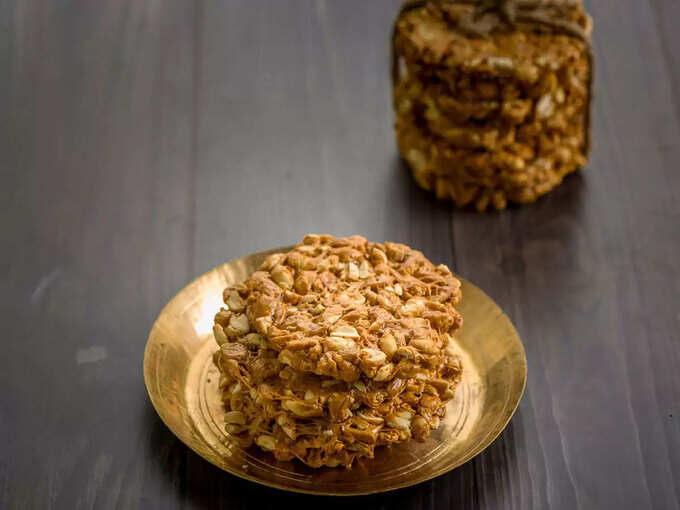 If you are not giving sweets, you are giving your friends any other item they need and want to give something sweet with it, then you can opt for Chikki prepared from jaggery and peanuts. Because this chikki is as delicious as it is in food. It is equally beneficial in terms of health.
Also puffed rice and gourd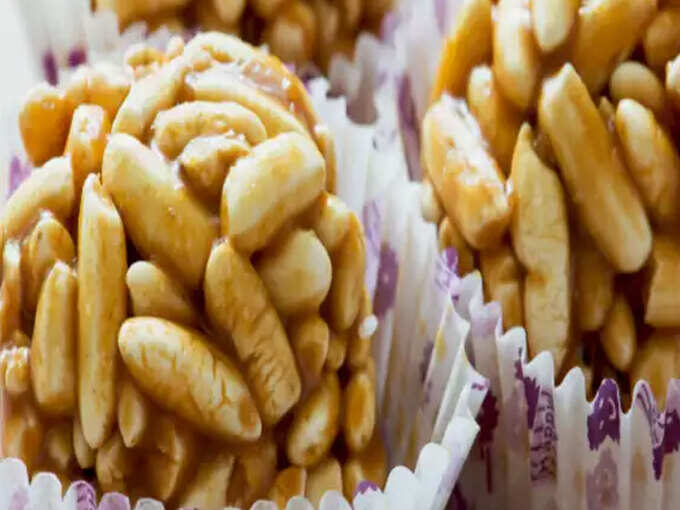 You can also garnish foodie friends and relatives with laddus prepared with puffed rice and jaggery, along with other sweets. All these three items will be found at any grocery store, Namkeen and Sweet Shop. Apart from being tasty, they also protect from many winter diseases. In the beginning of cold, intake of these helps to keep the body infection free.