Diwali is a festival of sweets. The color of this festival is incomplete without the sweets of different flavors. But what about sugar patients? There are millions of diabetics in our country. In such a situation, we cannot let their Diwali fade away! That is why we talked to Dr. Sanjay Gupta. He told that by eating what amount of sweets, sugar patients can also spoil the sweetness of Diwali…
Dispel myth first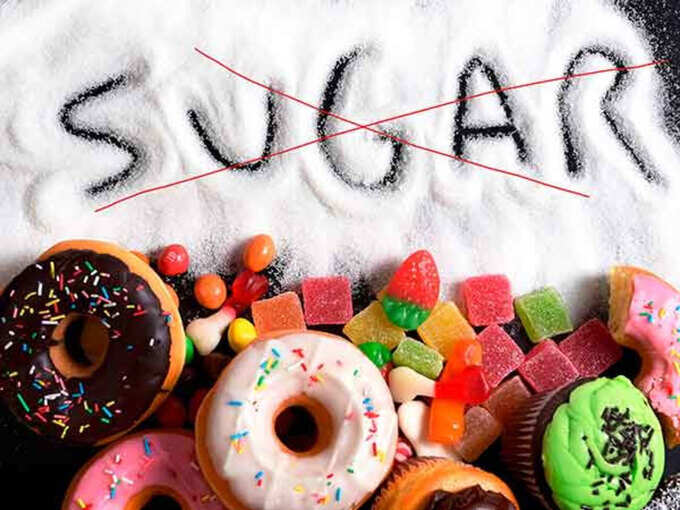 Dr. Sanjay Gupta is a Deputy Medical Superintendent (DMS) at Mediore Hospital in Manesar and Senior Consultant in Internal Medicine. Talking about the sweets with which sugar patients can celebrate Diwali, Dr. Gupta says that it is a myth that sugar free sweets do not increase sugar. This is because even inside sugar free, there is carbohydrate and fat, which go inside the body and take the form of sugar. However, it is somewhat less harmful than normal sugar. But it is clear that it is not completely sugar free.
Patients of sugar can consume these sweets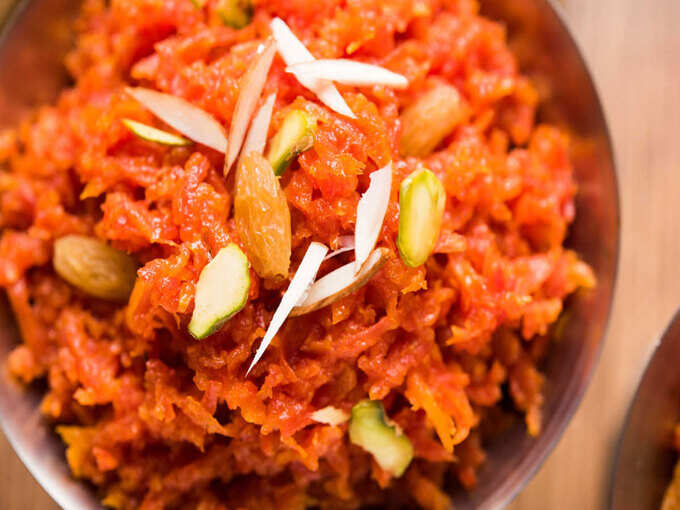 – Doctor Sanjay Gupta says that patients suffering from sugar disease can eat carrot pudding, milk and almond pudding and semolina pudding or moong dal pudding prepared at home. Just prepare all these sweets at home with sugar free tablets and consume them in limited quantities.
Low Sugar Content Sweets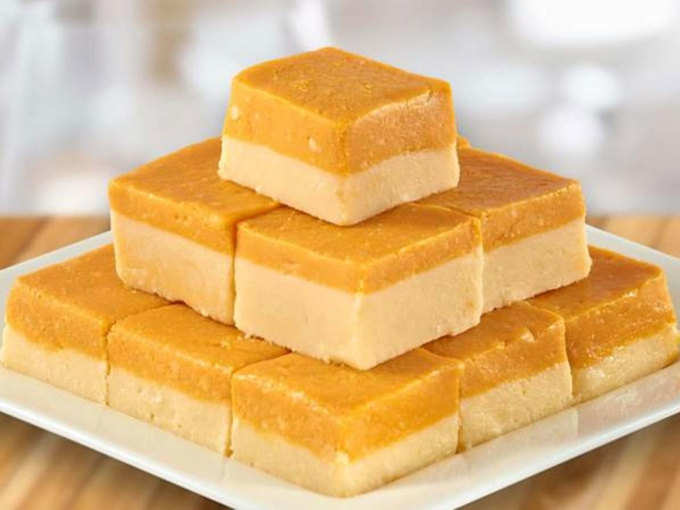 Dr Sanjay Gupta says that khoya ki barfi is prepared from sugar free, moong dal pudding, carrot pudding, semolina and moong dal pudding are sweets that are sweet and nutritious. Sugar content is also very less inside them. Therefore, patients suffering from both types of sugar can consume them.
Whole milk and milk cake is special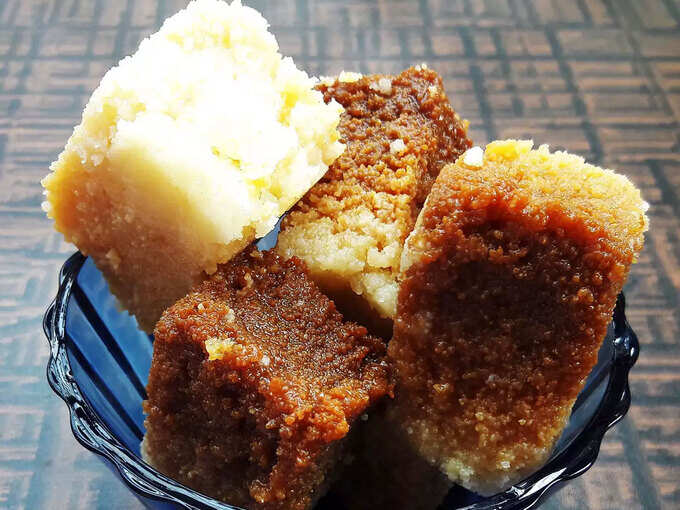 Dried milk, which makes milk cake and rabri. Diabetes patients can consume it by adding sugar-free sweeteners and dry fruits to that milk. The amount of protein inside this milk is high and due to having only hardened milk, it also becomes naturally sweet. In this situation, sugar free sweetness is rarely required.
Milk acts like a slow poison for these people, definitely know this
Don't eat these sweets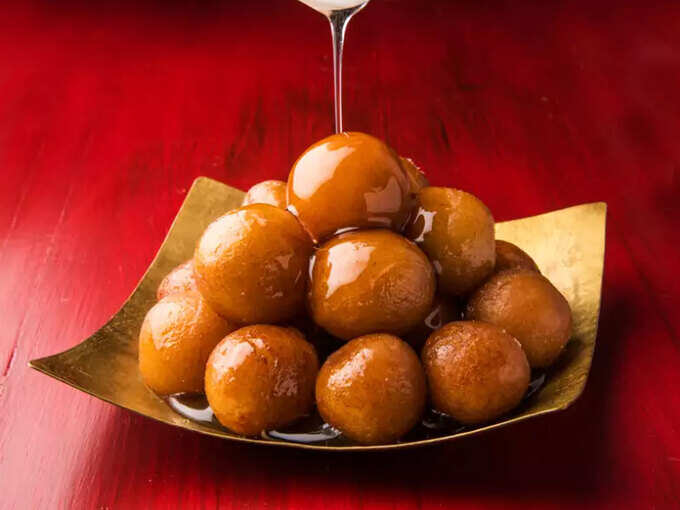 – Doctor Gupta says that if you are suffering from sugar but want to enjoy sweets on Diwali, then whether you are suffering from type-1 diabetes or from type-2 diabetes, you should have Firni, Sevaiyan, Batisa and Gulab Jamun and Jalebi Do not eat sweets like Because all these sweets have high amounts of fat and carbohydrates. Because they are deep fried before preparing.
Ayurvedic way to control weight, keep your bread core so big
Distribute your sweets like this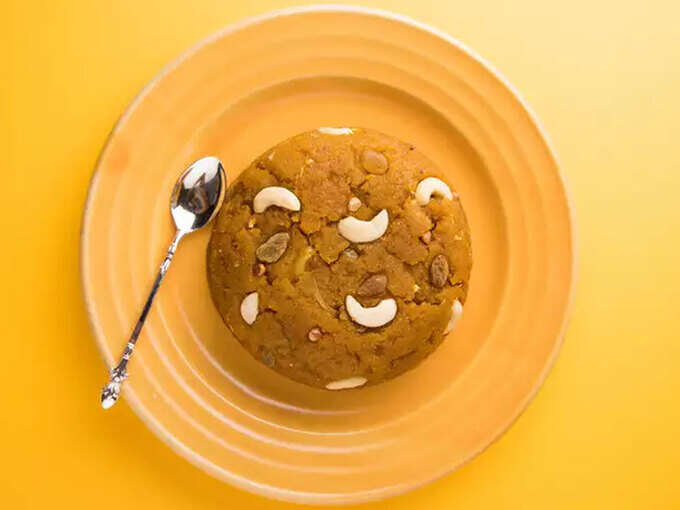 Split your diet if your daily sugar is 130 mg per deciliter. That is, if you are eating milk cake one day, then eat only 50 grams of it. If you are taking fruits then you can eat 100 fruits. This way you can divide your sugar diet.
– However, even after taking so much sugar, your sugar level will reach 150 and 170. But the relief is that this increased level of sugar is acceptable and you will be able to control it through your daily medication or insulin.
Lowest Calorie Dessert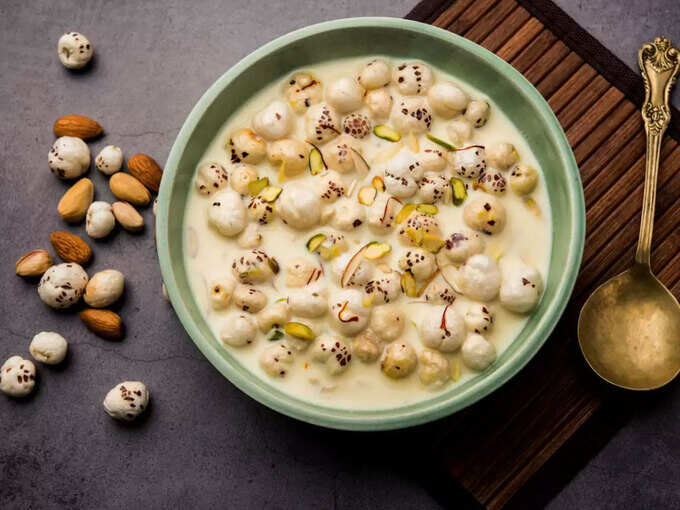 Along with sugar patients, fitness freaks will also like this low calorie dessert. Doctor Sanjay says that the lowest calorie dessert is home-made kheer with milk and dry fruits. It is rich in protein and vitamins but contains very little calories.
At the same time, sugar patients should stay away from Jalebi and Gulab Jamun completely. Whether you are a type-one diabetic patient or type-two diabetic. Because both these sweets have very high carbohydrate levels.
What to consume in a day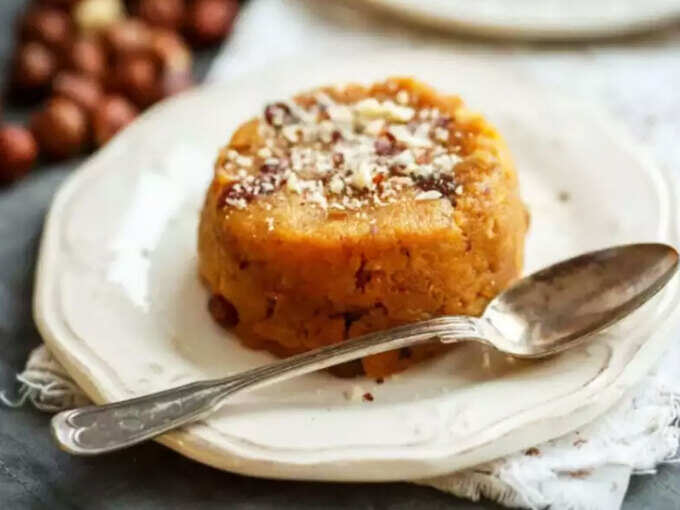 – If you are eating semolina pudding, then you can take 50 to 60 grams semolina pudding in a day. Keep in mind that all these things are made of artificial sweeteners. These sweeteners are easily found in the market, which sugar patients use to make tea.
– While preparing this semolina halwa, you can use 5 sugar free tablets in it. At the same time, if you want to make 250 grams of milk pudding, you can use 10-12 sugar free tablets inside it. From this you will get 200 to 300 calories.
Do not eat jaggery pudding or sweets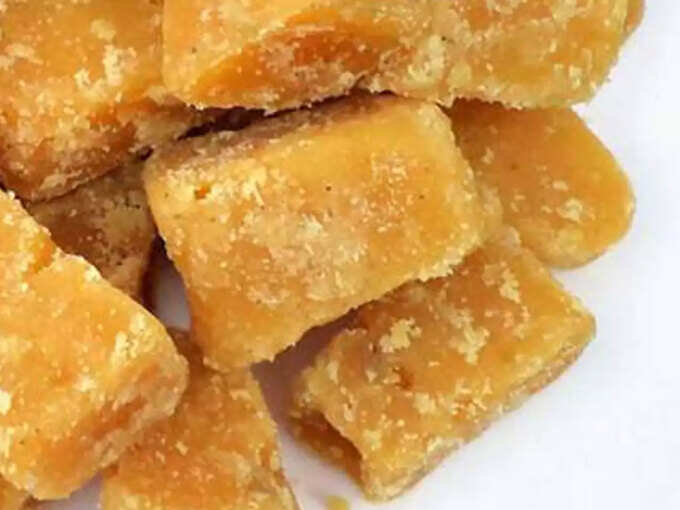 -Some people use jaggery in making kheer thinking that jaggery does not increase sugar. People who make kheer by adding jaggery should not feed such kheer to the patients of sugar. Jaggery is raw sugar, so it also works to increase the level of diabetes. So if possible, do not use it at all.
What sweets to give to diabetic children?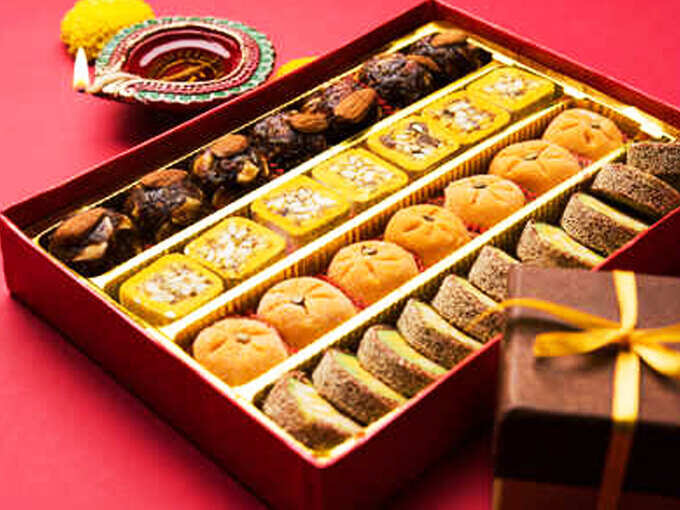 -If a child suffering from sugar is within 8 to 12 years of age, then for these children, doctor Sanjay Gupta tells that you can give 50 grams of carrot pudding in a day to such a big child. Children can also be given milk and almond kheer, khoya ki barfi and moong dal pudding etc.
-But keep in mind that you have to check your child's sugar level 3 times a day during festive week. That is, before breakfast, lunch and dinner. Also, due to feeding sweets during these festivals, you will have to increase your child's insulin dose a little.
– Normal insulin which you apply to your child on normal days, he will have to apply 4 to 6 units more. This method is only for those who are suffering from type-one diabetes. People who are suffering from diabetes type-2 do not need to take extra tablets.
Make festive week fruits week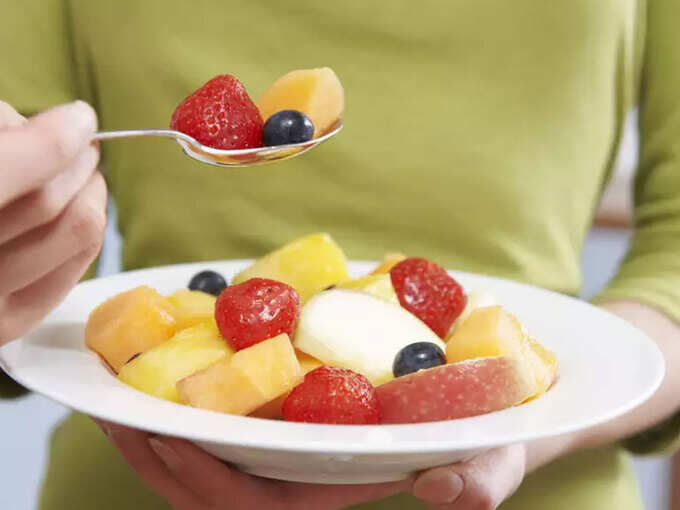 – Patients of sugar can consume different fruits every day on festivals falling during Diwali Week. Do eat these lug fruits because the fruits are naturally sweet as well as give delicious and health enhancers. During this time, sugar patients must consume guava, papaya, pear and apple. However, seasonal and orange consumption should be avoided. Because they have a higher sugar level than other fruits.
Don't forget that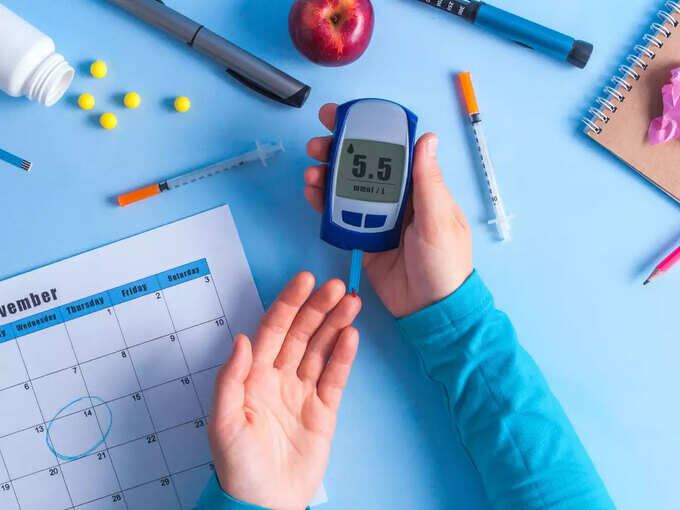 -Dej Sanjay Gupta recommends to the sugar patients who enjoy sweets on Diwali, that you should take the sweets mentioned here keeping your health in mind. But keep in mind that your sugar level should not cross 180 per dl. Because after reaching this level, sugar starts coming in urin.
Important to protect against corona virus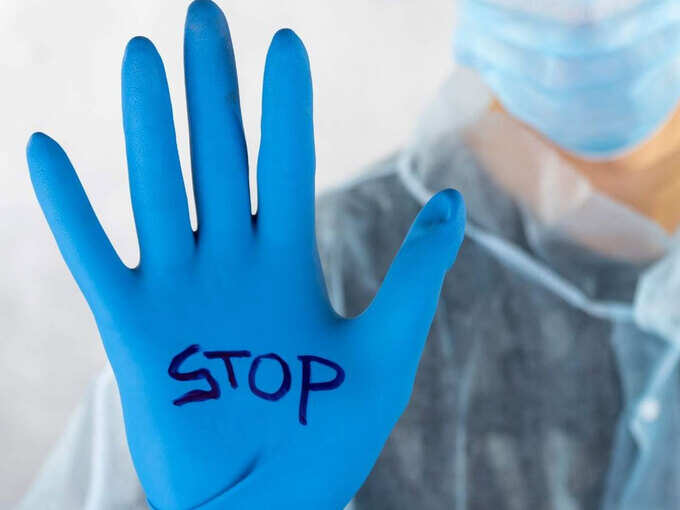 – Doctor Gupta says that the corona virus infection is still in critical condition at this time. In such a situation, it is important that you do not consume the sweets of the market. Rather prepare sweets at home. For this, you can choose the dessert of your choice from the sweets mentioned here.
-While preparing the dessert, even after great care while storing and packing it, there is a possibility of lapse. In such a situation, the possibility of spreading corona infection cannot be ruled out. Explain the same to the children of the house and make sweets and eat them at home for a healthy festival.