Running is a very important form of exercise for those trying to lose weight. Many people give more priority to both than other workouts. Because… it does not require big calculations and big equipment. You can comfortably run in any park, on the side of an empty road. But for many people, after running a short distance, they get tired and sit down. Their stamina will run out in no time. Stamina is needed not only for running but also for completing anything. If we don't have proper stamina…no single task will be satisfying and complete. If we want to have more stamina, we should have a nutritious diet and exercise regularly.
What is Stamina?
Stamina is the strength and power that helps us to perform physical and mental tasks for a long time. Stamina helps you deal with stress, discomfort and increase energy at work. It removes fatigue and lethargy. Let's know what to eat to increase stamina?
Beat root
According to a report published in NCBI, beetroot can help the athlete as a superfood. Nitrates present in it protect heart health and improve blood circulation. If you want to increase stamina.. it is better to include beet root in your diet often. It is rich in nutrients that are good for the body. It helps you run faster, longer, and do anything. Beetroot produces more nitric oxide in our body. Experts say that beet root can improve a person's performance. It is better if you drink beet juice every day.
Oats..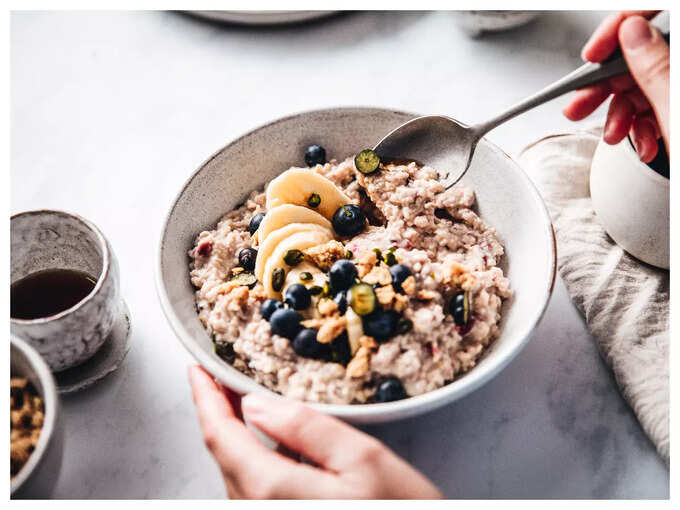 If you are going for a long run in the morning.. include oats in your diet which have good carbs. Everyone thinks that carbohydrates are not good for weight loss, but this is not true in all cases. You should remember that not all carbs are bad. You need to choose foods that have the right carbs to lose weight and increase stamina. Oats have a low glycemic index. Best choice for weight loss. Oats keep blood sugar levels under control. Oats keep you energetic and filling for a long time. If you take oats regularly, your stamina will increase.
Banana..

According to a study published in the NIH, consuming a banana before exercise can provide energy. Bananas are rich in fiber and carbohydrates. Experts say that before you participate in any race or sports competition, it is better to have a banana than a sports drink. Banana not only increases energy but also provides many nutrients to the body. It is rich in fats, carbs, fiber, potassium, phosphorus, peptin, sucrose, fructose, glucose, vitamin-C, vitamin-B6. It is rich in potassium, which protects you from dehydration and pain.
Brown rice..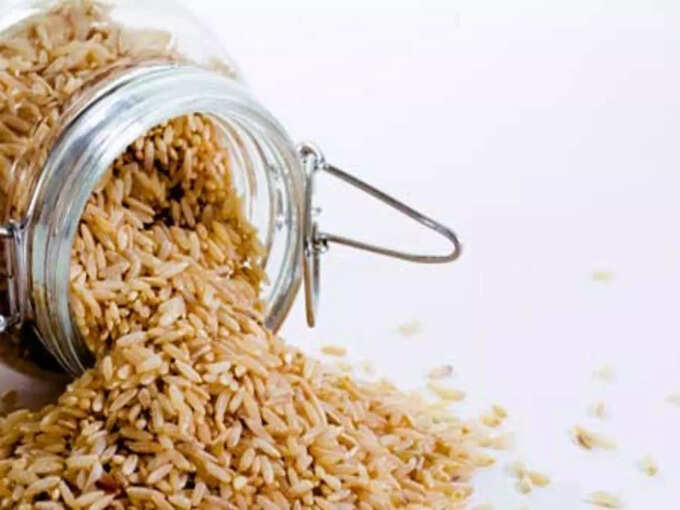 Brown rice is low in starch and high in fiber. It takes longer to digest than white rice. It keeps your stomach full for a long time. If we take brown rice.. our body stamina also increases.
Lettuce..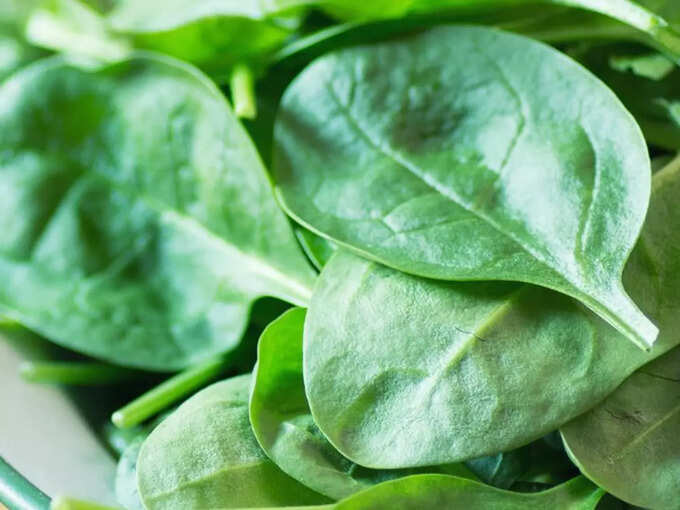 Lack of nutrients is the main cause of lethargy, fatigue and lethargy. Consuming nutritious food is very important for running fast, doing errands and traveling long distances. Lettuce is great for increasing your stamina. Milk curry is rich in vitamin A, C, E, K and iron. These help keep you fit. Consuming lettuce regularly will increase your stamina.

Note: We have provided these details according to health experts and studies. This article is for your information only. For any minor health related problem the best way is to consult the doctors. Can observe.

Get the more post updates on Health