Diet Plan for Skin Diseases: Winter has started. This season also brings various skin problems. Cold air will strip the moisture from the skin. Skin becomes dry. The skin gets dehydrated during this season. Problems like cracks, itching, flaking on the skin are irritating. The risk of skin diseases like eczema, itching, psoriasis, rosacea increases due to cold and cold air. To keep the skin healthy during winters, it is necessary to maintain the moisture in it. Experts say that if you make changes in your lifestyle and take nutritious food, these problems can be avoided. Ayurvedic doctor and gut health coach Dr. Dimple said that if we change our diet in winter, we will get protection from skin problems.

Eat bitter food.
Dr. Dimple said that to avoid skin diseases in winter, it is better to eat bitter food. Include spinach, fenugreek, coriander, curry leaves, amla, okra, beetroot, kakarakaya, beetroot in your diet. This food helps in making blood.
Eat these fruits..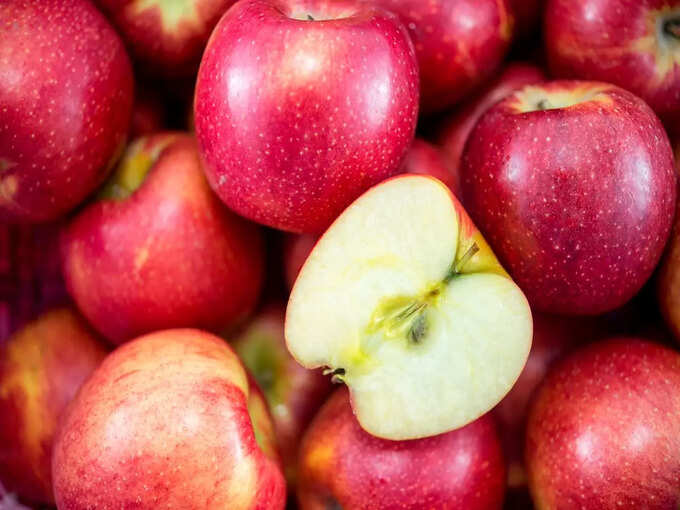 Dr. Dimple suggested that those suffering from skin problems should consume apples, berries, cherries, strawberries and pomegranates. These fruits contain a chemical called astringent. It reduces skin problems quickly.
Take this diet
Include vegetables like asparagus, broccoli, brussels sprouts, cabbage, cauliflower, celery, cilantro, cucumber, fennel, green beans, kale, collard greens, mushrooms, okra, parsley, sweet potatoes, and zucchini in your diet.
Drink this jazz..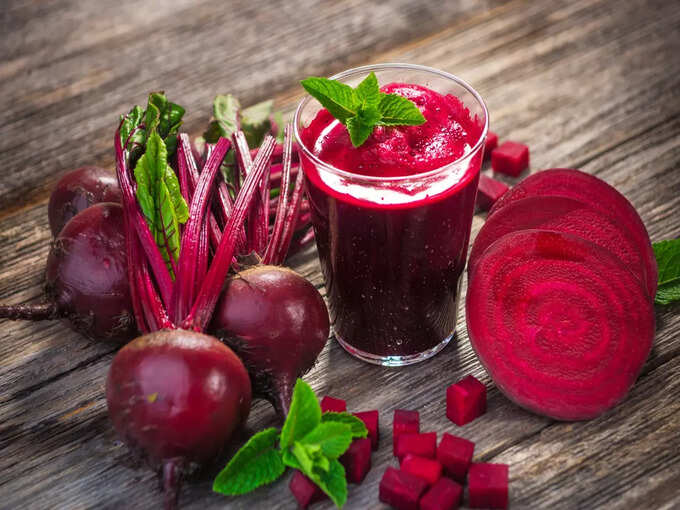 To prevent skin diseases, it is good to drink carrot, beetroot, carrot, grape juice to get quick relief. Drinking these juices will also keep you fit. People suffering from skin problems should avoid citrus fruit juices.
Do not use these soaps..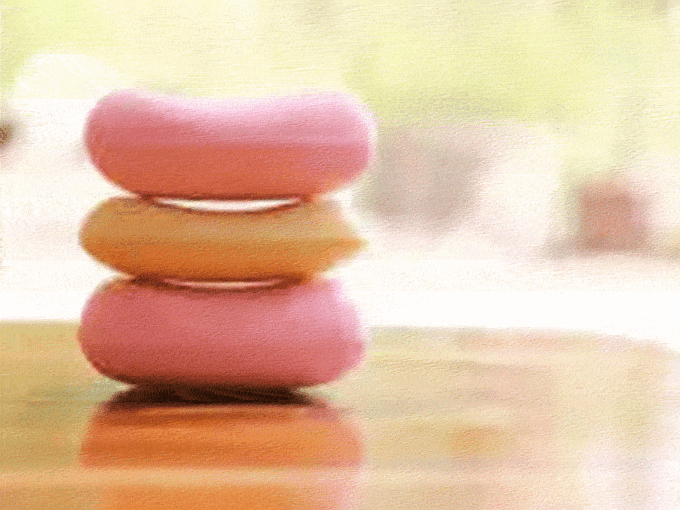 Do not use harsh winter soaps. Apply aloe vera and turmeric to your skin. They act as anti-inflammatory. Apply sandalwood to reduce pimples and red spots.
Do not take this food.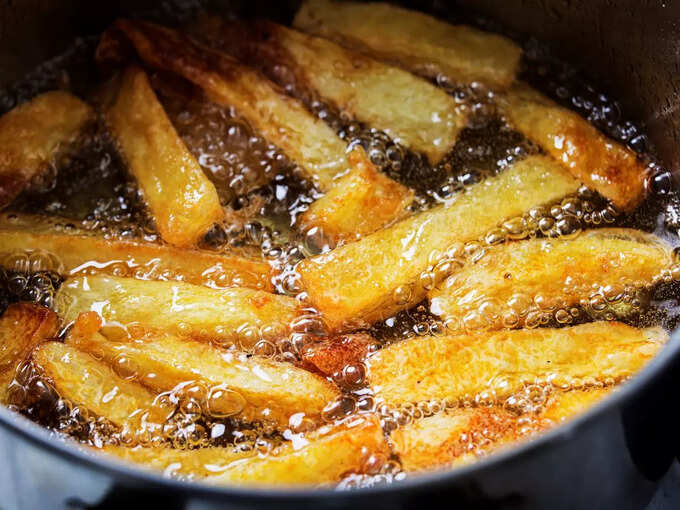 If you are suffering from skin problems.. Sour food, chilli, spices, oil, fried food should be avoided. Do not eat meat, fish, eggs, fermented foods. Do not drink alcohol and soda.
Note: We have provided these details according to health experts and studies. This article is for your information only. For any minor health related problem the best way is to consult the doctors. Can observe.
Get the more post updates on Health