Diabetes It is a serious and rapidly increasing lifestyle disease. Unfortunately, there is no sure way to cure it. Diabetes can be controlled only through active lifestyle and healthy diet. In this disease, the patient's blood sugar starts rising and due to this for a long time, serious damage can be done to the heart, blood vessels, eyes, kidneys and nerves.

According to the World Health Organization (WHO), approximately 422 million people worldwide have diabetes, most of whom live in low- and middle-income countries. 1.5 million people die directly from diabetes.

Measures to control diabetes? Although there are many types of medicines and treatments to control blood sugar, but you can also control it through some natural remedies. Blueberry is one such plant, whose leaves can prove beneficial for controlling diabetes. Let's know how-
Blueberry Nutrients
According to Diabetes.co.uk, fruits like blueberries contain natural sugar and are also a good source of vitamins, phytonutrients and fiber. Studies show that eating this fruit, chewing its leaves, or drinking tea made from the leaves can help control blood sugar for diabetic patients. The leaves of the blueberry plant can naturally control blood sugar. Not only this, these green leaves can also help in reducing eye-related disorders caused due to diabetes.
How blueberry leaves control diabetes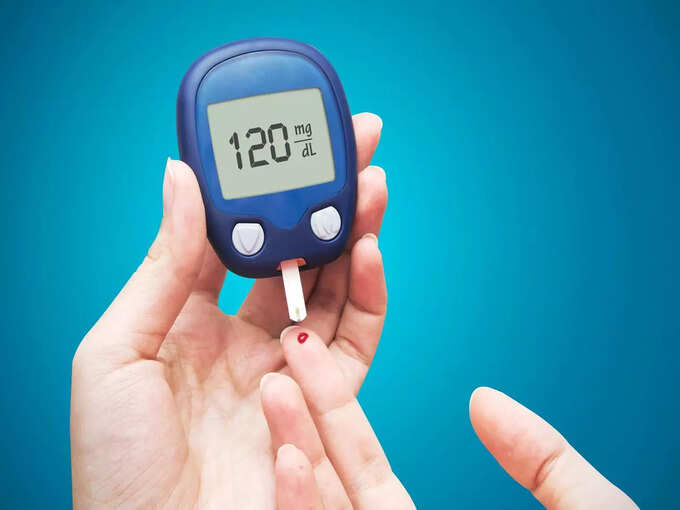 According to researchers from the Menzies InstituteBlueberry tea may have the potential to treat type 2 diabetes. Those diabetic patients who have to depend on insulin injections can get the most benefit from drinking blueberry leaf tea. This tea is believed to improve glucose uptake in the muscles, thereby lowering blood sugar levels.
Powerful chemicals found in blueberry leaves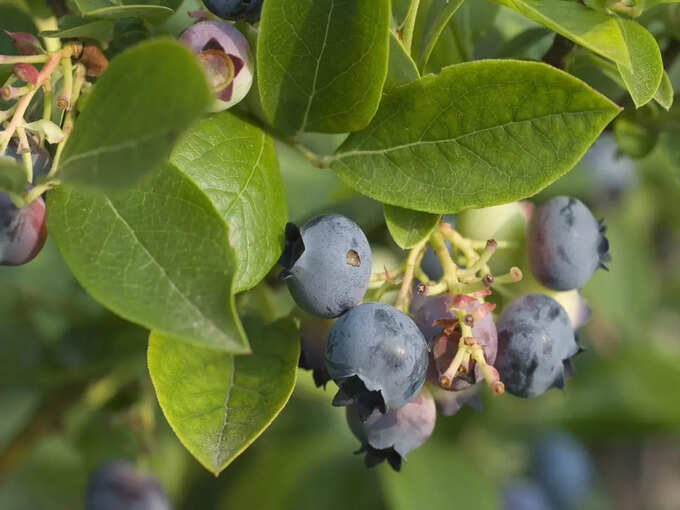 A study published in the Journal of Nutrition It was found that a chemical called 'anthocyanin' is found in blueberries, which reduces the level of bad cholesterol and increases the good cholesterol. Not only this, this chemical reduces insulin resistance, and rapidly reduces plasma glucose levels.
Blueberry leaf tea is beneficial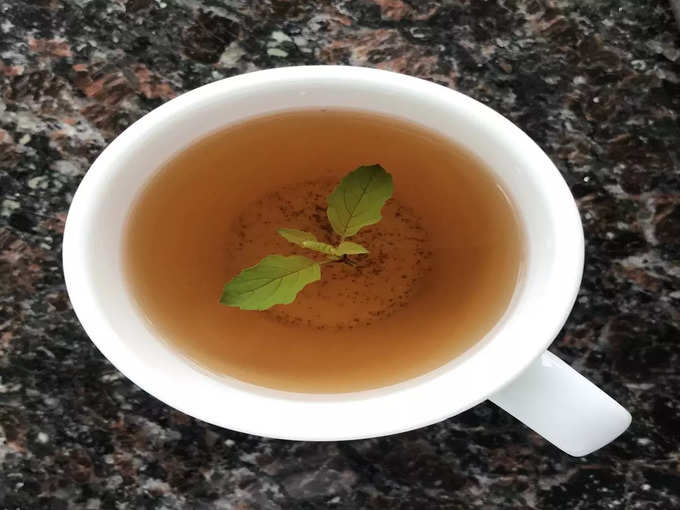 You can add mint leaves and cinnamon to the tea made from blueberry leaves to get the most benefits. Both of these things have diabetes-controlling properties. Especially they have been considered beneficial for people with type 2 diabetes. Cinnamon has the ability to lower blood sugar levels.
No need for insulin injection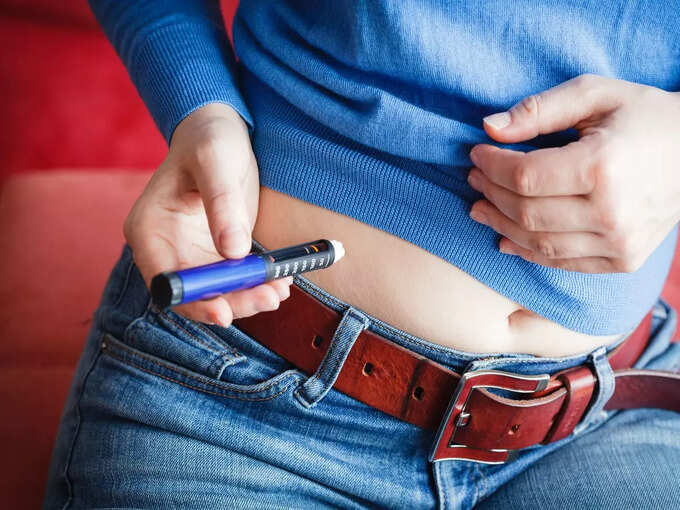 Michelle Keske, Senior Research Fellow at the Menzies Institute, said that this tea has the ability to manage the hormone insulin and it improves the amount of glucose in the muscles. By doing this it lowers the blood sugar level and it also improves blood flow.
Disclaimer: This article is for general information only. It cannot in any way be a substitute for any medicine or treatment. Always contact your doctor for more details.
Get the latest information updates on Health