Experts have been working for many days to create awareness about diabetes. WHO's World Diabetes Day activities cover issues ranging from advocating for the preferences of people with diabetes to the Global Diabetes Compact. The World Health Organization says it will spur worldwide efforts to improve diabetes risk, treatment, and other details.

Because of the lifestyle..
Dr Aishwarya Krishnamurthy, Endocrinology and Diabetes Consultant, Max Hospital Vaishali, says that people in India have a high chance of developing diabetes because families in India have similar food and lifestyle habits. Dr. Krishnamurthy also spoke about non-genetic risk factors for diabetes. Whether a person inherits type 1 or type 2 diabetes from their parents, it can be exacerbated by a number of factors. Contrary to family history, a person is more likely to develop diabetes. The role of genes comes into play as lifestyle factors, habits, and a person's tendency to become obese increase the risk of developing type 2 diabetes.
If in the family..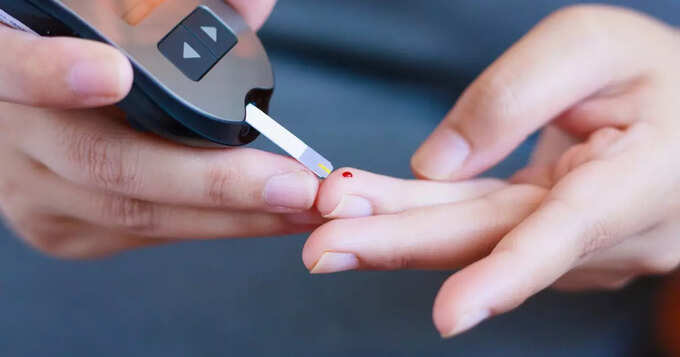 If both parents are found to have diabetes, the risk factors for type 2 diabetes are 60 percent to 70 percent, says Dr. Krishnamurthy. However, there is a 30 percent chance if the father is the only one, and if the mother is the only one, the chances are higher.
According to Health Reports, the risk of developing type 1 diabetes also comes from a father's diabetes. If a father has type 1 diabetes, the child has a 1 in 17 risk, if a mother with type 1 diabetes has a child under the age of 25, the risk is 1 in 25, and under 25 the risk is 1 in 100.
Dr Chhavi Agarwal says that family and clan have a strong connection with type 2 diabetes. He works as an endocrinologist at Fortis Escort, Okhla Road, New Delhi.
Also Read : Romance Problems : Are you doing that with your mouth.. these problems will come..
They are more at risk.
Dr Agarwal said that the genetic predisposition to diabetes increases as the number of diabetics in the family increases as the close relationship with the diabetic patient occurs. This means that the same person is more likely to have diabetes in his parents.
All experts say that genetic factors increase the chances of developing diabetes. But the risk should be identified early when this risk is due to unhealthy lifestyle habits.
Also Read: Weight loss Diet: Lose weight by eating non-veg like this..
These precautions are mandatory.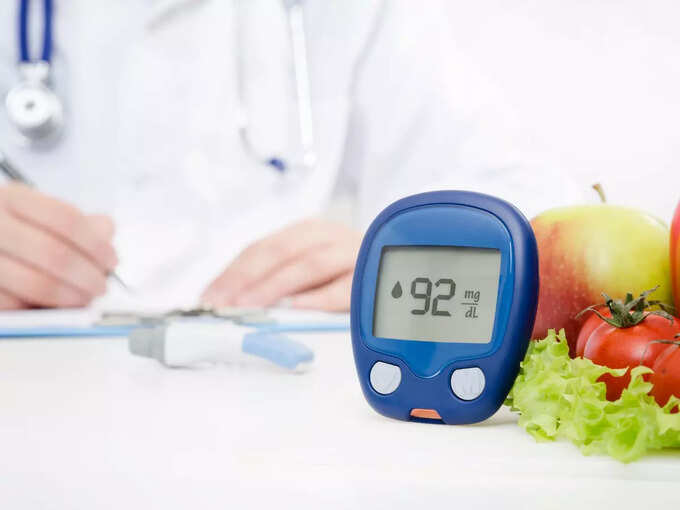 Unhealthy lifestyle habits include not eating seasonal foods, consuming processed foods, random sleeping patterns, and lack of physical exercise.
Diabetes also increases the risk of other chronic diseases. Dr. Agarwal says that especially, heart and kidney problems.
Patients with diabetes suffer from these complications 10 years earlier than a normal person. Experts say they see disease severity in many forms. Genetically predisposed patients may have a healthy lifestyle. Delay the onset of disease. or block.
Also Read : Diabetes Day : Can people with sugar eat ghee..
Finally..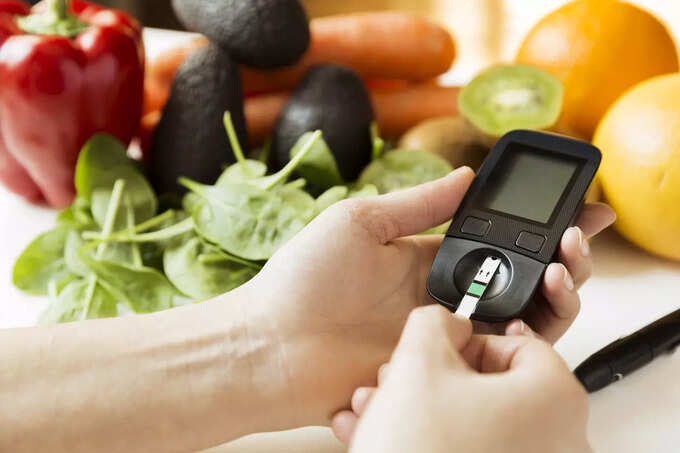 Dr. Ramesh Goyal, Head of Endocrinology and Diabetes Department, Apollo Hospitals, Ahmedabad said that diabetes used to be seen in people above 40 years of age. However, these days obesity, lack of physical activity and high calorie diet are said to be seen in 30-year-olds and 20-year-olds as well.
If you have diabetes in your family history.. keep your height and weight ideal. Live an active life. Eating a healthy diet can help you prevent and delay type 2 diabetes, says Dr. Goyal.
Note: We have provided these details according to health experts and studies. This article is for your information only. For any minor health related problem the best way is to consult the doctors. Can observe.
Read More : Relationship News and Telugu News
Get the more post updates on Health