Nearly 70 million people in our country are troubled by the problem of diabetes, which is a concern. Diabetes severely affects health. The rapid increase in diabetes patients is a bit worrying, but the good thing is that some important changes in lifestyle can be done to get rid of this problem. All you need to do for this is that you have to make some changes in your diet and include exercise in your routine.
Diabetics are advised to include fiber and protein in their diet. Also, to control the blood sugar level, the amount of sugar and carbs in the food is also controlled. However, when it comes to changes in food, many people do not understand what kind of changes should be made in a diabetic patient. Especially bread, we usually eat bread made of wheat flour. But, for patients with diabetes there are even better options in roti. So let us tell you about special roti for diabetes patients-
Malt flour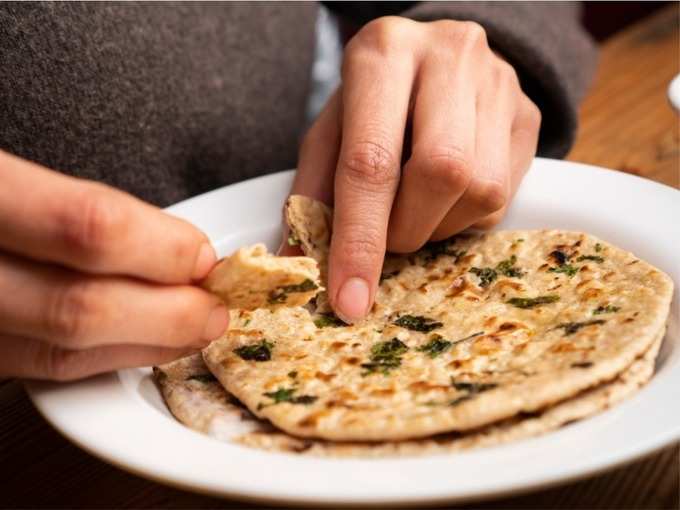 Rajgira is a great option for diabetic patients due to its anti-diabetic and anti-oxidative properties. You can use Rajgira in many ways. Also, you can replace your roti with Rajgira flour bread in food. It is not only health but also very good in taste. Rajgira is rich in vitamins, protein and lipids. In patients with diabetes Blood sugar level control Does the work of doing.
Skip wheat, eat this bread, 32 to 28 waist in a week
Jowar flour bread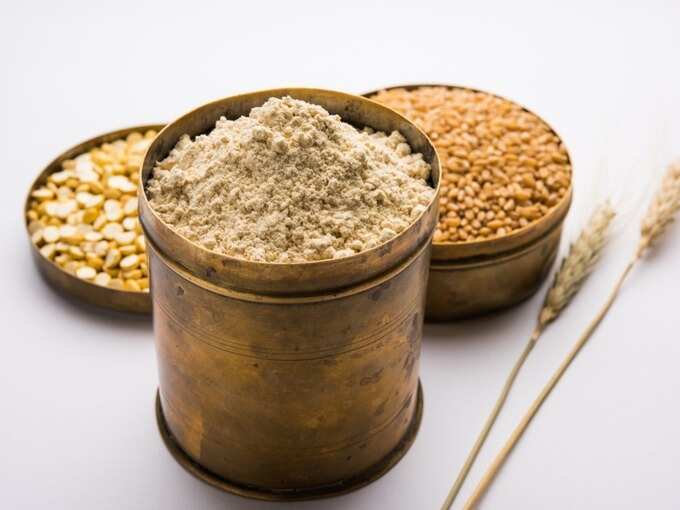 Sorghum flour works to increase hormones and boost metabolism. Compared to wheat, it also helps to keep your body healthy and protect you from various diseases. Jowar contains a large amount of iron, magnesium, calcium, protein and dietary fibers, which helps in providing essential nutrition to the body and also controls blood sugar level.
Ragi Flour Bread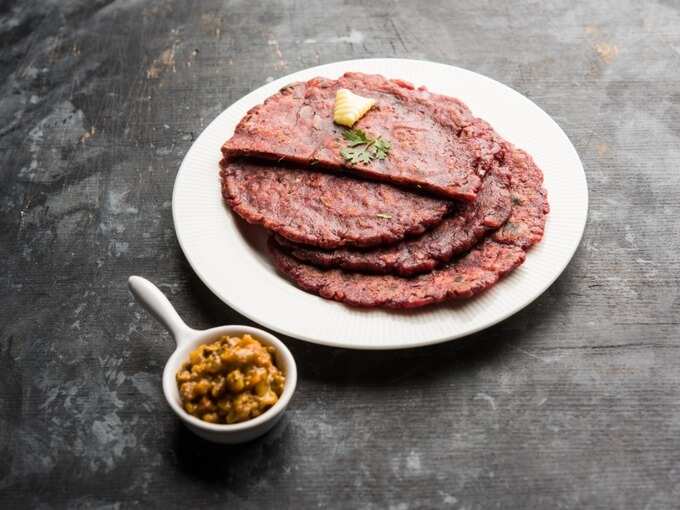 Ragi, the best source of fiber it happens. Ragi flour bread may be the best option for diabetic patients in place of wheat flour bread. Fiber also controls your appetite and prevents overeating. Weight control Ragi flour bread is very helpful. The long time it takes for the fiber to be digested is the reason for controlling blood sugar level. This is the reason why doctors often recommend sugar patients to eat fiber-rich food.
Barley Flour Bread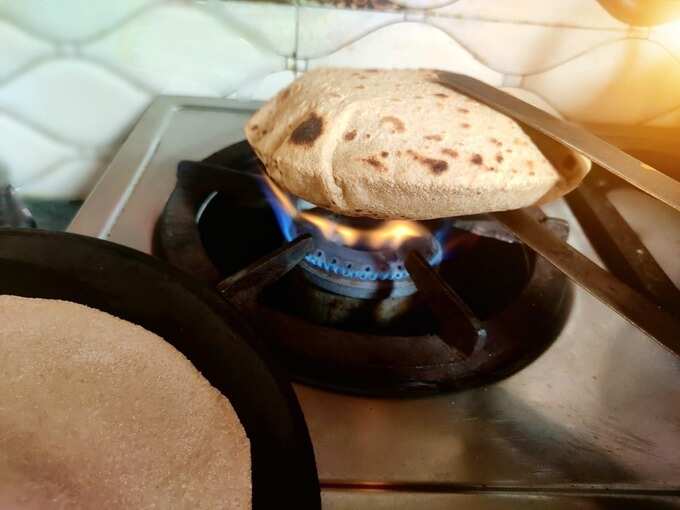 Wheat bread Barley (unleavened wheat) flour bread You can also include it in your diet. Generally, the glycemic index of unleaded wheat is around 30. But until the milling process, the glycemic index in wheat flour reaches 70. Which is no longer a healthy option for patients with diabetes. Therefore, instead of wheat flour bread, eat jowar flour bread.
Gram flour bread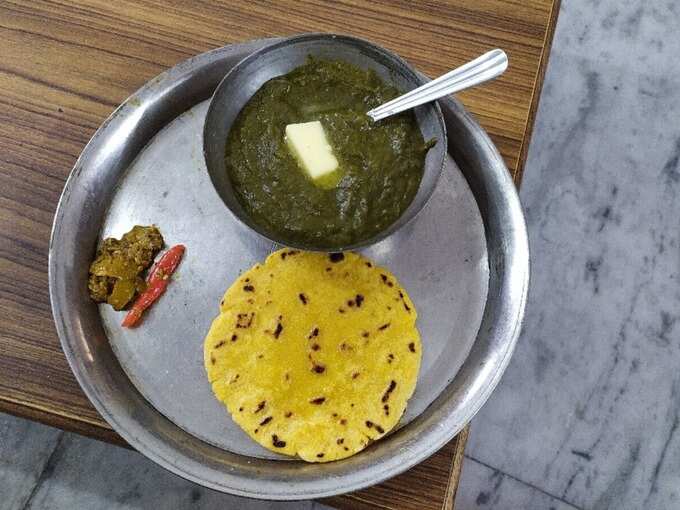 Gram flour contains soluble fiber which helps in controlling cholesterol levels. It also slows down the absorption of sugar, which helps prevent the blood sugar level from rising slowly. So if you also want to take care of your health or your health and to keep away from diabetes, then instead of mango roti, add gram flour roti in your diet.