in India Coronavirus pandemic The outbreak is once again increasing rapidly. In the last 24 hours, 12,847 new cases of Kovid-19 have been found in the country. With this, the number of people infected with Corona so far has gone up to 4,32,70,577. 14 people have died in the last one day, taking the total death toll to 5,24,817. Now the active cases in the country have increased to 63,063.

It is a matter of concern that the daily new cases have gone from three thousand to 12 thousand within just a week. This is being seen as the fourth wave of the corona virus. Although health experts are saying that there is nothing to worry about.

In the last one year, corona has changed many forms and in this way the symptoms of corona have also changed. Now only cough, fever or shortness of breath are no longer symptoms of corona. Corona is affecting all organs except the lungs, so its symptoms are becoming more difficult to recognize because most of its symptoms are similar to many common diseases.
Which variants of Corona are at risk in the country
The Omicron variant has been by far the most prominent strain of the corona virus. The Delta variant, which caused a wave of deadly infections during April-June last year, went down earlier this year. Cases of two new variants have been reported in the country this week, known as BA.4 and BA.5. These sub-variants of these Omicrons are said to have the fastest spreading ability.
The big symptom seen in the fourth wave of corona – diarrhea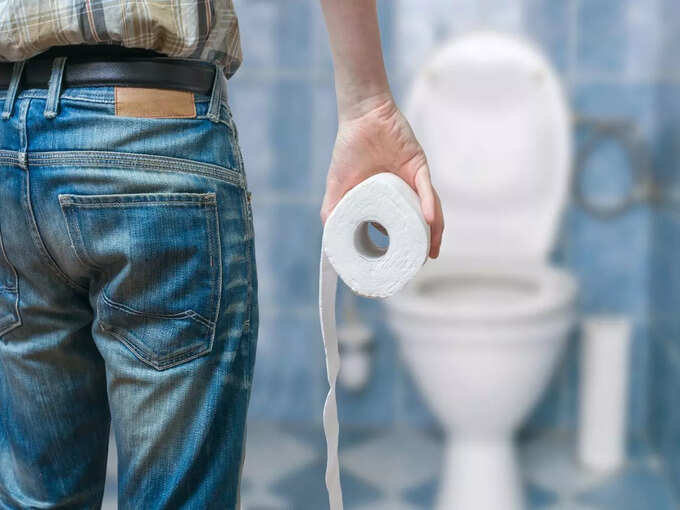 According to a report, symptoms associated with diarrhea and fever have been found in the cases of BA.4 and BA.5 found in Maharashtra recently. Apart from these, the complaints of diarrhea are being seen on a large scale in those who are currently in the grip of corona. Diarrhea has been linked to corona since the pandemic began.
Stomach related issues other than diarrhea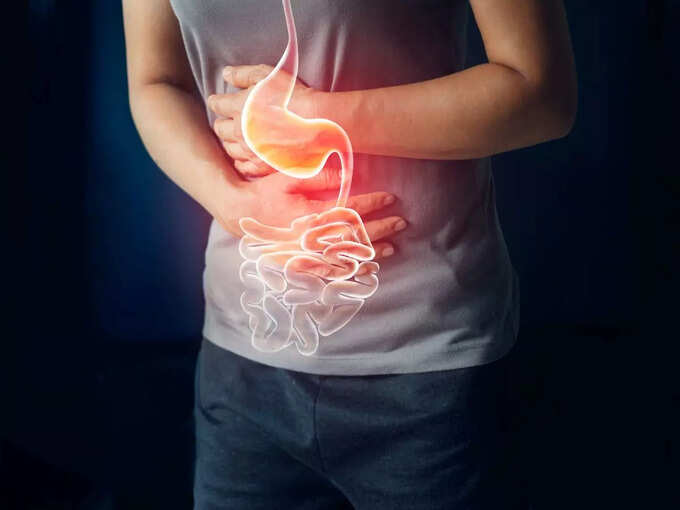 Corona, considered a respiratory problem, actually affects every part of the body. Apart from diarrhoea, patients are also experiencing abdominal cramps or abdominal pain. This pain is often associated with diarrhea. Doctors have also said that people are experiencing nausea and vomiting due to stomach problems.
Fever is still a big symptom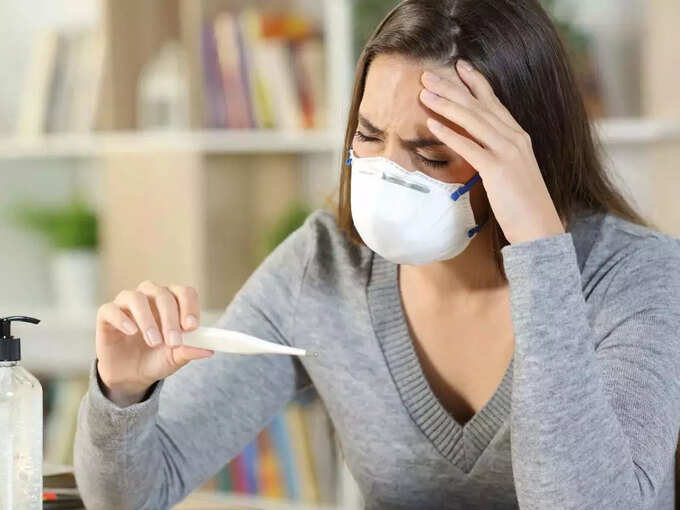 Fever is also another common symptom seen in patients during the fourth wave of corona virus. Fever of up to 105F is also seen in people. If you have fever, then you should first get tested for corona.
What to do to protect from Corona?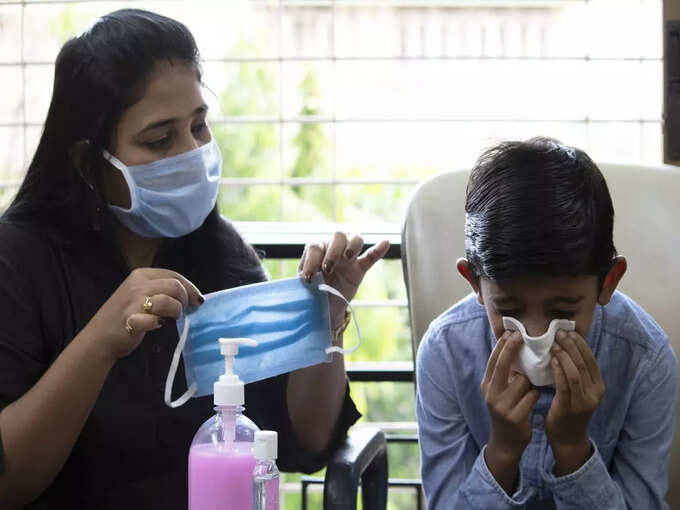 Doctors have advised people to get them tested immediately if they show symptoms of diarrhea and fever. This will help in early detection of infection and following the rules of corona can help in protecting others from infection. For the time being, it is better to follow all the rules related to it to protect against corona.
Click here to read this story in English
Get the latest information updates on Health