what in india Fourth wave of corona virus (Covid 4th wave in India) Has it arrived? Scientists of IIT-Kanpur had predicted in February this year that the fourth wave of corona could come in India in June. His prediction seems to be coming true. Coronavirus pandemic has taken a serious toll once again. In the last 24 hours, 17,336 new cases of corona have been found in India. So many cases have been seen together in the last 100 days.

Researchers from IIT-Kanpur had told that the fourth wave of corona in the country may start around June 22 and continue till October 24. He had also said that the arrival of the fourth will also depend on the new variants of Corona. In the current situation, only new variants of corona are responsible for new cases. In the last one week, around 90 thousand new cases have been seen in the country. There are currently 88,284 active cases in the country and the death toll has risen to 5,24,954.
Keep an eye on these variants of Corona
According to health experts, Omicron and its sub-variants like BA.2, BA.2.38, BA.4 and BA.5 may be the reason behind the increase in cases. Genome sequencing in the country found BA.2 sub-variant in 60% of cases and BA.2.38 in 33%. Although the percentage of BA.4 and BA.5 is very less.
Do not ignore these symptoms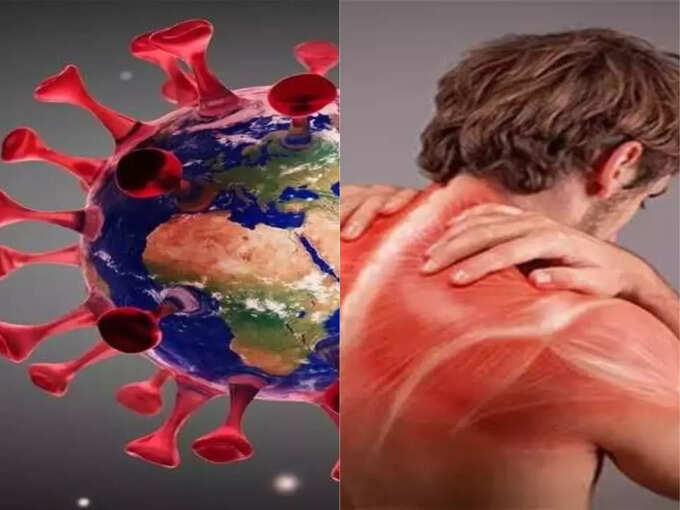 Symptoms of Omicron variants of the corona include fever, sore throat, runny nose, joint pain, gastrointestinal problems and some skin problems. For those who experience severe illness, shortness of breath, chest pain, and dizziness are some of the symptoms to look out for.
don't stop wearing a mask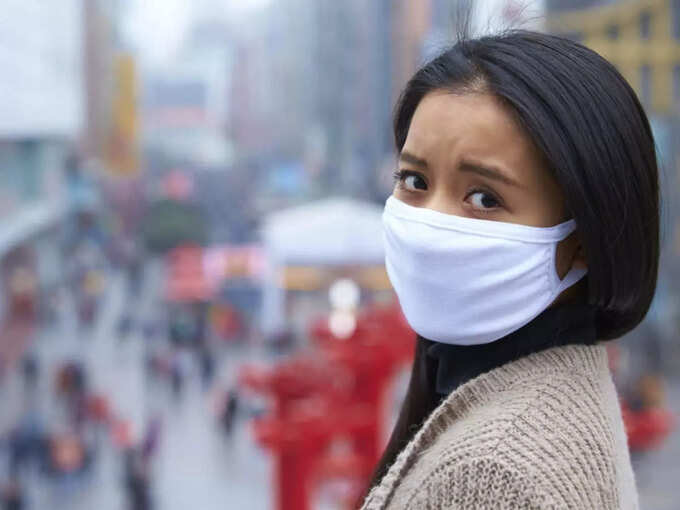 People have stopped wearing masks as soon as the third wave is over. Wearing a high-quality mask is still essential, especially if you have cold-like symptoms or are in the company of someone who has a mild illness. Remember that prevention is better than cure.
Vigilance can save lives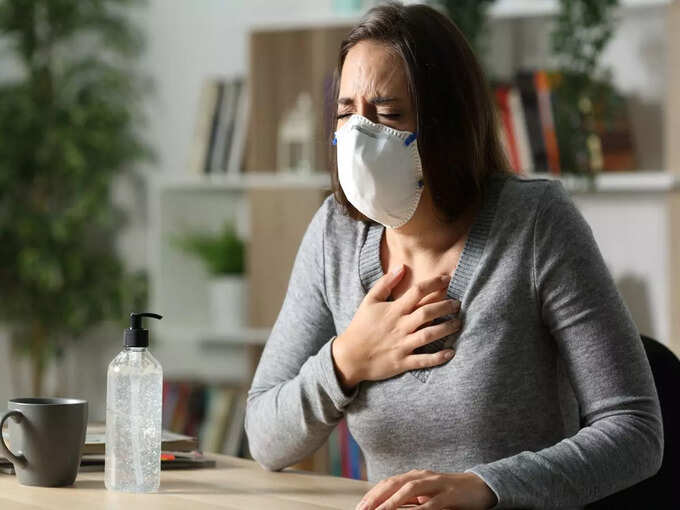 Try not to take Corona lightly. It is important that you do not wait for the worst to happen. Rather be alert and be prepared in advance. You should start following the rules related to corona even before health officials issue a warning.
Keep testing kit to check corona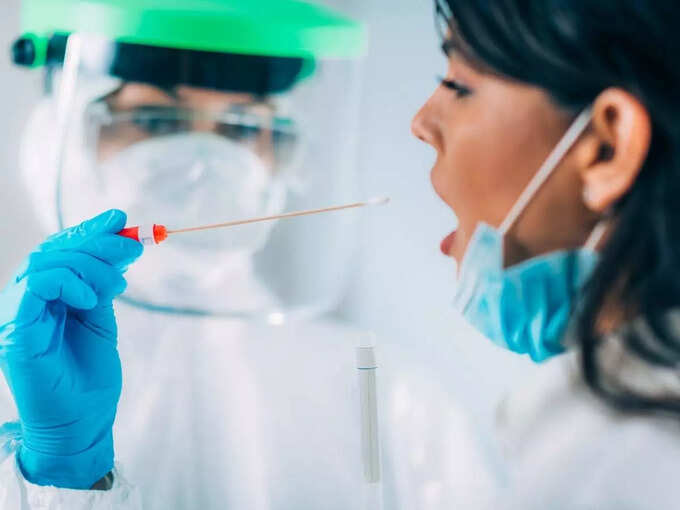 Before another wave hits you, you should order a COVID home testing kit. Since even mild symptoms can indicate corona, it is a good idea to have a testing kit to detect the virus.
avoid going into the crowd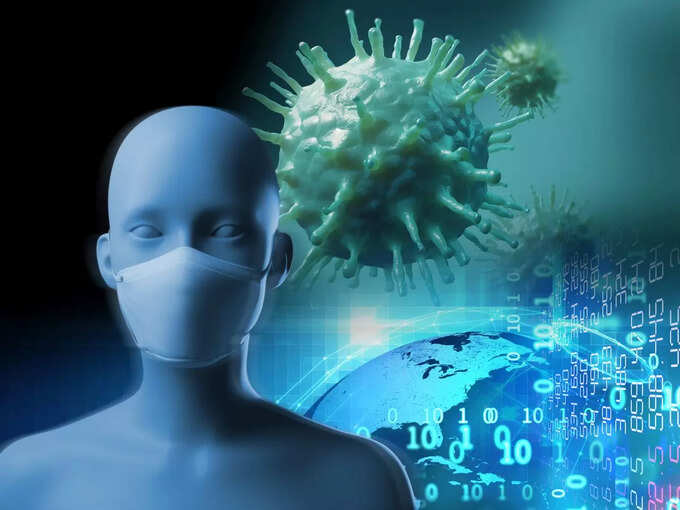 Corona is scaring again. In such a situation, you should avoid going in the crowd. Plans like house parties, gatherings and programs and get-together should be avoided. There is no harm in wanting to have some fun, avoid meeting in indoor places. The virus can be spread through aerosol droplets, which means people can pass it on to others while talking, singing, sneezing or coughing.
take your booster shot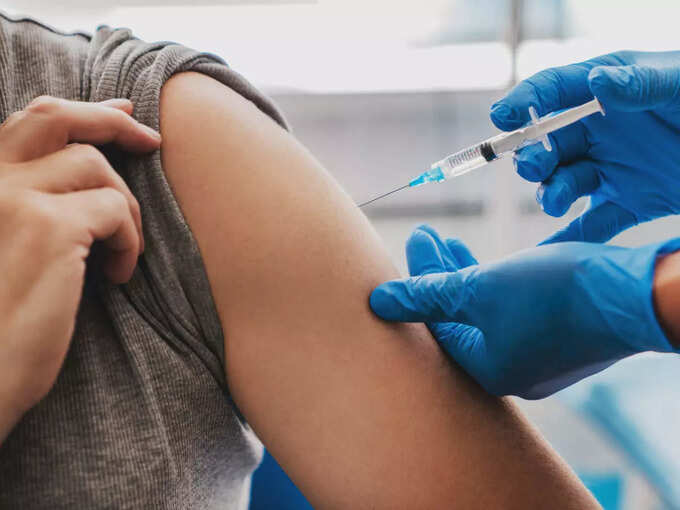 It has been several months since India made booster shots available to everyone over the age of 18. You must take your shot before the situation gets worse. It gives you ample amount of immunity.
Click here to read this story in English
Get the latest information updates on Health