in India Corona virus pandemic Coronavirus pandemic) The danger has once again increased. A case of XE variant of Corona (COVID XE variant) has been confirmed in the recent genome sequencing of corona samples. Concern has arisen due to the receipt of this matter. This variant of Corona remains the reason for increasing new cases in many countries and it is the fastest circulating variant till date.

The fourth wave of Corona has already knocked in many countries of Asia and Europe. Given the rapid increase in cases in South Africa, there is a possibility of a fifth wave coming ahead of time. If we talk about India, the number of new cases is increasing rapidly since last week and daily around three thousand new cases are being received.

Getting this variant in India can prove to be an alarm bell because it has the ability to spread faster than the rest of the variants of Corona. Of course, its cases are less worldwide, but given the way new cases are increasing, it can pose a threat.
What is XE variant?
Many variants of corona virus are causing havoc all over the world. Of these, Omicron's subvariants ba.1 and ba. 2 are included. The XE variant is a combination of these two.
How deadly is the XE variant?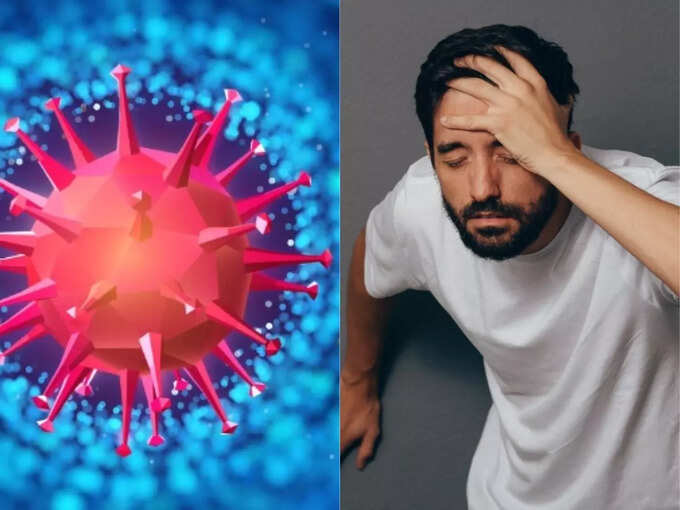 Susan Hopkins, Chief Medical Adviser to the UK Health Protection Agency According to the U.S., when subvariants of an original variant are formed, they do not have the strength to cause much damage. Such viruses die quickly.
Total Cases for XE Variant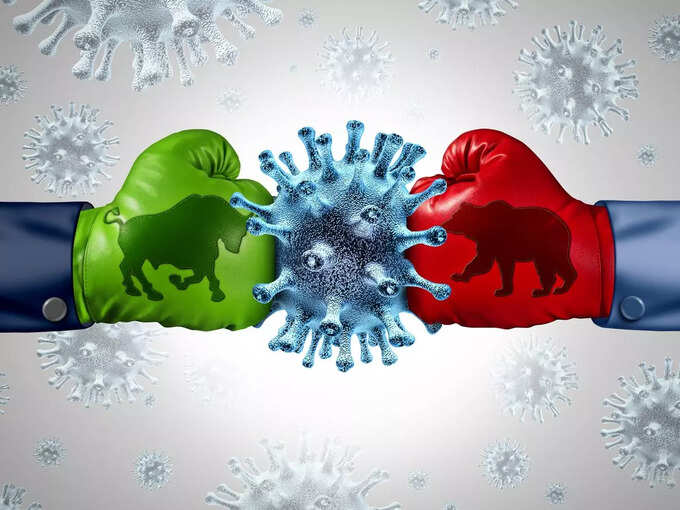 This is the first case of this variant in India while more than 600 cases have been confirmed worldwide till April. Most of its cases have been found in the UK. The first of these cases was found on 19 January 2022.
What are the symptoms of XE variant?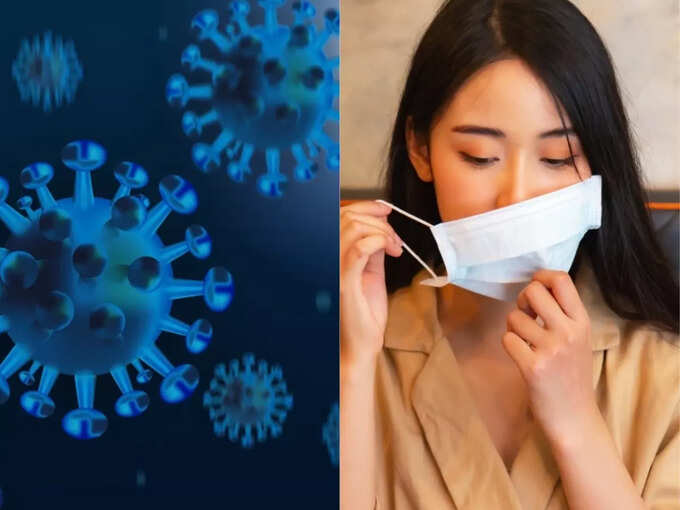 So far, only mild symptoms of the XE variant have been reported. It has not shown any serious symptoms. Common symptoms of corona are cough, fever, headache, fatigue, runny nose and sore throat. Other symptoms include loss of smell and taste and body aches. In severe cases, the patient may experience shortness of breath and chest pain.
Ways to avoid XE variants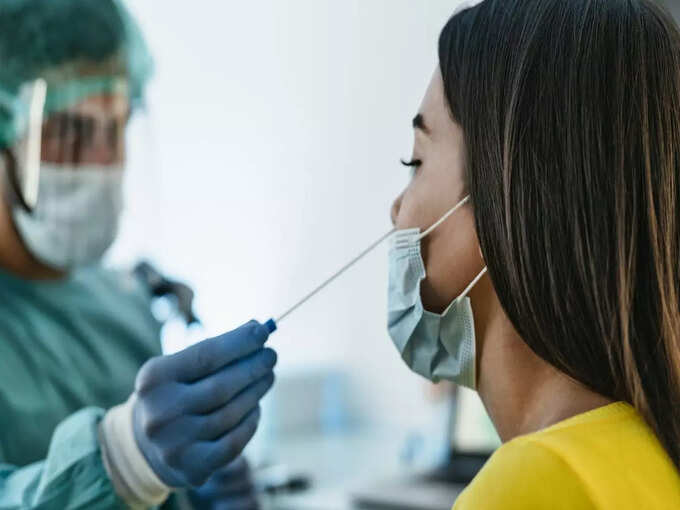 Experts in India have warned people to wear masks and keep hands clean and sanitized frequently to avoid infection. Experts agree that there is no evidence yet to support the claim that the XE variant can cause severity in patients.
Click here to read this story in English