Coronavirus pandemic The danger is increasing rapidly. The number of new cases is increasing rapidly all over the world. The worst condition is of America, China and many countries of Europe. The number of new cases in India is increasing rapidly. The number of active cases here has exceeded one lakh. It is being seen as the fourth wave of Corona.

This time Omicron's sub-variants BA.4 and BA.5 are spreading rapidly and wreaking havoc in many countries. Experts have advised that of course the symptoms are not severe this time but everyone should be careful because these variants of corona have the potential to spread rapidly.

Changing variants of corona has also led to a rapid change in its symptoms. Now only cough or fever are no longer symptoms of corona. Some symptoms of corona are not giving up even after getting cured for months or years. recently United Kingdom's ZOE Covid Study App Has told about the most disturbing symptoms of Corona. The app shows that having a headache is the biggest symptom of recovery, and about 69 percent of people have this symptom.
Headache is the biggest symptom of corona
According to the ZOE COVID Symptom Study AppHeadache is the most commonly reported and major sign of corona and this symptom is found in about 69 percent of the patients. Corona headaches are believed to appear early in the disease and are said to persist long after the patient recovers. The app also shows that it gradually degrades over time.
what does corona headache feel like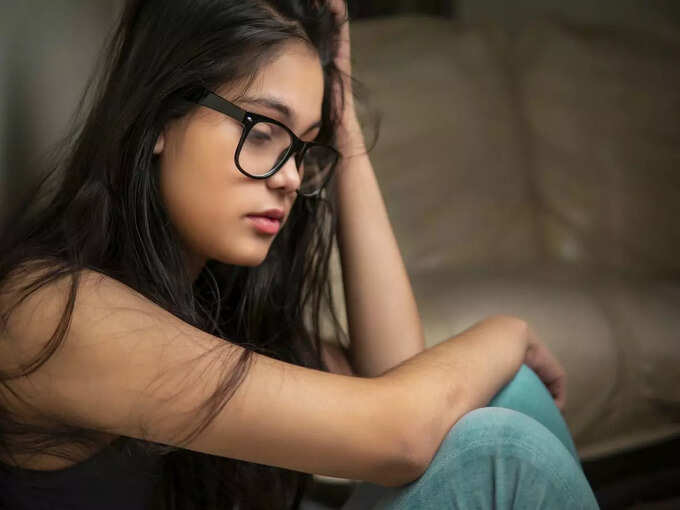 Experts believe that the tension caused by corona can feel like a headache, which can be mild to moderate and you feel tightness or pressure in your forehead, head and back of the neck.
Symptoms felt in the pain of corona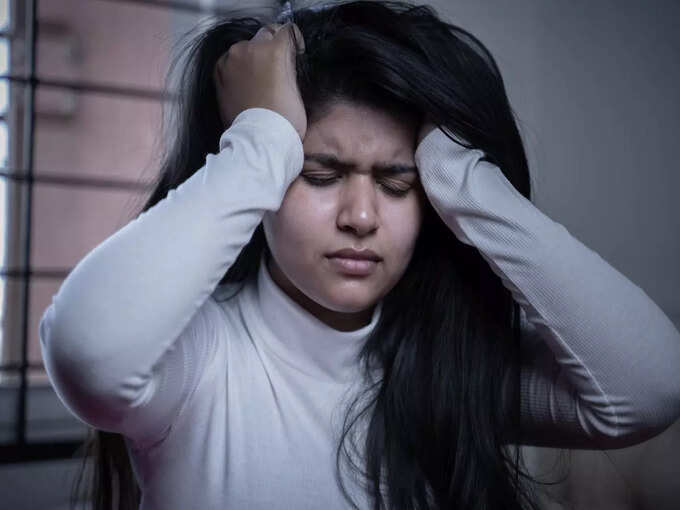 When you have a headache of corona, you may feel some symptoms, from which you can find out whether you have a problem due to corona or due to some other problem. You may have moderate to severe headache, which can be like a cold pressing or a stabbing, pain on both sides of the head, lasting more than three days, persistent pain, which can be quickly relieved by medications. Wouldn't have been okay.
headache does not necessarily mean corona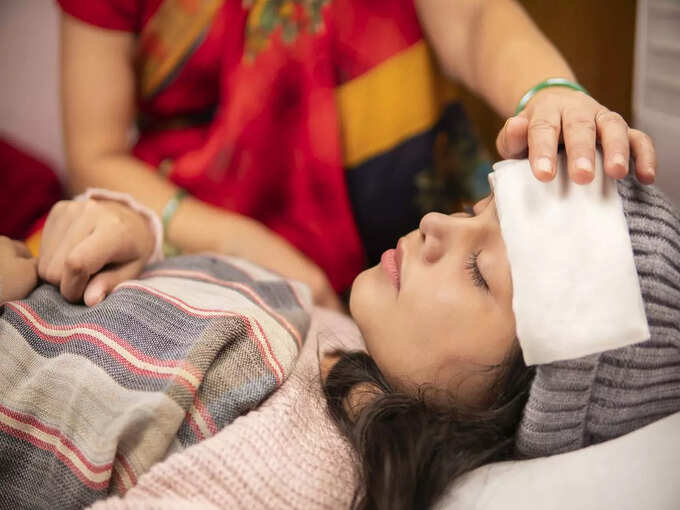 It is important to remember that headaches are a very common problem. Excessive use of mobile can also give you headache. Stress, change in sleep patterns, not eating food, dehydration, consumption of certain foods, drinking alcohol can also cause headache. So keep an eye on the symptoms.
Don't ignore these symptoms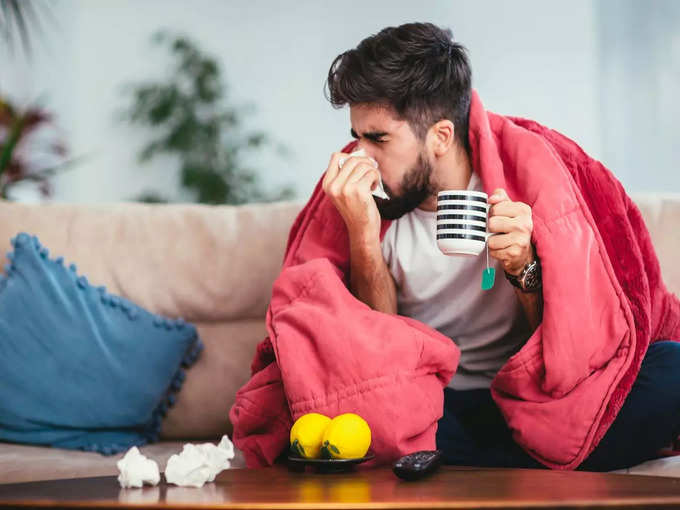 In addition to headache, you may also experience symptoms such as fever, fatigue, sore throat, cough, runny nose, body aches, muscle and joint pain, loss of sense of smell and taste, and gastrointestinal disorders.
Disclaimer: This article is for general information only. It cannot in any way be a substitute for any medicine or treatment. Always contact your doctor for more details.
Click here to read this story in English
Get the latest information updates on Health