Coronavirus pandemic The outbreak is not taking its name to stop. The number of new cases in the country is increasing rapidly. In the last 24 hours, 12,249 new cases of corona have been seen in the country. With this, the active cases have crossed 81,000. Increasing cases are being seen as the fourth wave of Corona. So far 43,334,657 people have been infected with corona in the country and a total of 524,890 people have died.

Since the corona virus is changing its form frequently and its symptoms are also changing, it is very important to understand its symptoms so that it can help in timely detection of infection and better treatment. The symptoms of corona are no longer getting better in a few days or weeks, but are not giving up on the patients for many months or years.

Symptoms that last for a long time are known as Long Covid. During this, patients may feel many general or severe symptoms. If you have been affected by corona in the last two years and now you are feeling symptoms like fatigue, weakness or shortness of breath, then you should be alert and try better treatment immediately.
respiratory distress
Corona is primarily an infection of the respiratory tract. It can have a serious effect on breathing. This problem may persist even after the fix. Shortness of breath is the first sign of corona since the beginning of the epidemic. This symptom has also been common in the case of variants of Corona such as Delta, Alpha, Beta, Gamma and even Omicron. Symptoms occupy the first place among the symptoms of Long Kovid. This means that recovering patients may experience these symptoms for many months or even years.
heart problems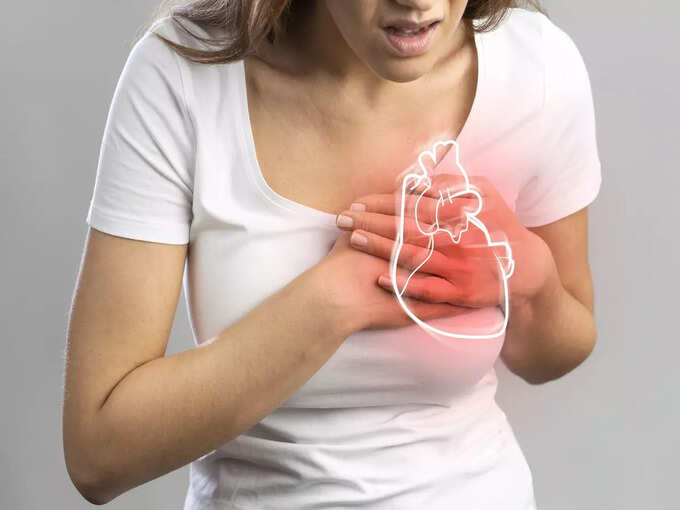 Dr Praveen P Sadarmin, Consultant Interventional Cardiologist at Narayana Health City, Bangalore It is believed that corona affects other parts of the body and it also affects the heart. Many patients complain of palpitations and rapid heartbeat after corona infection. World Heart Federation (WHF) It is believed that there is a risk of heart-related problems due to corona. This can lead to a risk of myocarditis (inflammation of the heart muscle) or pericarditis.
brain fog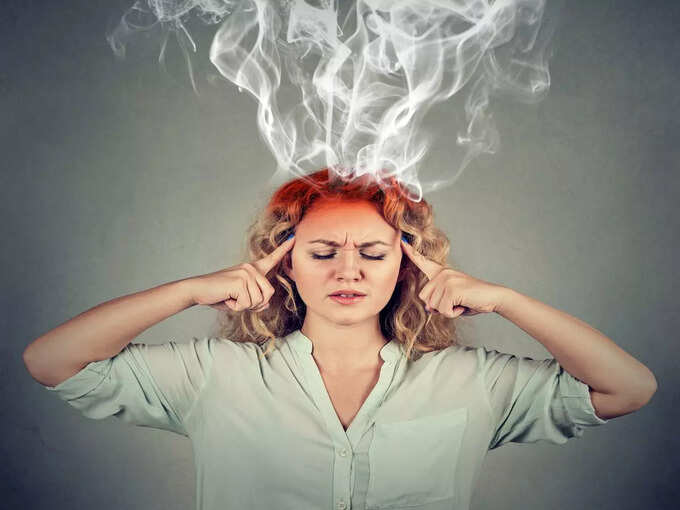 The problem of brain fog has been seen in many corona patients. neurological disorder after corona infection A great danger has arisen. in its symptoms headache, dizziness, depression or anxiety etc. are included. These symptoms persist for a long time. If left untreated, a person's existing health condition can worsen.
loss of smell and taste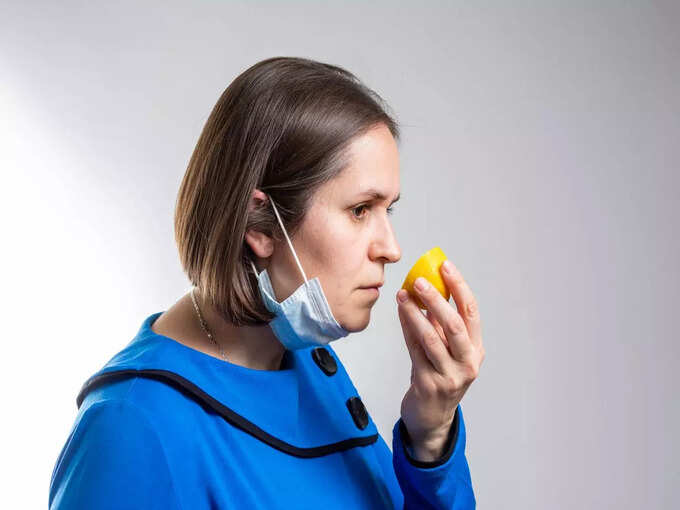 This symptom was seen in the second wave of corona which was caused by the delta variant. However, not many cases were found in the case of Omicron variants. Many people who have experienced loss of smell and taste during corona infection have complained that they are not coming back even after weeks and months. A research study also found that the senses of smell and taste in many people do not return even after a year.
Current status of Corona in the country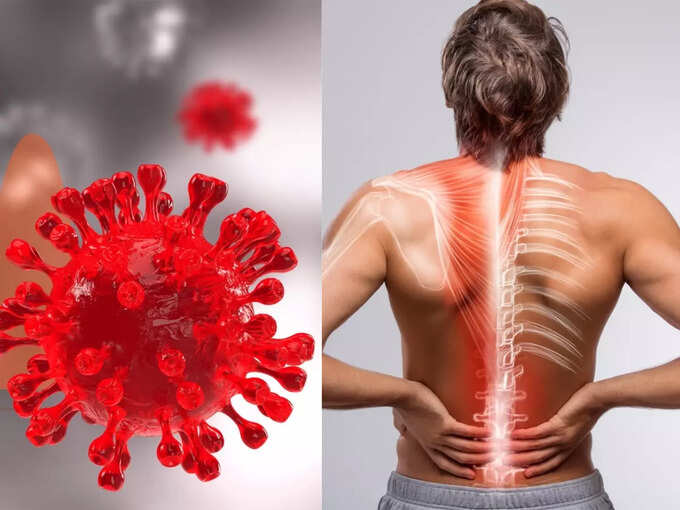 India took the total number of cases to 4,33,31,645. According to the data of the Union Health Ministry, the number of active cases in the country has increased to 81,687. 13 new Kovid-related deaths have also been reported in India in the last 24 hours, taking the total death toll to 5,24,903. Active cases comprise 0.19 per cent of the total infections.
Click here to read this story in English
Get the latest information updates on Health