The BA2 sub-variant of the Omicron variant has been capped in most parts of the world. meanwhile WHO Chief Tedros Adhanom has expressed concern about the BA.4 and BA.5 subvariants. Let us inform that both these variants are causing an increase in the cases of Kovid-19 infections in South Africa these days. He has said that- 'In many countries we are unaware of how this virus is getting mutated. We don't know what will happen next.

Jim Spector, Chief Professor of the ZEO Covid Study app has expressed concern about two new sub-variants of Omicron via YouTube. According to Prof. Spector, 'BA.4 and BA.5 will not cause risk'. In view of the rapidly increasing cases in Africa, the professor has warned about two such symptoms which need to be taken seriously. Let us tell you that in April last month, scientists in South Africa discovered two new Omicron sub variants, known as ba4 and ba5. BA 4 and BA 5 are said to be more infectious than BA 2 and also have the potential to evade the immunity acquired from the vaccine.
loss of smell
Loss of aroma was a common symptom during delta infections. Most people infected with the delta variant experienced respiratory symptoms along with their respiratory symptoms. Also known as anosmia. This is a condition in which people are unable to feel the aroma even after a short or long period of recovery. According to Prof. Tim Spector, Loss of aroma is one such symptom of covid, which should not be taken lightly.
tinitis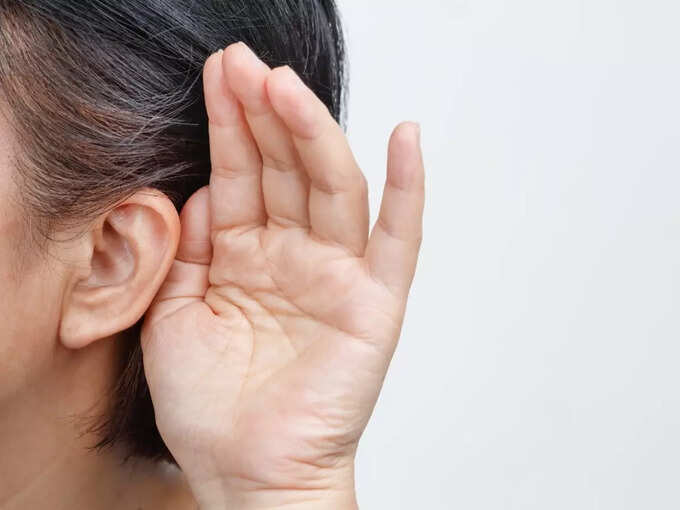 Pro. According to Spector, tinitis, also known as ringing in the ears, is a symptom that needs to be taken seriously. Prof. Spector and his team conducted a survey to examine the prevalence of tinitis among people affected by COVID-19. It found that 19 percent or 1 in 5 of those infected with Kovid had ear problems.
Symptoms of Tinitis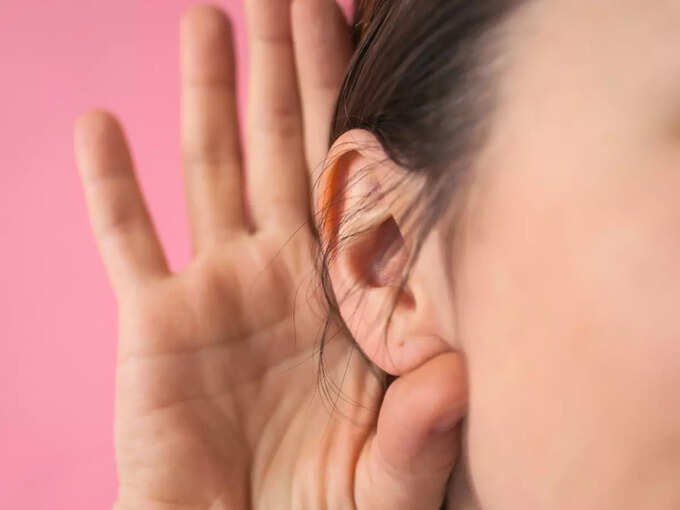 The symptoms of tinitis can vary from person to person. Some may have a loud whistling sound in their ears, while some may have a slight whistling sound. Roaring, ringing of bells, buzzing, buzzing, rapid heartbeat, the sound of something passing rapidly are the common symptoms of tinitis.
Other common symptoms of Omicron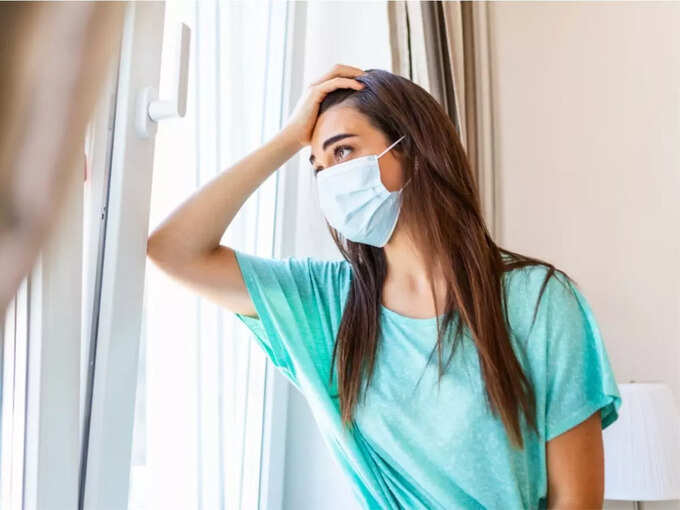 In addition to the two symptoms mentioned above by experts, here By far the most common symptoms associated with Kovid Includes gastrointestinal problems with fever, persistent cough, sore throat, runny nose, headache, fatigue, body aches.
Click here to read this story in English