It has been almost 2 years since the corona virus came among us. The most dangerous thing about this virus has been that it changes its form to protect itself from the auto immune system. Something similar is happening once again. Let us tell you that this strain of Corona has been named B.1.1. Its first case was reported from Botswana and so far only 10 cases have been reported.
This strain is being told as the most dangerous strain ever. This is because it is made up of about 32 mutants, which is what makes it more dangerous than the rest of the strain. Virologist and doctor Tom Peacock of Imperial College, London has also tweeted about this. Apart from this, Dr. Tom has given a
Related information on the site
also shared. Experts from all over the world, including Dr. Tome, seem very worried about this strain. Let us know in detail about this strain of Corona.
What do the experts say?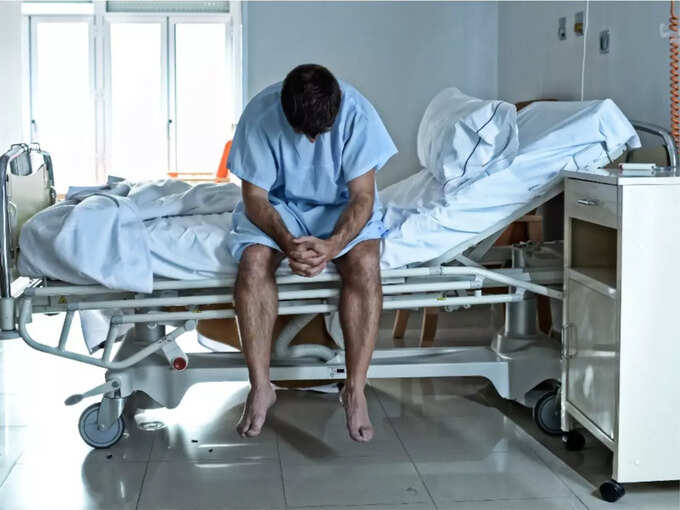 At the same time, experts believe that the more mutations through which the variant is made, the more effective it will be, that is, this variant will be able to harm us more. Apart from this, it is being said about the vaccine that vaccinations also immunize the body by preparing spike proteins. But it can be a bit difficult for the body to avoid variants made of so many mutants.
Are people with weak immunity at greater risk?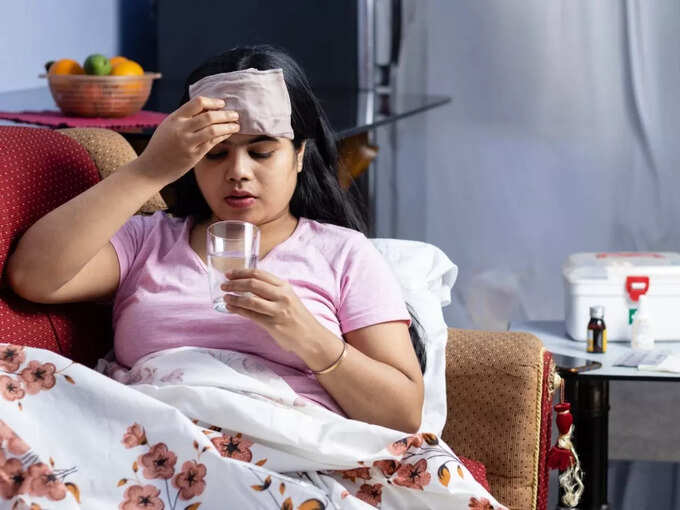 On this, Professor Francois Bloux, Director of the UCL Genetic Institute, says that the presence of so many mutants in the same variant indicates that it can be a great danger for people with weakened immunity, such as HIV and AIDS patients. Apart from this, the professor said that he expects that the vaccine, like the delta and alpha variants, will also recognize this variant and reduce its effect.
why is this strain so dangerous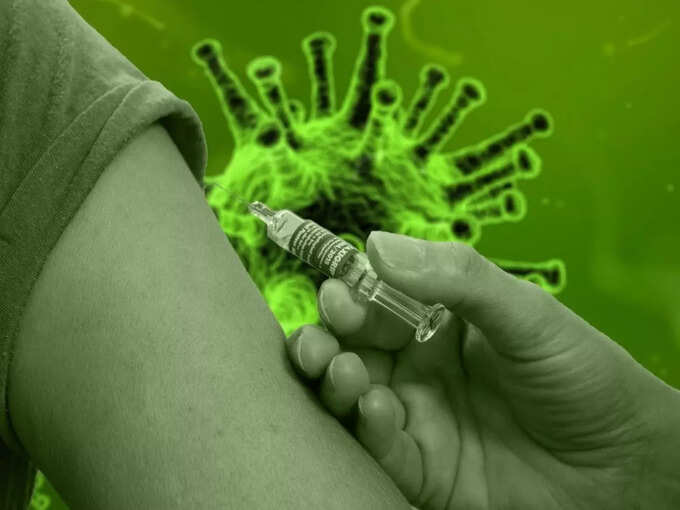 As we told you above, the B.1.1529 variant of Corona is made up of about 32 mutants. Let us tell you that it is part of a virus found on the surface, which can play an important role in entering your cells and spreading the infection. This strain initiates the process of receptor recognition and cell membrane fusion. Apart from this, this strain of corona can also beat the antibodies obtained through the vaccine.
no need to be afraid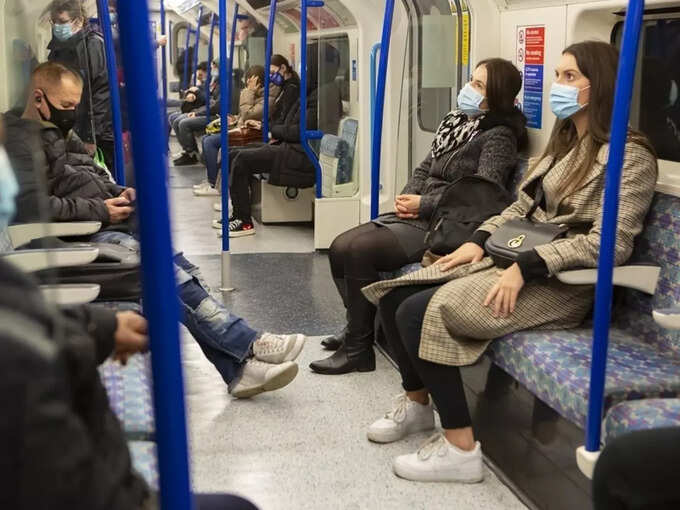 Along with this, the professor has also justified the unnecessary fear of this variant of the virus. He says that right now the cases of this variant are very less in the world. In such a situation, how dangerous it is, it will be known in the future only when the cases of this variant increase.
It is to be known that so far only 10 cases have been reported worldwide, in which the first case came in Botswana. From here three cases of this variant were reported. Apart from this, 6 cases were reported from other places in South Africa and one case has been registered in Hong Kong.
Made up of about 32 mutants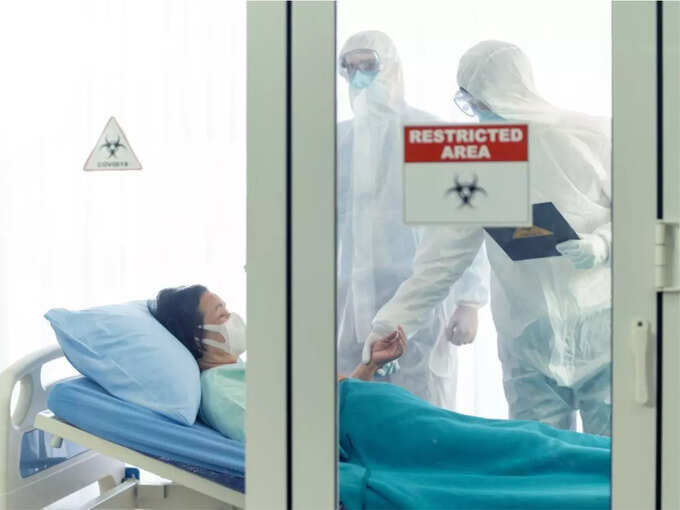 At the same time, virologist Tom Peacock is worried about this case of Hong Kong. Only 32 mutants present in this variant are a matter of concern for them. Apart from this, another virologist from South Africa is also a little worried about the increasing cases of B.1.1.
What does the World Health Organization (WHO) have to say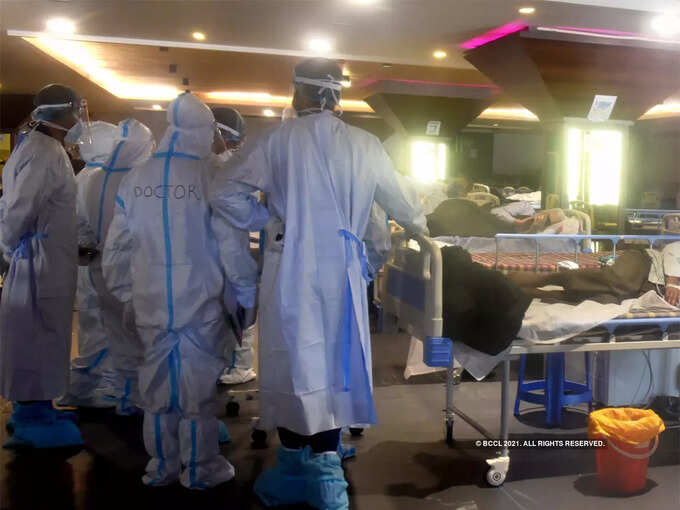 Doctor Tom said that recently the World Health Organization has also announced new cases of corona. Variant B.1.1.529 Monitoring started keeping. Now scientists will be engaged in investigating the side effects of this variant and how it can spread. However, Tome also sees this variant as a heterogeneous group that will not spread easily. Now he is just crossing his finger and wearing a mask.
,