Personal hygiene is very important for all of us. Teachers and parents tell this thing to children since childhood. Such as washing hands, keeping nose clean, brushing etc. But in the time of Corona, this hygiene is proving even more important. Because recent research has revealed that people who have a dirty nose, they spread corona infection more quickly than other people…
Research on corona at the University of Central Florida in the US has revealed that dirty nose, full teeth and people who have more saliva in their mouths spread corona infection much faster than others. .
Corona spreads like this through dirty nose
Researchers say that if a person infected with corona virus is not aware of his personal hygiene and does not take care of the hygiene of private organs, then such people spread corona virus like super spreader to healthy people.
-Scientists say that for those who do not keep their nose clean, the droplets released from their nose during sneezing go far due to pressure created in the mouth and nose. While droplets of people who have clean nose do not go very far. Due to this, there is no risk of spreading the infection. Britain makes Corona a nasal spray, virus will die in just 48 hours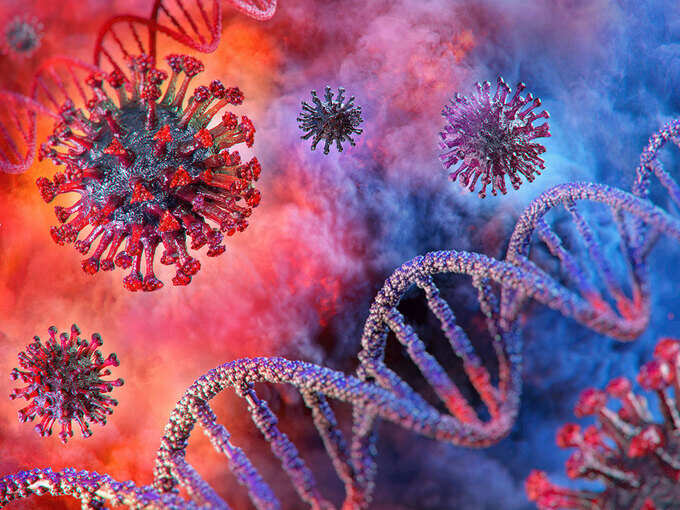 More saliva and thin teeth in the mouth also responsible
-Research has revealed that the role of those who have a dirty nose, the role of those who have more saliva in their mouth or those who have very thin teeth, is played in spreading corona infection. Huh.
– This is because the mouth saliva also goes out of the body in the form of droplets while sneezing. Droplets released from the mouth of people in which saliva is produced in normal amount are not able to go far. This difference in symptoms of cold, flu, seasonal allergies and corona infection
-While those who have more saliva in their mouth, droplets of saliva go far due to pressure created in the mouth and nose during sneezing. This increases the virus load in the air and the virus travels a greater distance. This increases the risk of spreading the infection.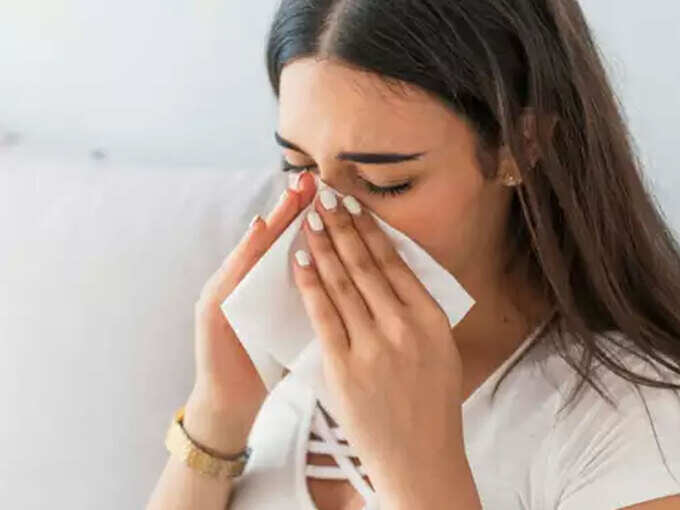 Thinning saliva is also a problem
– Not only does the saliva become too much in the mouth, but it is also a big problem if the infected person's saliva is thinner than normal. Because thin salivary droplets travel farther in the air than thick or medium saliva. If a healthy person comes in contact with them then they can become infected. Just take a look at these words, they will protect you from infection in the second wave of corona
– While medium thickness and thick saliva do not stay in the air for long and their droplets fall to the ground very quickly. Research-related Michael Kinzel says the corona virus is spread by the most infected people.
Thin teeth also increase intensity
– The investigative team says that people who have thin teeth or who have more space between their two teeth and also have full teeth in their mouth, also spread the infection like a super spreader. A mistake that is making life the corona virus, if you avoid it, you will be safe
-It is because the pressure on the nose and mouth when sneezing, droplets of saliva in the mouth go into the air. For those who have more space between their teeth, the speed of droplets of saliva coming out of their mouth increases due to teeth. For this reason, corona infection is also increasing.
Take these precautions even after 14 days of quarantine, corona infection will not spread in the family