Coronavirus pandemic The danger is increasing rapidly. In many countries of Asia and Europe, the fourth wave of Corona has already caused havoc. In India too, there has been a huge jump in new cases of corona in the last few weeks. At present, the worst situation remains in North Korea. It is being told that 232,880 new cases were registered here on Wednesday.

The increasing cases in Korea are believed to be the first wave of the corona virus. World Health Organization (WHO) has expressed concern about this. The organization has said that the outbreak of Kovid-19 in North Korea is worrying for new forms of the virus, as the country grapples with the rapid spread of a mysterious fever since late April.

According to a media report, the capital Pyongyang has seen the maximum number of cases of mysterious fever related to corona. It is being told that more than one million people have become ill here. A report last week revealed that the Omicron BA.2 subvariant was detected in the capital Pyongyang.
Virus spread in North Korea, increased concern of WHO
Fever is the most common symptom of corona
Fever remains the most common and first common symptom of the corona virus since its onset. Let us tell you that the fever of corona is slightly different from the normal fever, which can persist for a few weeks and there may also be fluctuations in temperature. Coronary fever can cause the patient's body temperature to rise to 100.4 °F (38 °C) or higher. The best way to check this is to get tested for corona. Be it any kind of fever, you can try some home remedies to get relief from it.
Rest is necessary to get relief from fever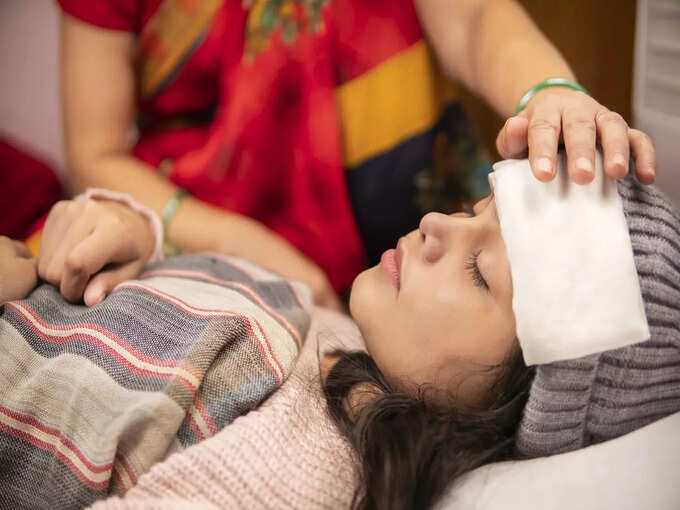 Be it corona fever or normal fever, you should take enough rest to get relief quickly. Doing heavy work or fatigue during this time can increase your fever. Getting plenty of rest and sleep can help strengthen the immune system.
Fluids will give quick relief in fever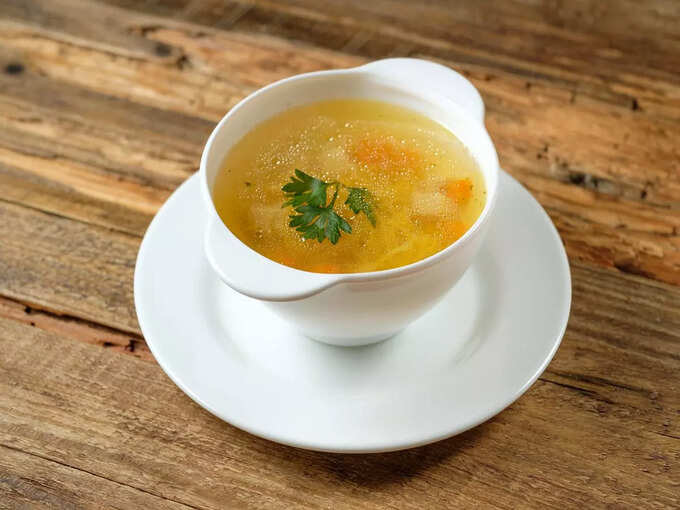 Due to fever, there can be loss of water in the patient's body, which is called dehydration. This can make your condition worse. Of course, during a fever, there is no desire to eat or drink anything, but you should not reduce the intake of fluids. To get quick relief, you should consume plenty of juice, coconut water, plain water and soup etc.
Cold water will give relief in fever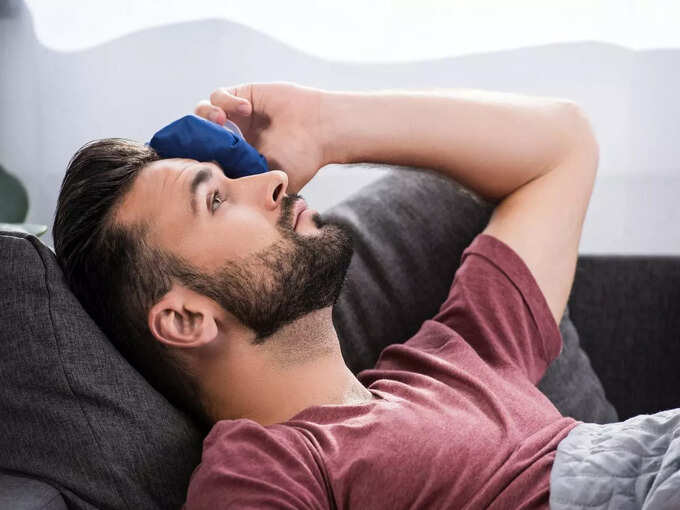 Cold water compress ie cold compress is a better way to get quick relief from fever. To reduce the fever of the patient, take cold water in a large vessel and apply it on the head, back, throat and forehead with a wet cloth.
gargle with salt water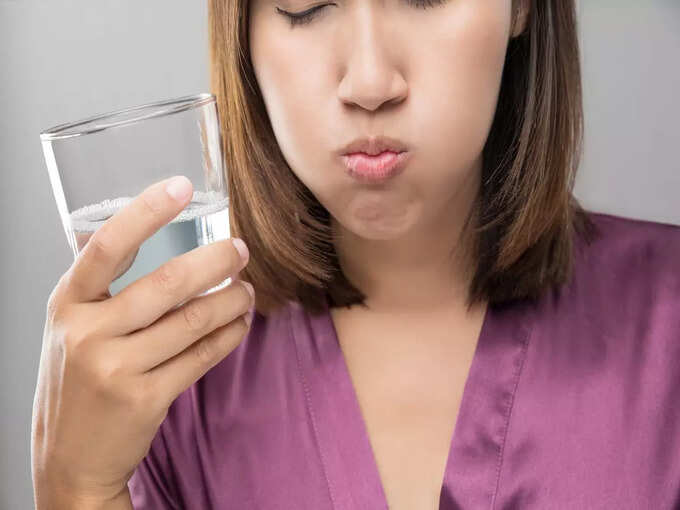 You should gargle with salt water to get quick relief from fever. Gargling can help with sore throat, stuffy nose, cold, tonsils, phlegm in the chest. These are the main causes of fever.
Take a warm bath and don't skip meals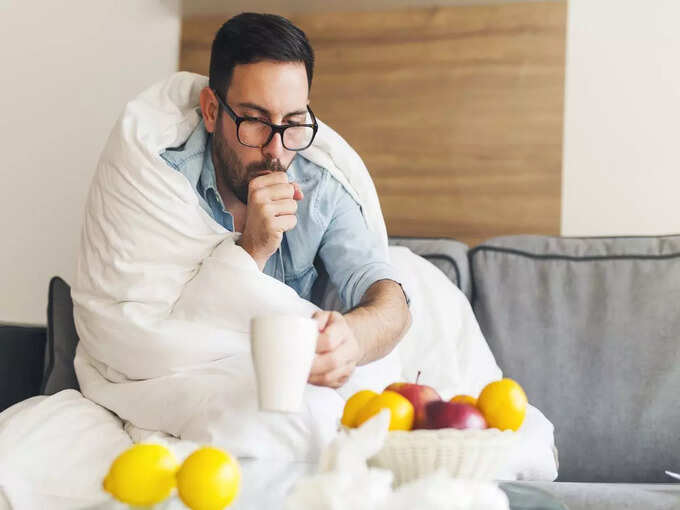 Many people stop bathing and eating and drinking when they have a fever. Doing so can increase your pain. It is better that you take a warm bath and continue consuming immunity-boosting foods. You can include things with vitamin C in your diet.
Disclaimer: This article is for general information only. It cannot in any way be a substitute for any medicine or treatment. Always contact your doctor for more details.