Even though we may have become worried about Corona, but the danger is not over yet. Corona cases are also coming up in India including China. Covid-19 symptoms lasting a few months are called long hall COVID-19 or long COVID-19. Let us tell you that Long Kovid is such a situation, which still cannot be explained properly. This includes some such symptoms, which persist or develop slowly even after becoming ill with Kovid.

According to data gathered from 2 studies conducted in Europe, Asia, Australia and South America, a quarter of children with COVID-19 symptoms may have covid for a long time. Of the 80,071 children with coronavirus in the study, 25 percent saw symptoms that persisted for at least 4 to 12 weeks. Experts found that children aged 12 -17 years were more likely to have a long covid than children aged 5-11 years. So let's know about some common symptoms of Long Kovid.
Ways to identify long covid in children
It is not clear about Long Kovid which children will have it. Because this can happen even when a child shows mild symptoms of Kovid-19. However, many parents are not aware that their child has covid for a long time. Dr. Geoffrey Kahn, chief of the Division of Pediatric Infectious Diseases at UT South Western Medical Center in Dallas It has been said that its symptoms usually appear after 4 weeks of infection.
to be tired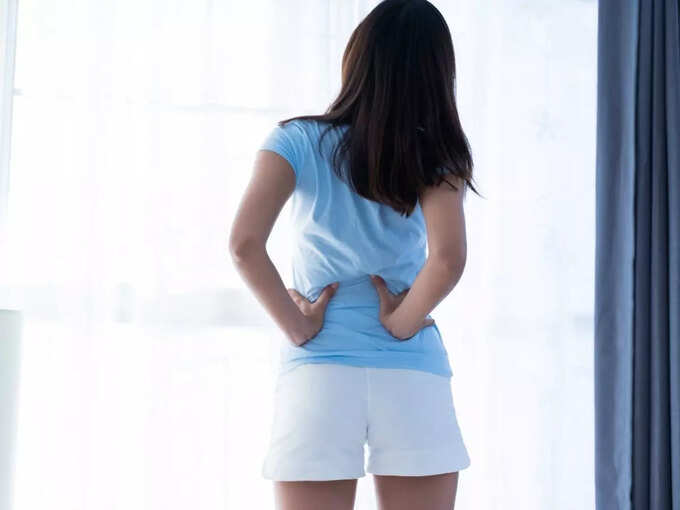 Children suffering from covid for a long time may feel tired or dizzy on standing. Dr. Annie, a pediatrician at UH Rainbow Babies & Children's Hospital in Cleveland. Adverse It is said that whatever children do, energy is used in it. But this energy is almost exhausted in the long covid'. In such a situation, there is a feeling of dizziness even when walking and standing.
stomach problems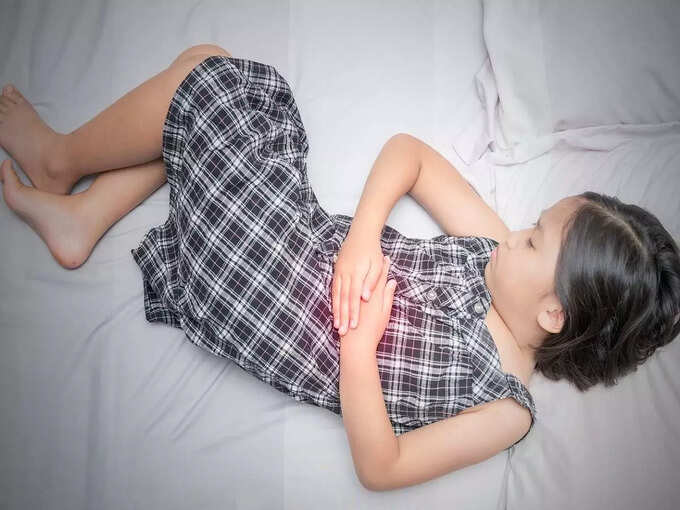 A study published in the BMJ Journal presented a series of cases of school-age children who experienced severe abdominal pain prior to the COVID-19 pandemic in Bulgaria. Symptoms such as dyschemia, nausea, vomiting, loss of appetite were observed in these children. Let us tell you that there is also a change in the sense of taste and smell of children with Long Kovid.
Headache and brainfog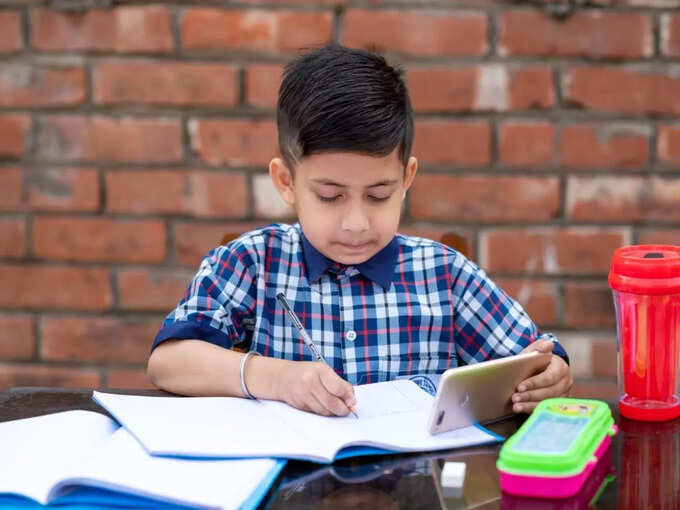 Symptoms such as headache and brain fog can also appear in children in long covid. With these symptoms they have trouble concentrating in studies. Serena Spudich, MD, professor of neurology at Yale University School of Medicine, says that 'mood problems are seen more after a person is infected with coronavirus than after other viral infections'.
heart problems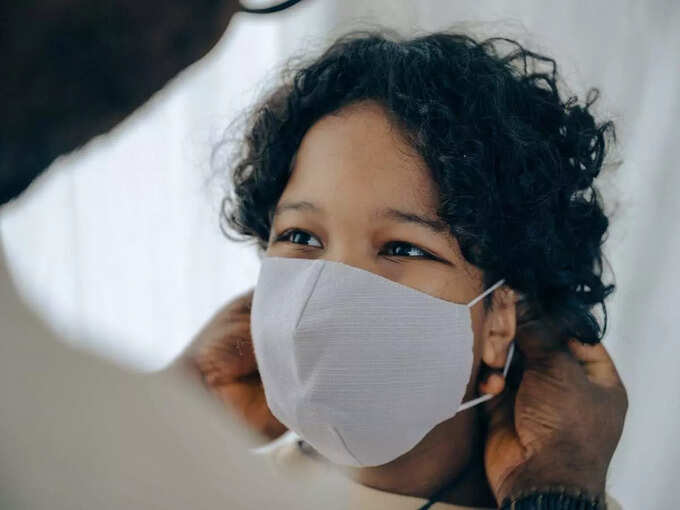 If your child has long covid, then he may show symptoms like fast heartbeat, chest pain and dizziness. They may also feel constant pain and heaviness in the legs while engaging in many activities. It is difficult for such children to play or run without tilting their head. Some children battling a prolonged covid have to struggle with schoolwork. Even some children give up even playing.
Click here to read this story in English
Disclaimer: This article is for general information only. It cannot in any way be a substitute for any medicine or treatment. Always contact your doctor for more details.