cheat day..

Be it Sunday..or Friday..weekend..whatever eat your favorite one day of the week..but remember. The quantity of food eaten should be remembered.

Full veggie pizza..

You can enjoy Manchi Pizza on cheat day. It does not matter if it is food from outside. No matter what you do. It is much better to try it without cheese. Try the full veggie pizza.

Chat..

Everyone is talking about chat. If you make it with curd and mint chutney, you can eat it comfortably without any pain.

Home made burger..

A burger is that kind of feeling. However, it can be made not only tasty but also healthy. You can enjoy this burger by making the multi grain buns happy with more vegetables.

Red sauce pasta

Instead of getting it from outside, you can make it at home with fresh tomatoes. For this use tomato, olive oil, wheat pasta, olives, broccoli, bell peppers. It is better to use milk instead of cream.

Puri Chole..

Chickpeas are rich in zinc, vitamin B9, and fiber. You can happily make this curry and eat the puris and have a salad in between.

Pan cakes..

Oats, almonds, whole grains can be used instead of flour. Pancakes can be made with these and fresh fruits can be used as a topping.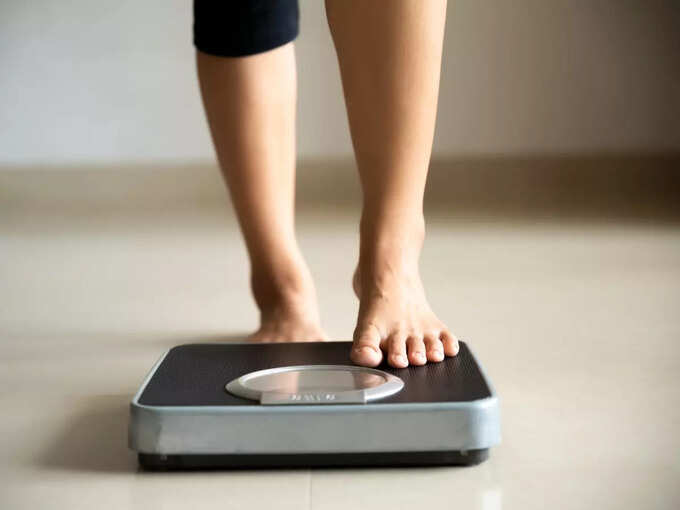 Dark chocolate..
Perfectly sweet. But it is better if you eat it after meal. Eating these also reduces body fat.
But all these can be eaten. What's wrong? But, eating one day in a week or eating in small quantity, along with drinking water and working out should be done. But, instead of just eating these, you should try to lose weight by all means.
Note: We have provided these details according to health experts and studies. This article is for your information only. For any minor health related problem the best way is to consult the doctors. Can observe.
Read More : Relationship News and Telugu News
Get the more post updates on Health