Cauliflower Health Benefits: Cauliflower is one of the most common vegetables in winter. Curry, Veppu, Manchuria, Cauliflower Pakodis and rice items can also be made with cauliflower. No matter how you make the cauliflower, the taste is just awful. Experts describe cauliflower as a super food. It is said that the rich nutrients in it are good for our health. Cauliflower is rich in nutrients like vitamin-B, C, K, potassium, calcium, folate, proteins, iron, sodium, phosphorus, manganese, omega-3 fatty acid. Cauliflower is rich in anti-inflammatory, anti-bacterial and anti-viral properties. They protect the body from various types of infections.
Good for heart..
The antioxidant sulforaphane in it has been shown in various studies to prevent heart diseases. The nutrients in cauliflower prevent problems like narrowing of blood vessels and high blood pressure. Blood helps absorb iron. Hence the percentage of hemoglobin increases. Cauliflower has almost no cholesterol so it is good for people with heart problems. It also prevents all types of heart diseases.
Stress will go away..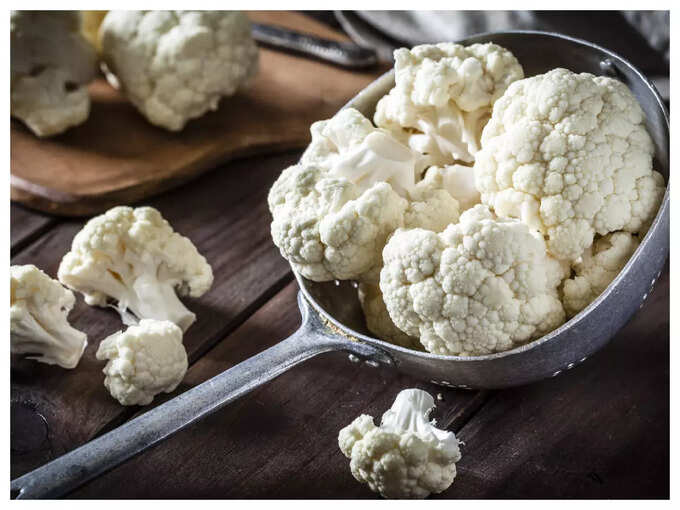 Glucobrassicin, glucoraphanin and gluconastrin in cauliflower reduce mental stress. Cauliflower contains choline. Choline is important for memory and nervous system. Most of us sometimes suddenly feel bad mood and don't feel like doing anything. Cauliflower works like medicine for such people. Choline in it improves brain function and protects against problems like Alzheimer's. Antioxidants in cauliflower remove physical and mental problems and keep you energetic.
Bones are strong.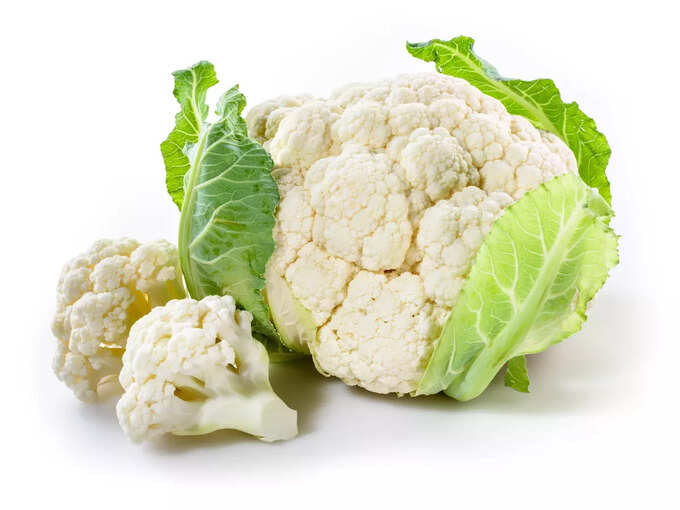 If there is a deficiency of vitamin K in the body, there is a risk of bone fragility, fracture and osteoporosis. Cauliflower is rich in vitamin K. If we take it frequently in our diet.. bones will be strong. Vitamin K in it.. heals wounds quickly.
Check for cancer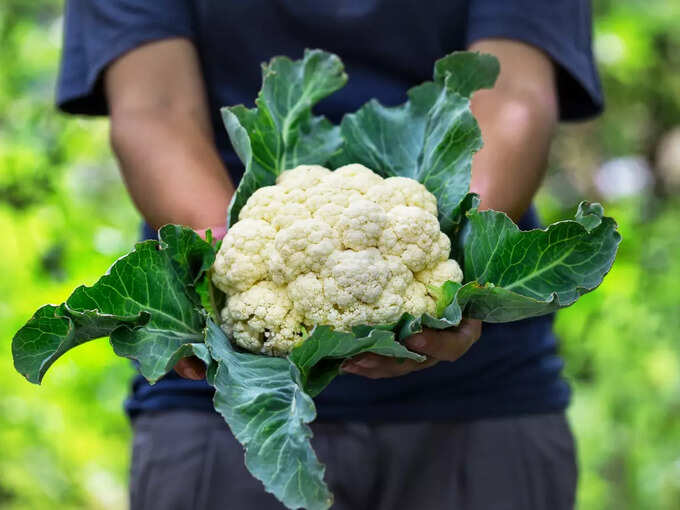 Cauliflower acts as an anti-cancer and antioxidant. A sterol called indole-3-carbinol in cauliflower fights cancer. Some studies show that if cauliflower is taken regularly, it can protect against prostate, colon, breast and ovarian cancers.
Good for oral health.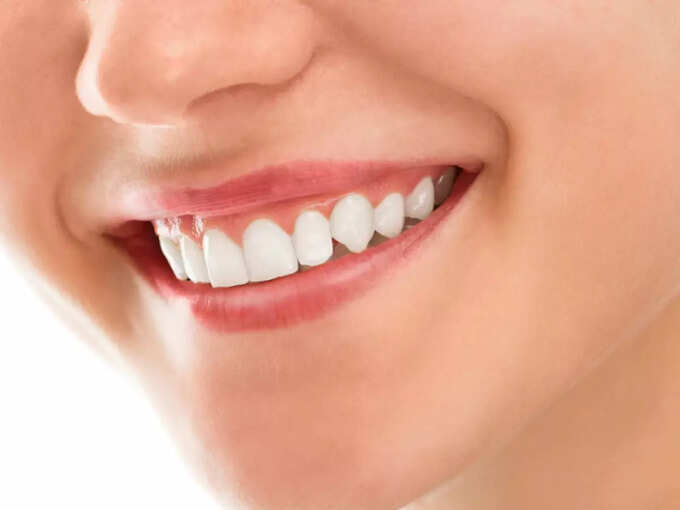 Cauliflower boosts immunity and also makes teeth shine. As it is high in fiber, it makes the mouth salivate while eating. It prevents staining of tooth enamel.
Note: We have provided these details according to health experts and studies. This article is for your information only. For any minor health related problem the best way is to consult the doctors. Can observe.
Get the more post updates on Health