Cancer is a fatal disease that is at risk of death if not treated at the right time. In fact, no one gets cancer suddenly. This gradually stiffens the body and weakens it. There are many causes of cancer which include bad eating habits and some bad lifestyle habits. A healthy diet and an active lifestyle are essential to reduce the risk of cancer.

One study claims that taking high doses of vitamin D and omega-3s, coupled with simple at-home exercises, can help reduce the risk of cancer by 61 percent in healthy adults age 70 or older. Is.

The study is published in Frontiers in Aging. Researchers believe that these three measures have proved effective in the prevention of cancer and this is the first study of its kind.
How these three things prevent cancer
Studies have shown that vitamin D inhibits the growth of cancer cells. Similarly, omega-3s can prevent the transformation of normal cells into cancer cells, and exercise has been shown to improve immune function and reduce inflammation, which may help with cancer prevention.
How did the study happen?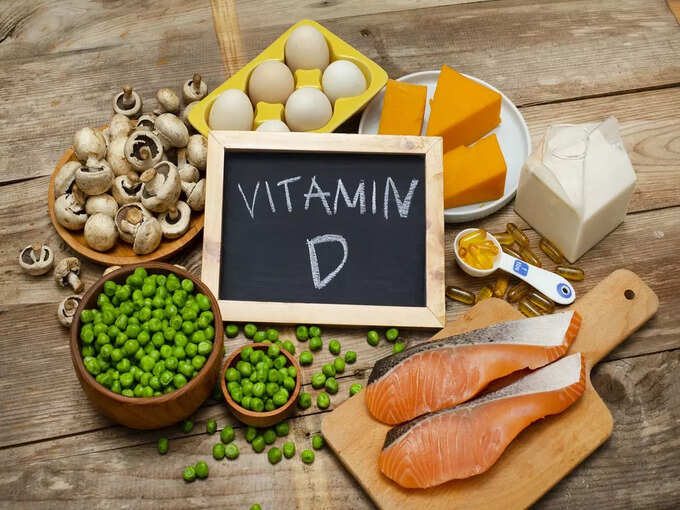 Bischoff-Ferrari and colleagues tested the effect of a combination of simple home exercise with high doses of vitamins D3 and omega-3s on the risk of invasive cancer in people 70 or older. The three-year trial, conducted in Switzerland, France, Germany, Austria and Portugal, involved 2,157 participants.
what was the result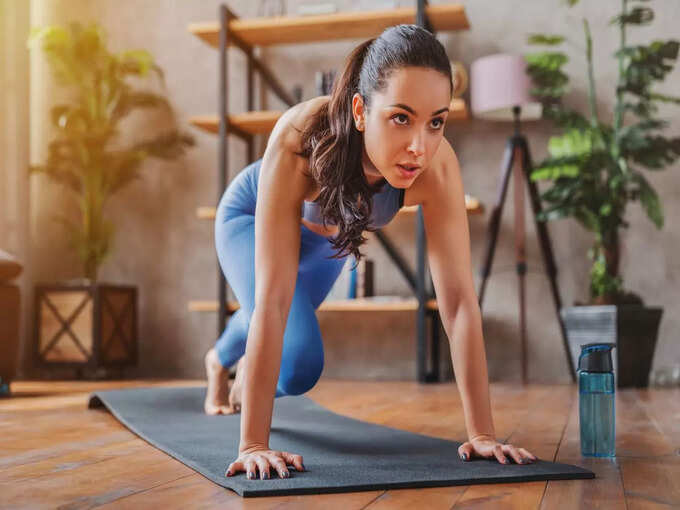 Study results suggest that all three treatments (vitamin D3, omega-3s, and exercise) had benefits on the risk of invasive cancer. Each treatment had a small individual benefit but when all three treatments were combined, the researchers saw a 61 percent reduction in cancer risk.
Other ways to prevent cancer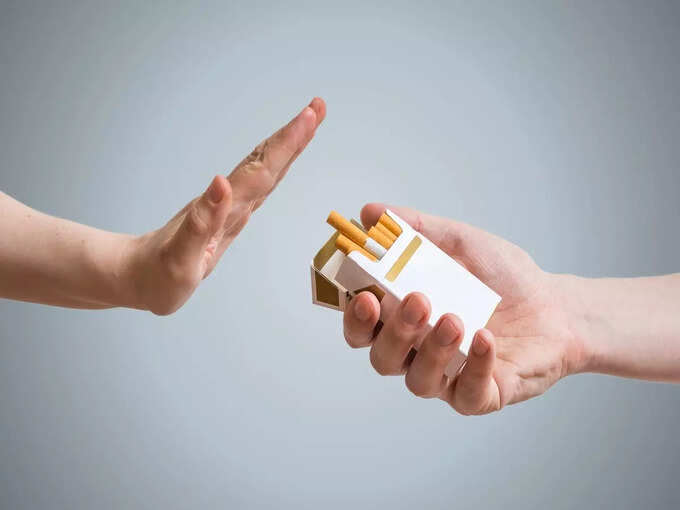 Dr Heike Bischoff of University Hospital Zurich in SwitzerlandAccording to Ferrari, other effective ways to prevent cancer include not smoking and sun protection.