There are many risk factors for cancer. This is known to all. Especially smoking is said to cause cancer. That is why it is better to stay away from tobacco and smoking. Quitting smoking improves quality of life. How true is it that smoking increases this deadly disease.. Let's see what the doctors are saying.
What do the doctors say..
DR. Snita Sinukumar explained to us (DR. SNITA SINUKUMAR, MS, Mch. Consultant Surgical Oncologist at Jehangir Hospital). According to Dr. Snita, smoking increases the risk of cancer. He said that there is an increased risk of lung, bladder, pancreatic and other cancers. Second-hand smoke also increases cancer. Dr. Snita says that this problem also occurs due to the use of cigarettes, cigars, hookah and pipes made of tobacco, i.e. second hand smoke.
Stay away from these..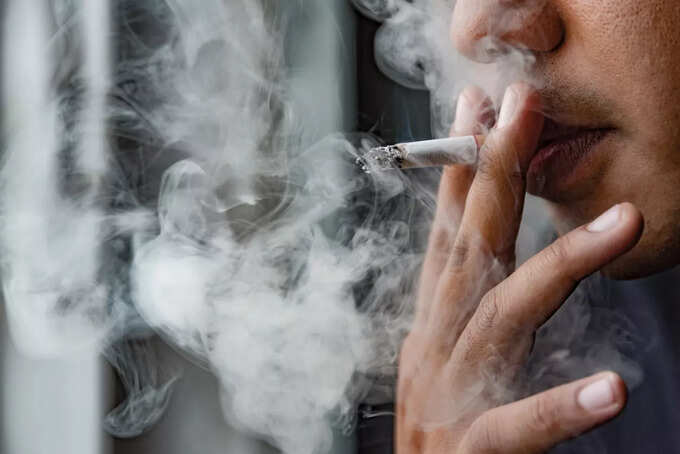 Half of all tobacco users die from cancer. This problem is caused by the consumption of tobacco in many forms. Smoking and heavy alcohol consumption are major risk factors for oral cancer. Dr. Vipin Goyal says that more than 80 percent of cancer cases in India are due to smoking and drinking. (Dr Vipin Goyal, Sr consultant surgical Oncologist, CARE Hospitals, Banjarahills, Ph.040-61656565)
Youth are mostly using tobacco for various reasons. If this continues, the problem of oral cancer is likely to increase.
​Also Read : Leprosy causes : Does contact cause leprosy?
Features..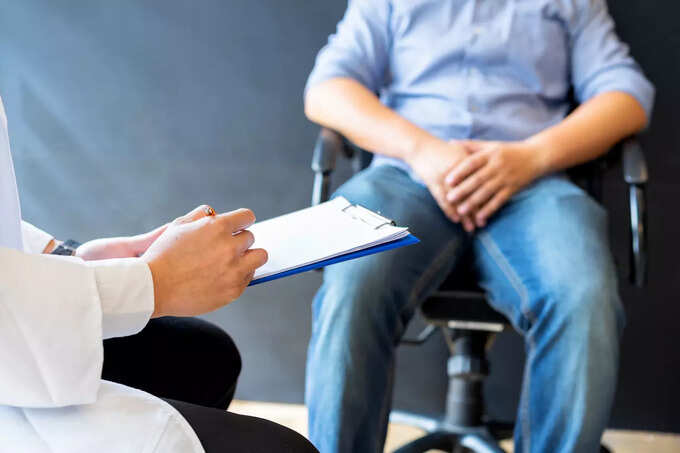 When it comes to oral cancer symptoms there is an ulcer. It is not curable. This causes difficulty in chewing, swallowing, speaking and moving the tongue. Any of these symptoms should see you doctor as soon as possible. Dr. Vipin Goyal says that for testing, biopsy and imaging (CT scan, MRI scan) will be done to determine the severity of the cancer.
​Also Read : Vitamin b12 : Do you get headaches often.. This may be the reason..
Treatment..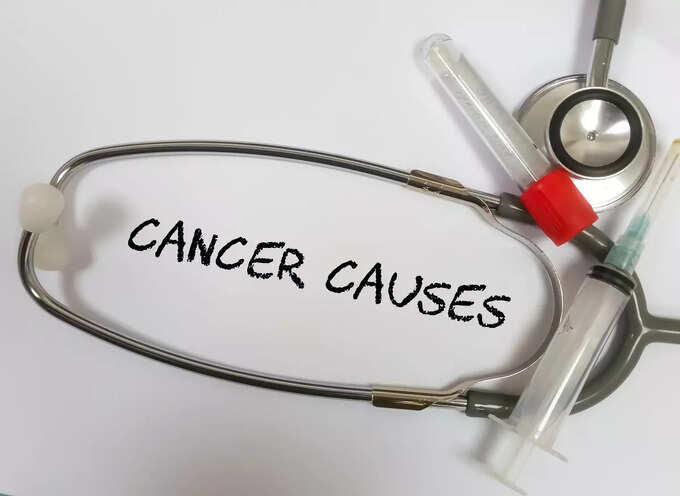 Treatment depends on the type of cancer, its location and stage. Each person needs a different type of treatment. Depending on the stage, cancer may require surgery, chemotherapy, or radiation. This treatment is not only painful but also costly.
Also Read: Sugar Disadvantages: Are you eating too much sugar?
What to do..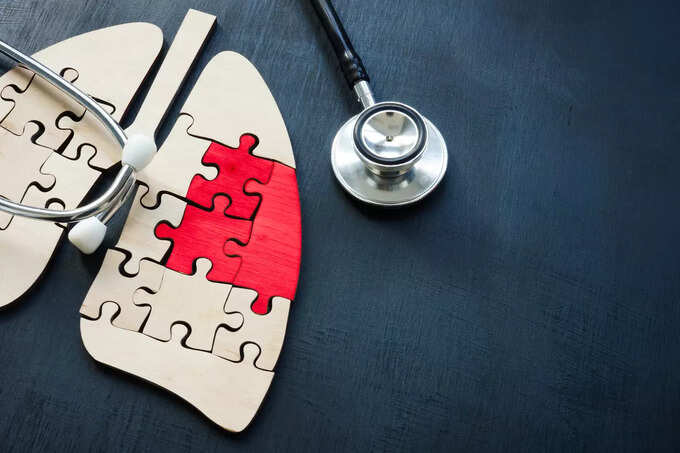 Care should be taken early to prevent cancer. Quit smoking completely. Do not take in any form. Dr. Vipin Goyal says that this not only reduces the risk of cancer, but also heart, pulmonary and other diseases.
If smoking becomes a habit, some precautions should be taken to stop it. Expert advice should be taken for that.
As for diet..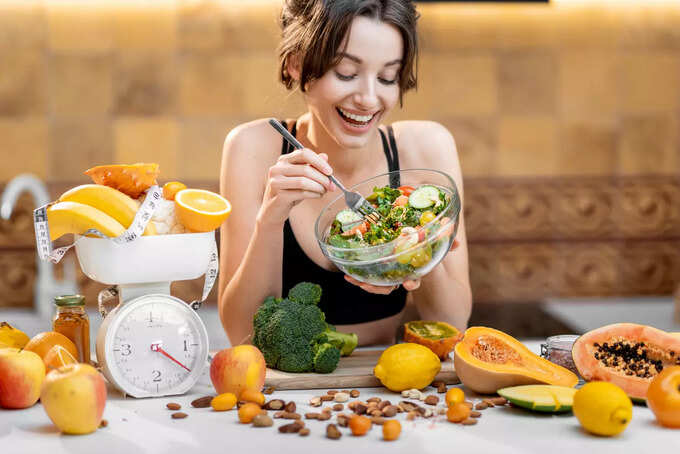 Eating some healthy foods can prevent many health problems. Problems like cancer can also be avoided with healthy foods. Some foods have anti-cancer properties. A balanced diet is important in this. That is, adding carbohydrates, fats, proteins, minerals and vitamins can reduce the risk of cancer to a large extent.
Vegetables, fruits..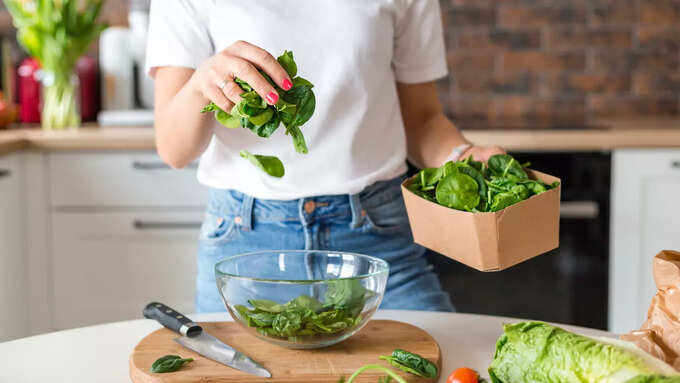 Not much can be said about the goodness of greens. The more you eat them, the better for your health. Its minerals and nutrients are good for the body. These can be taken with salad, curries, pulses, etc. Antioxidants in these protect cells from damage. So, make a habit of eating these. Also, fruits are very good for health. It is said that eating seasonal fruits is especially good. The minerals and fiber in these are very good for health. Experts say that it is better to include these in the diet.
Cereals..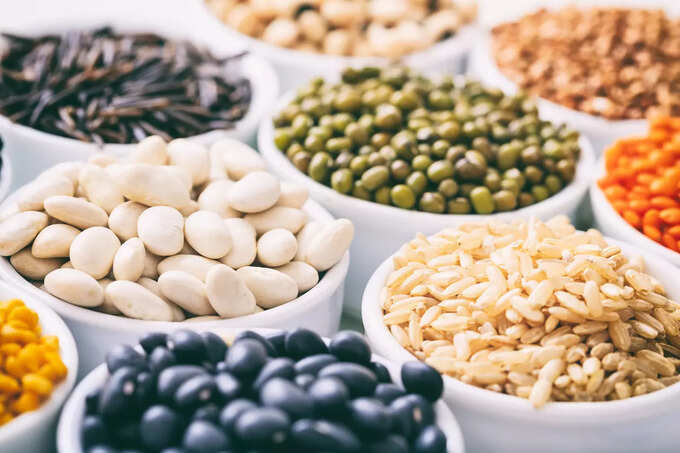 Experts say that if we eat whole grains regularly, the risk of cancer can be removed. Along with these, it is recommended to take legumes, nuts and fatty fish. Along with these all the advice given by the doctors should be followed.
​Note: We have provided these details according to health experts and studies. This article is for your information only. For any minor health related problem the best way is to consult the doctors. Can observe.
Get the more information about health