Our body gets calcium from the food we eat. Health experts recommend 1000 milligrams of calcium for men and women between the ages of 19 and 50. Older adults need more calcium. Calcium is abundant in dairy products. Here are 7 alternatives for those who are lactose intolerant, meaning they don't like dairy products. That is..
Seasonal vegetables..
It is better not only to choose calcium rich food but also to eat seasonal vegetables. Because these vegetables are high in phytonutrients. Having seasonal vegetables will improve your health. This will result in staying healthy throughout the season.
Also Read: High Cholesterol: If there is pain in that area, it means that there is high cholesterol..
Orange..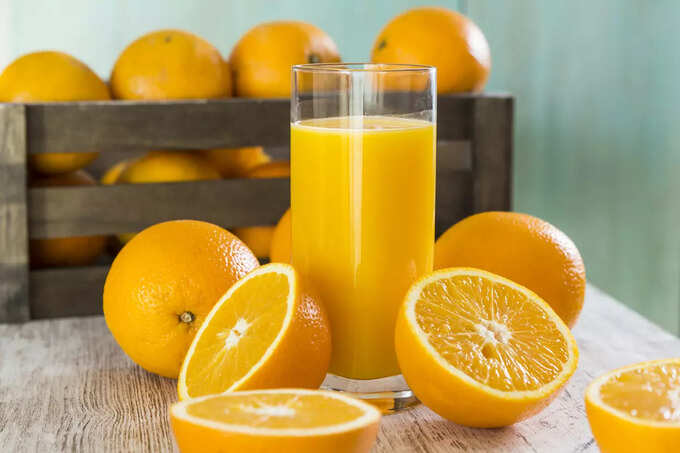 If you like sweet oranges this is for you. Because in one orange you get 75 mg of calcium. You can also take it as a snack depending on your diet.
Also Read: Black Tea: If you drink black tea, these problems will go away..
Broccoli..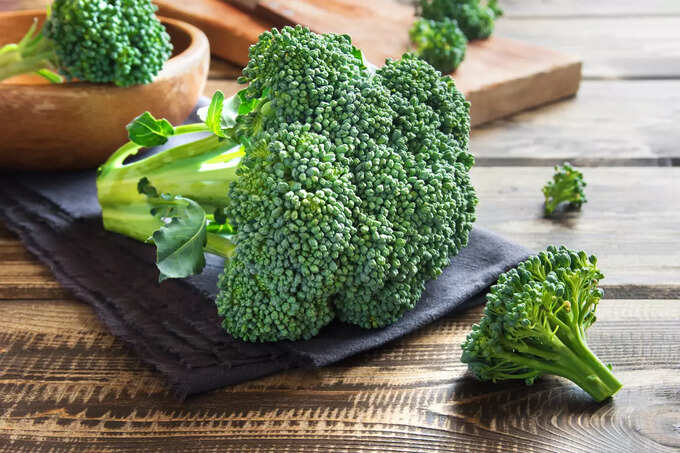 Calcium content in broccoli is similar to sesame. One cup of broccoli contains 87 milligrams of calcium. However, broccoli is a vegetable that takes the size of a person. So, it is better to include it in your diet for daily calcium requirement.
You are…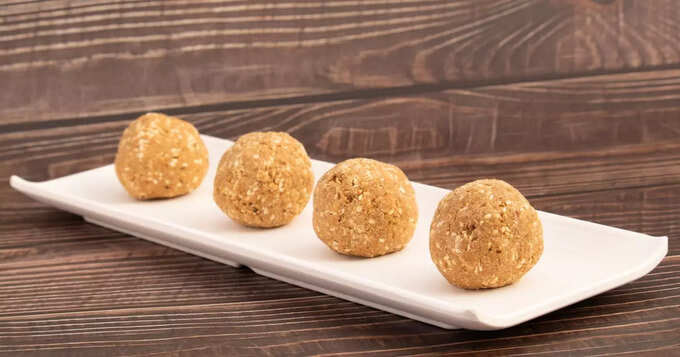 Sesame seeds are one of the most common ingredients found in the Indian kitchen throughout the year. If we take 1 tablespoon of these sesame seeds that we make brownies, we get 88 mg of calcium. We love the unique taste of sesame seeds. It is also good to use them in salads and curries.
Sunflower seeds..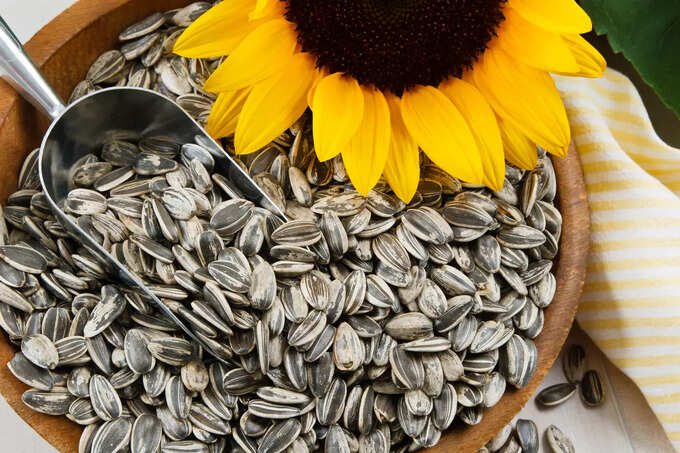 Like almonds, sunflower seeds are also rich in calcium. A cup of sunflower seeds has been found to contain around 110 milligrams of calcium. Apart from calcium, sunflower seeds are rich in magnesium, vitamin E and copper. Therefore, along with calcium, other key nutrients in sunflower seeds are good for muscle and nerve health.
Almonds..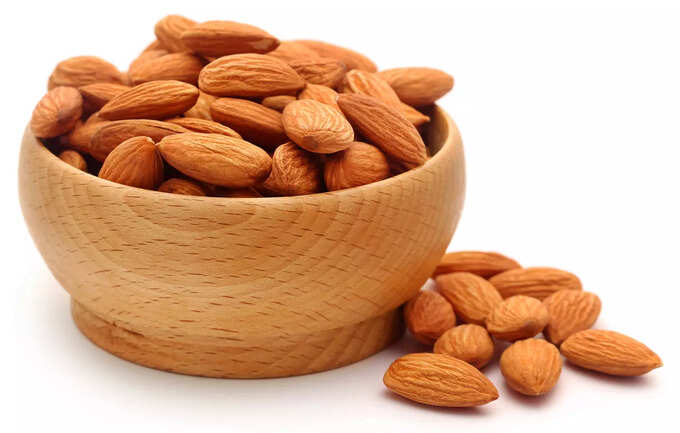 A cup of almonds contains 385 milligrams of calcium. So, if you consume 1 cup of almonds every day anyway you will get plenty of calcium.
You can eat soaked almonds every day. You can consume almonds daily by considering the foods that are high in calcium in your daily diet.
Chia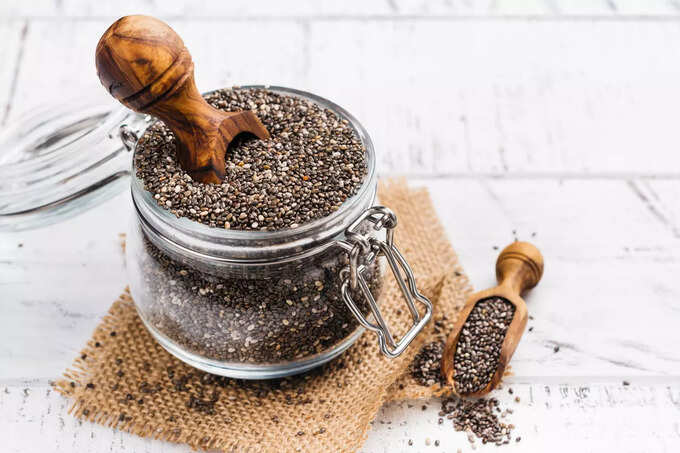 Chia seeds are also packed with nutrients. Calcium, magnesium and phosphorus are high in it. Including chia seeds in your diet is very good. These small seeds swell when placed in water. They are also very tasty. These can be mixed with oats, curd, etc.
Soya milk..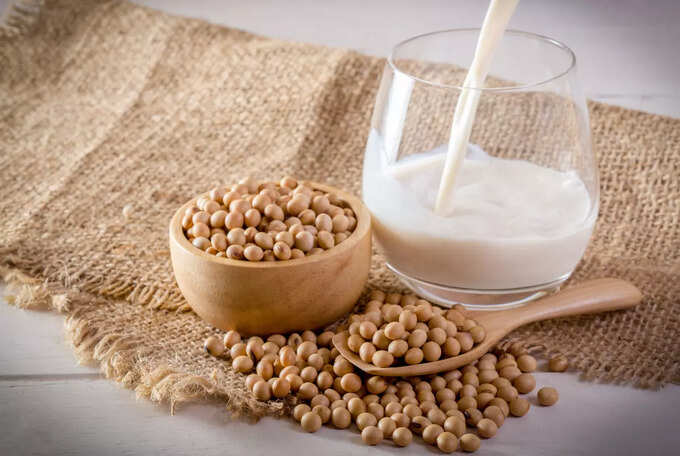 Soy milk is best for us when we want to have something instead of milk. Soy milk is full of fortifying calcium. It is also rich in vitamin D. If you don't like milk and milk products then you can take these.
Also Read: Extramarital affairs: All of them cheat on their husbands and are with other people..
Vitamin D..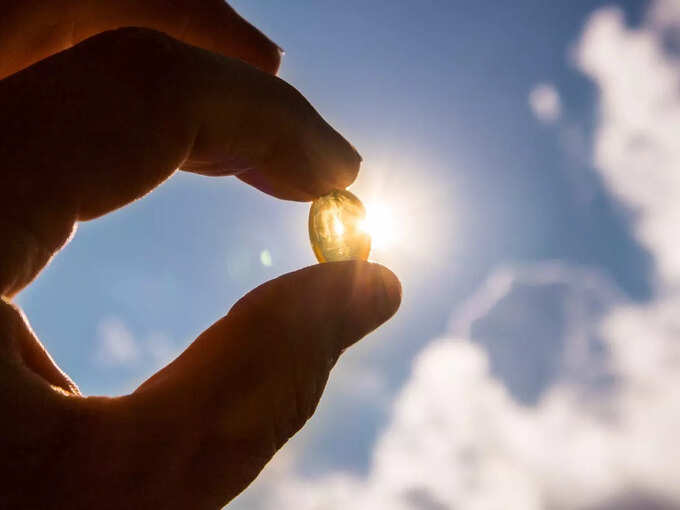 Vitamin D is also essential for the body. Due to this, calcium is stored in the body. Make sure your body gets enough vitamin D through sunlight. Without enough vitamin D the body replenishes calcium stored in the bones. weakens it.
Note: We have provided these details according to health experts and studies. This article is for your information only. For any minor health related problem the best way is to consult the doctors. Can observe.
Read More : Relationship News and Telugu News
Get the more post updates on Health