The danger of coronavirus in the country is not over yet that the threat of a new virus has started looming in the country. There is a possibility of bird flu outbreak in India once again. Rapid spread of bird flu virus H5N1 has been reported in several states including Himachal Pradesh, Kerala, Rajasthan and Madhya Pradesh.
The state government is alert about the bird flu attack again in the country and has also issued an alert regarding this. Not only India, the bird flu virus has started wreaking havoc in many countries of Europe, in view of which the Indian government has also become fully conscious.
Broken havoc in japan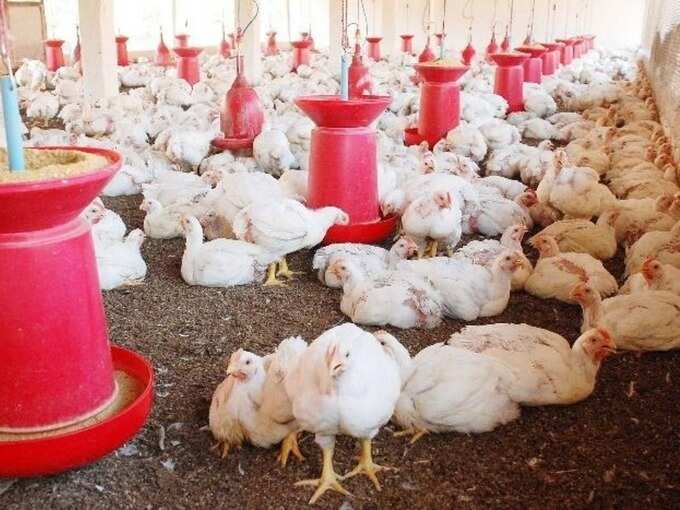 According to an information, bird flu is spreading rapidly in Japan these days and this time it can be estimated from the fact that before this, in 2010, about 18 lakh chickens during the bird flu by the Government of Japan. Had killed it, but this time around 23 lakh chickens have been slaughtered so far. It is being told that about eight Japanese states are currently under the flu.
Join food, Bajra bread full of taste and health will get benefit in these diseases
Bird flu virus is also contagious like Kovid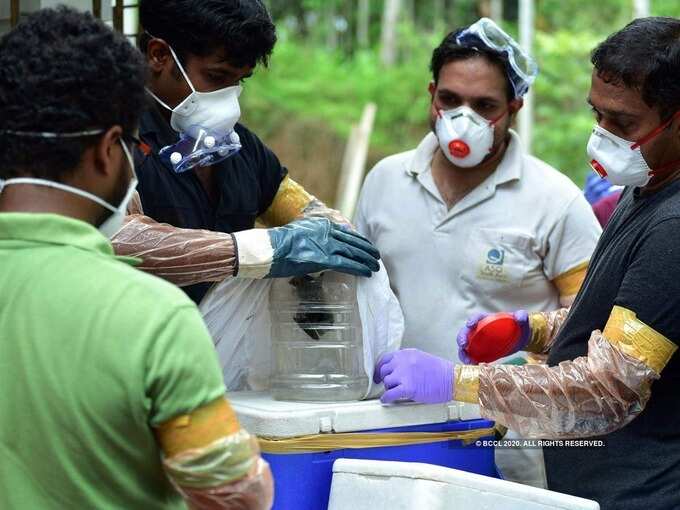 The virus, spread by this virus called avian influenza, is so deadly that it spreads rapidly to humans as well as animals and birds and leads to death in a few days. The bird flu virus is caused by the H5N1 virus and the main cause is avian influenza virus. The virus spreads rapidly mainly in birds. Bird flu virus too Kovid is contagious. However, this chicken, duck, peacock, chicken are rapidly infected by it. It is not that it is just dangerous for birds, it also infects humans. Avian influenza virus also damages human respiratory system like corona virus.
Bird flu complications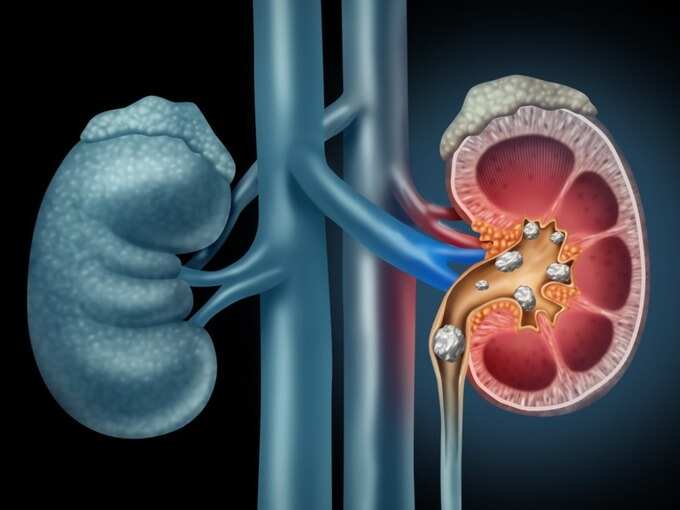 Pneumonia due to frequent colds and runny nose.
Eye irritation and watery problem.
Not breathing
Kidney failure due to bird flu infection.
Not having proper heart rate, which creates a risk of cardiac arrest.
Take these precautions to avoid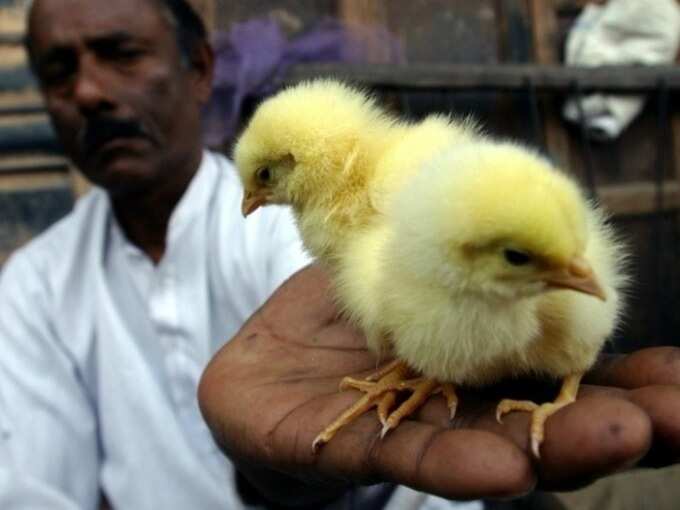 Do not keep pet birds at home
Presently, do not shop for meat from open market or small places.
To avoid infection Wash and sanitize hands continuously.
Avoid contact with birds.
If you notice the effects of bird flu virus, take medicine immediately on medical advice within 48 hours.