Amidst the corona virus epidemic, bird flu has also knocked in the country. Concern is increasing among people now. Recently, the central government has also alerted all the state governments about bird flu and has directed to take necessary steps to prevent it. In states like Madhya Pradesh, Rajasthan, Kerala and Himachal Pradesh, there has been confirmation of bird flu. However, the affected patients have not yet been confirmed.
Experts have predicted the outbreak of bird flu soon with the arrival of foreign birds. In such a situation, everyone is looking for ways to prevent this. Variety of questions are arising in the minds of people of bird flu. Such as the cause of outbreak of bird flu, what are its symptoms and measures to prevent the virus. In this article today, we will give you answers to some such important questions-
Do Kovid-19 and Bird Flu both spread in one way ..?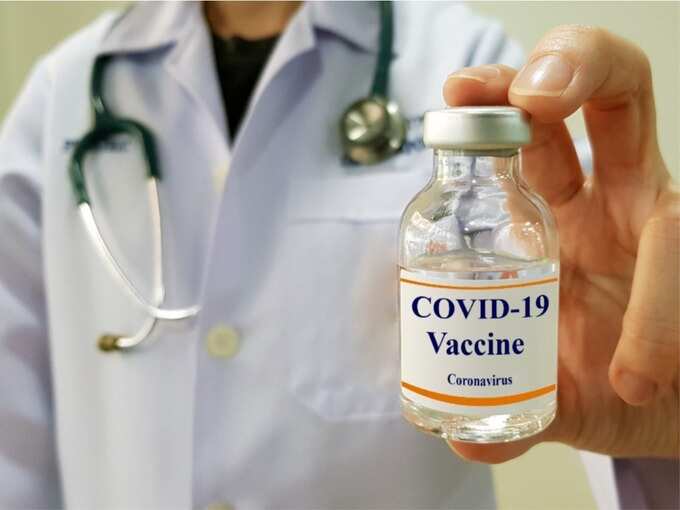 Corona infection is spreading in the country at this time and in such a situation, the attack of bird flu virus is causing a double crisis. If we take the opinion of experts, avian influenza of bird flu also has many similarities like Kovid. It has the ability to mutate its virus, which infects the human body in many new forms. The H7N9 virus that has developed from the mutation of this virus has proved to be the deadliest yet.
Is there a vaccine for bird flu ..?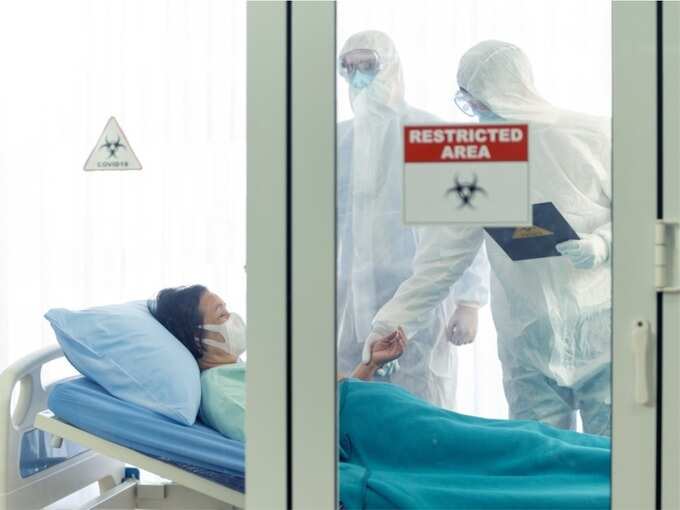 Several vaccines have also been developed to prevent H5N1, but no evidence has yet been found to be widely effective. So our greatest protection is caution.
How does bird flu spread?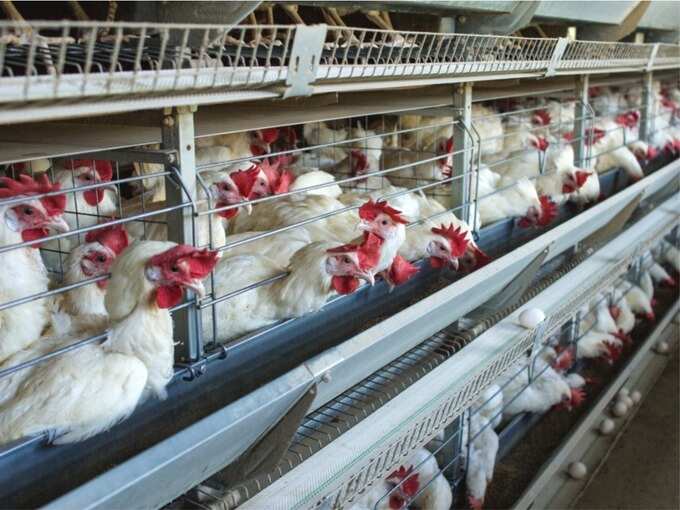 Almost all cases of H5N1 occur due to exposure to living or dead birds infected with the virus. Apart from this, exposure to the environment contaminated with bird flu also poses a risk of bird flu. Although it does not easily infect humans, there is a great need to be vigilant as this virus is quite dangerous and fatal.
What is bird flu or avian flu?
Bird flu is a type of influenza virus. The biggest reason for spreading is the bird. Usually the virus spreads from one bird to another, which is quite dangerous and fatal. The biggest problem in this is the difficulty in breathing. It has many strains. However, H5N1 is the most dangerous. The serious thing is that the death rate is 60 percent.
How is bird flu treated?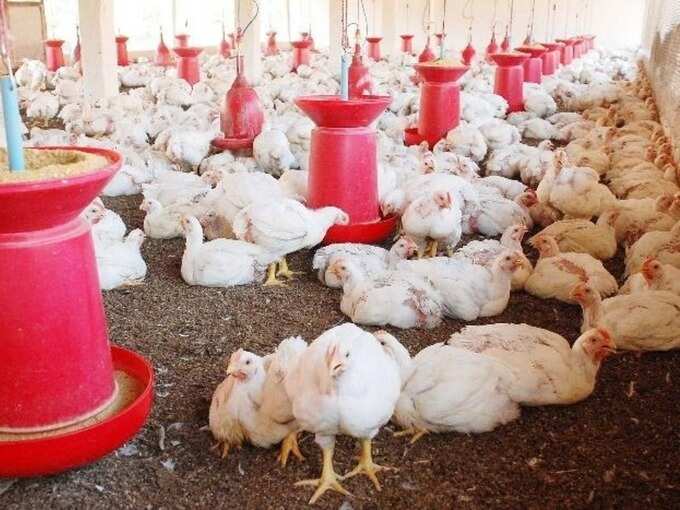 In most cases, bird flu emerges as a serious problem in humans, treatment of which is not possible in the home under any condition. In case of bird flu, it is very important to get it treated in the hospital immediately. ICU is required in most cases. Because, the person starts having difficulty in breathing. Antiviral oseltamivir is commonly used in the treatment of bird flu.
Symptoms of bird flu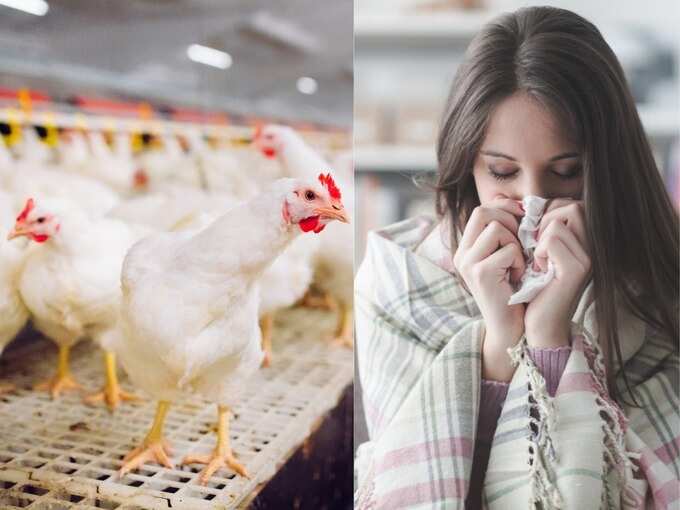 In order to be alert from bird flu and to get treatment on time, it is most important that you detect its symptoms on time. Problems such as fever, restlessness, body pain, cold and sore throat are among the earliest symptoms of bird flu. At times, there may also be diarrhea problems such as abdominal pain, chest pain and stomach problems. If you understand some such problems, then do your test. In severe symptoms, bird flu may be the reason behind the problem like shortness of breath and pneumonia.
Are chicken and poultry products safe?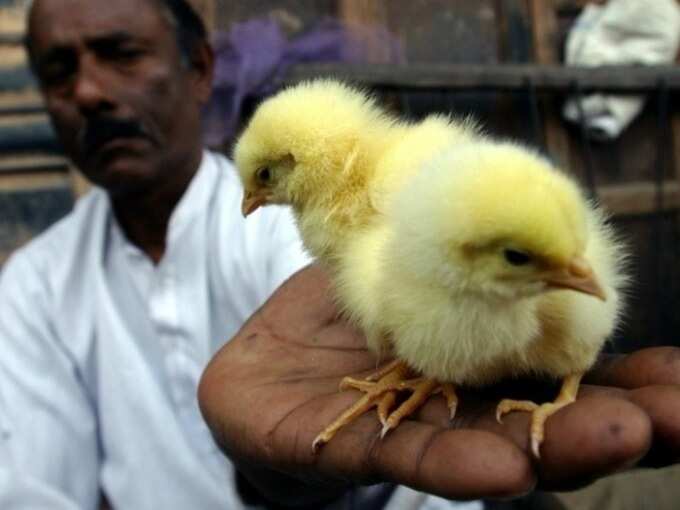 If poultry products and chicken have been cleaned and cooked, then this food is safe. Because, in heat, this virus is weakened and eradicated to a great extent. You must cook your meat or other poultry products at a minimum of 70 degree Celsius. Heat is effective in killing viruses. According to WHO, it is also important to take care of hygiene while cooking poultry products. This reduces the risk of exposure to H5N1 to a great extent.