The corona virus epidemic was not yet relieved that new strain cases of Kovid-19 were also increasing. Meanwhile, there is news that bird flu is also spreading rapidly in the country. This fast spreading fever is known as Avian influenza virus (H5N1) but in simple language it is called bird flu. Separate states of the country have been alerted and preparations are being made for its prevention.
So far, five states of the country are in the grip of bird flu. These include Himachal Pradesh, Rajasthan, Haryana, Madhya Pradesh, Kerala. It is estimated that in addition to these five states, some more states have been hit by bird flu. In such a situation, can you also be safe from bird flu infection or is consumption of meat and eggs deadly these days? Let us know the answers to these questions together.
CAS spreads H5N1 virus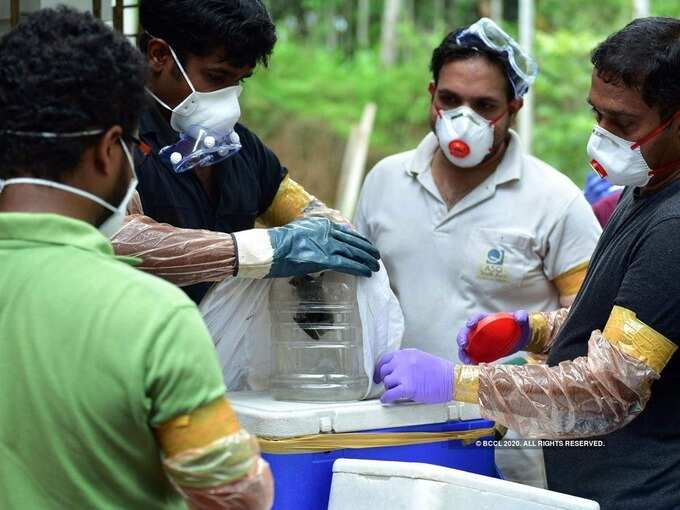 Experts believe that avian influenza virus (H5N1) is found in wild birds but they do not get sick from it. However, they infect even more birds like chicken, duck, crows, pigeons, peacocks with this virus. Till now, millions of birds have also died due to this virus in the last 10 days in all the states of the country. 12,000 ducklings have died in Kerala in the last few days, after which Karnataka and Tamil Nadu are taking precautions. At the same time, thousands of birds have been found dead in Himachal, after which Jammu and Kashmir and Haryana have started checking the samples in their respective states.
Double attack of bird flu in the country along with Kovid-19, knowing the symptoms and how to rescue
Steps taken for prevention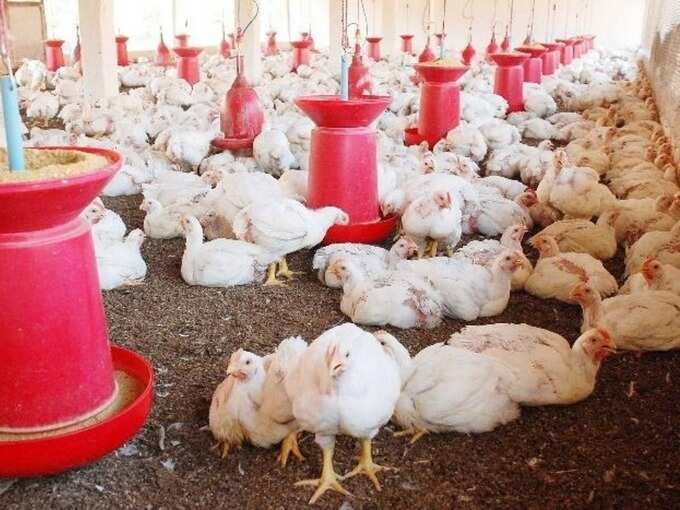 H5N1 is usually found in birds, so those who supply meat have to pay attention that no bird is infected in the food chain.
The government directives ban the sale of poultry food products and ban their consumption. If you are eating any poultry product, then cook it at 70 degree Celsius or more.
Raw and cooked meats have been advised to use separate knives and utensils.
Can eggs or chicken make humans victims of bird flu?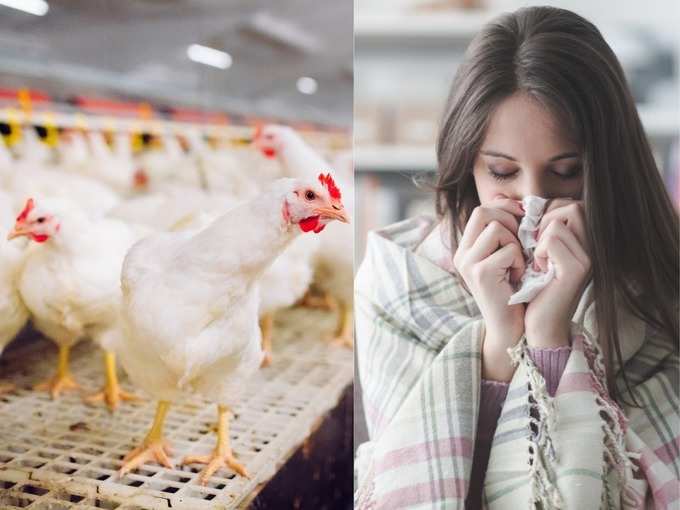 By the way, humans are not as much at risk of birds as birds. Any person can become a victim of bird flu infection when he makes close contact with an infected bird or animal. Apart from this, the risk of this infection is also high in those who do not cook chicken or egg properly.
WHO gave advice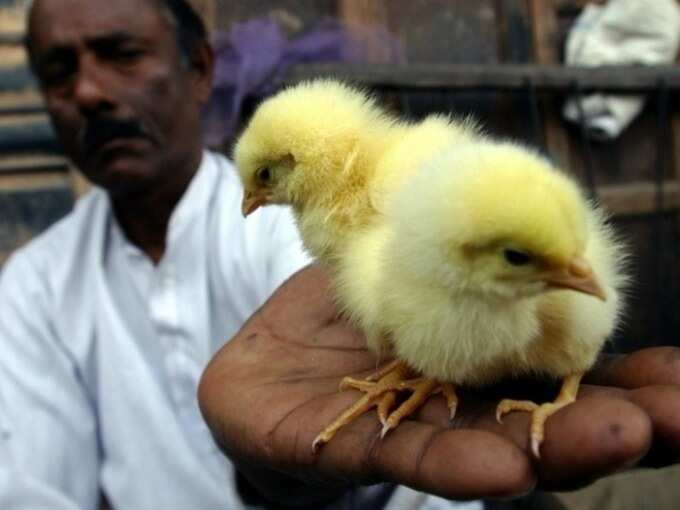 In 2005 (WHO) about the virus, the World Health Organization suggested that if you cook chicken, meat, eggs properly, there is no risk of the H5N1 virus. According to the WHO, eggs or chicken should be cooked at a temperature of at least 70 ° C. Experts say that if the virus has entered the food chain through a flock of infected birds, then people may catch the deadly bird flu after eating chicken and eggs. Therefore, eat the chicken and egg properly, do not leave it raw. In such a situation no one will be threatened. According to AIIMS FAQs, bird flu did not infect mankind, but since 1997, many people have been ill with this virus in humans.