After all, who does not like white and shining teeth like pearls. Gleaming white teeth not only enhance your beauty but also enhances your personality. But have you ever wondered what is there in toothpaste, which makes your teeth so shiny. By the way, we use all kinds of toothpastes to keep our teeth always shining.

Influenced by the advertisements of toothpaste shown in TV, we sometimes buy toothpaste with salt and sometimes with whitening. But do you really think these things are enough to make your teeth shine? Dr. Rajesh Shetty, Founder, Diesel Dental Clinic, Mumbai Toothpaste contains both active and inactive ingredients.

While the active ingredients fight bacteria and plaque, the inactive ingredients help maintain the flavor and texture of the toothpaste. The doctor recommends that the next time you go to buy toothpaste, read the ingredients on the back of the toothpaste box, so that you know whether the toothpaste you are using will protect you or not.
Fluoride will prevent rot
Fluoride plays an important role in fighting cavities. Fluoride is a mineral that is mostly added to toothpaste. It strengthens the enamel and slows down the ability of the acid to build up on the plaque. Due to which there is no decay in the teeth. Therefore, no matter what toothpaste you are buying, whether it contains fluoride or not, it must be checked.
Helpful in removing abrasives stains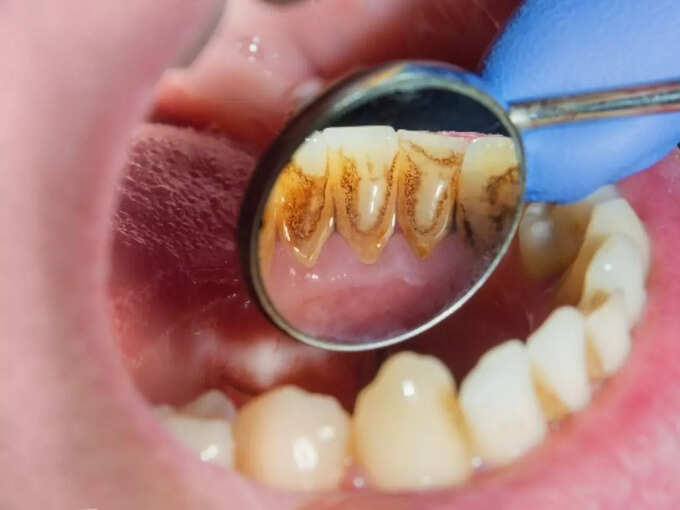 An abrasive is an ingredient that technically helps remove debris and stains from the teeth. Abrasives typically include calcium carbonate, dehydrated silica gel, and hydrated aluminum oxide. The purpose of abrasives is to gently clean the surface of the teeth without damaging your teeth.
how does toothpaste taste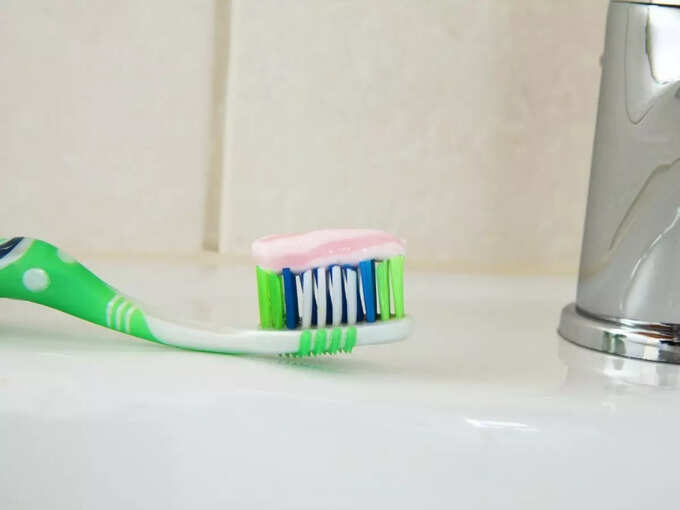 To say that fluoride and abrasives can help in cleaning and protecting teeth, but these two ingredients do not taste good. Flavors also come through while brushing, so a variety of flavors are added to it. The sweet taste of toothpaste comes from agents such as saccharin and sorbitol. Apart from this, it is important to note that these toothpastes do not contain sugar at all, so your teeth are saved from decaying very quickly.
get relief from sensitivity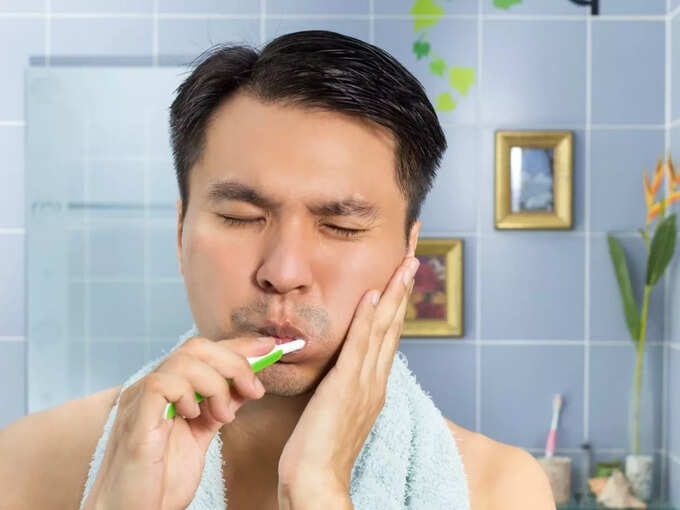 Doctors often recommend dental hygiene. because nowadays Teeth become very sensitive due to bad eating habits. Cold water starts touching the teeth, while eating something it starts hurting. In such a situation, before taking toothpaste, it must be seen whether it will give you relief from sensitivity or not. Let us tell you that to relieve sensitivity, potassium nitrate, stannous fluoride and strontium chloride are added to it. These active ingredients in toothpaste help to relax the nerves in your teeth and make teeth less sensitive to hot, sugar, cold.
Your toothpaste is very important for the health of the teeth. So do not fall prey to advertisements and do check the ingredients mentioned here before buying toothpaste.
The benefits of oil pulling will surprise you, know the right way to do it
The benefits of oil pulling will surprise you, know the right way to do it