Avoid going to the supermarket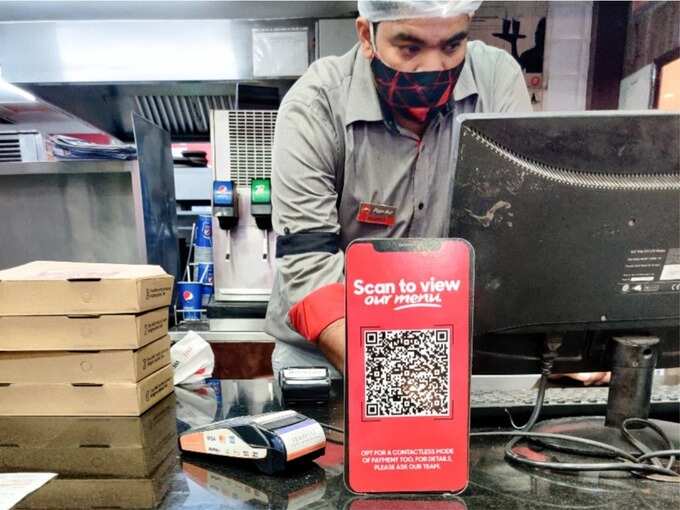 Many people believe that going to the park, in a restaurant or in a hotel is the biggest factor for corona virus infection, but let us tell you that it is not. A recent survey has revealed that the most people with corona infection were found to be positive from kovid when they went shopping at the grocery store and super market.
Don't forget to ignore these strange symptoms of new Coronavirus, learn how to avoid it
However, the supermarket is not defined as a contagious place as the people surveyed visited many places other than the supermarket, after which their report came out positive. So if you also go to the supermarket and crowded shop these days, then avoid going there.
So there is more danger in the supermarket
The supermarket is definitely an open place and there is scope to maintain more social distancing than a normal shop, but several reports have shown the possibility of corona virus to be higher. Any super market street is connected and everything is connected to each other, in such a way, virus can be easily transferred from one thing to another.
Apart from this, the second biggest reason is that in the super market, you do not know whether someone has touched the goods that you are going to touch. He may have been previously touched by someone who is infected with the corona.
Shopping is risky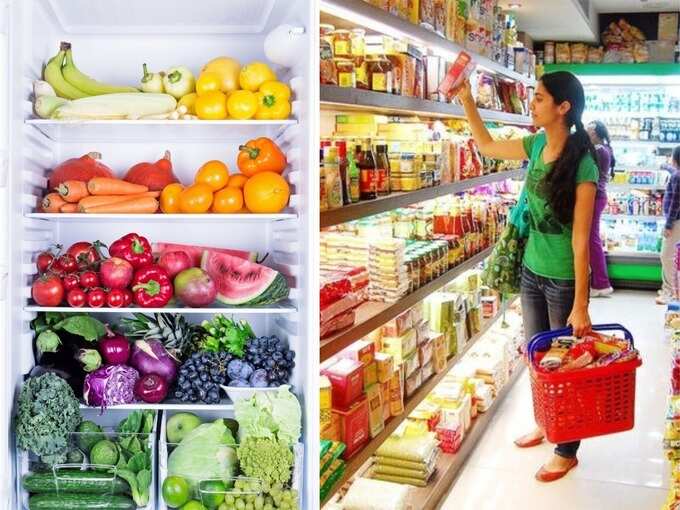 Shopping at the supermarket can be considered right from a mutual distance point of view, but here several hundred people are present together, which always makes it difficult to maintain social distancing and the presence of so many people in one place increases the risk of infection manifold. . According to BMG Journal, the rate of outbreak of coronavirus infection from shopping in supermarkets and grocery stores is 18.6% which is higher than that of schools, nursing homes, hotels.
From Amitabh Bachchan to Malaika Arora, have suffered the pain of Covid-19, told- 'This is why this epidemic is terrible'
This is the biggest problem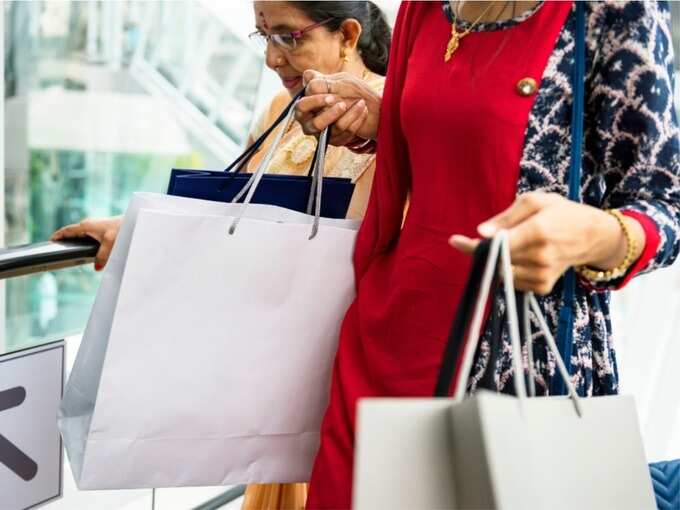 Supermarket experts believe that the risk of asymptomatic transmission of the corona virus is highest here. Let me tell you that asymptomatic transmission is responsible for 40 percent of corona cases worldwide. The report says that poor quality mask and low quality sanitizer in Supermarkets is increasing the risk of infection on customers and employees working in the market.
It should be noted here that no matter how good a supermarket is and how many rules are applied, but grocery comes in an essential item and more than one person will arrive for its purchase and the more people the infection can spread. .