Do you know that health and bathroom are related in our life. A report shows that we spend about 1.5 years of our life in the bathroom. The funny thing is that we spend almost 6 months of our life in bathing. Cleanliness plays a very important role in the life of every human being. Taking care of bathing and cleanliness is very important. Bathing not only cleanses the body, but also relieves many problems like fatigue, sore throats and insomnia. But some people make some mistakes in the bathroom while taking a bath. Experts say that these are dangerous for health. To know that.. read this story.
Not showering immediately after working out..
Experts say that it is wrong not to shower immediately after working out. It is said that bath should be done immediately after exercise. After working out, sweat creates bacteria on the skin. If you don't take a bath immediately.. there is a possibility of rashes all over the body.
Do not take rain bath before sleeping..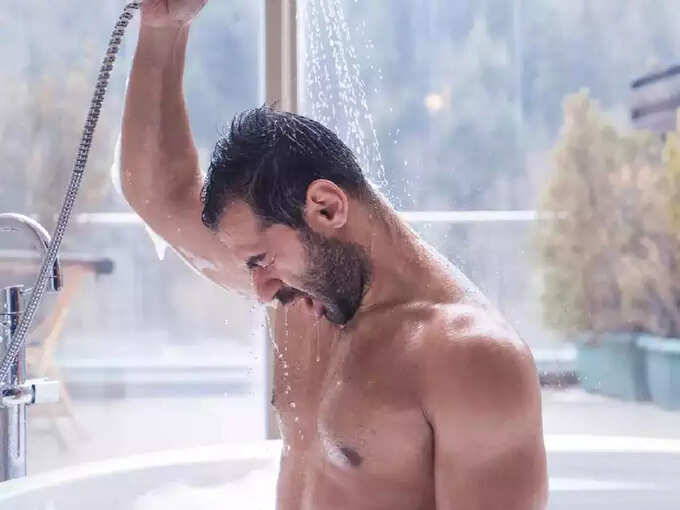 Bathing in cold water early in the morning reduces stress, boosts immunity and also reduces depression. But experts warn that taking a bath with cold water before going to sleep can lead to insomnia.
Do not shower daily..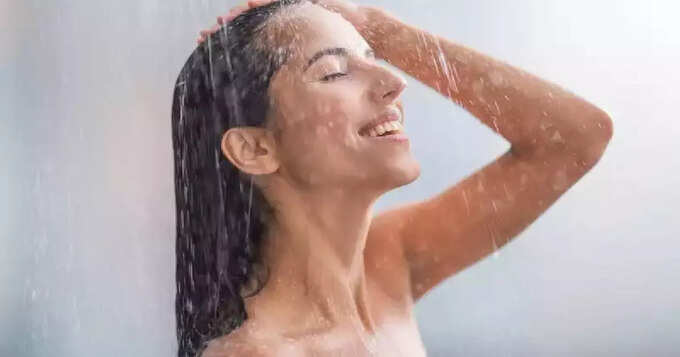 Experts say that it is not good for people with weak and thin hair to shower daily. They say that the best way is to take a head bath twice a week.
Can't clean the shower head..?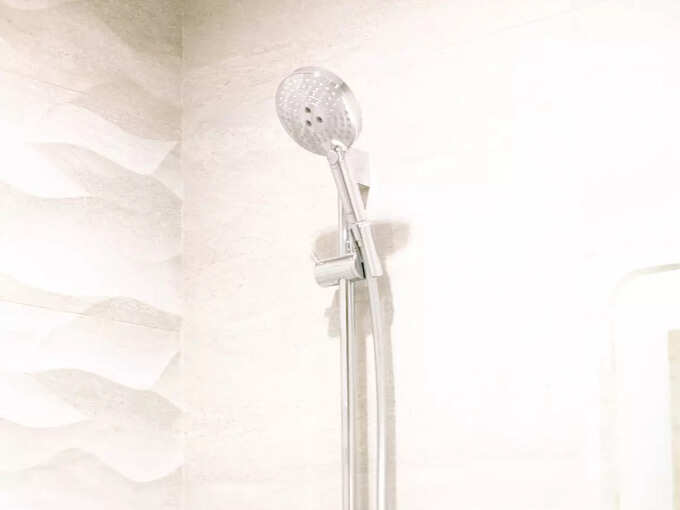 Many people use the shower for a long time and do not clean the shower head. If the shower head is not cleaned, dirt accumulates in it. There is a danger of harming health if you shower like this. A study has shown that the shower head contains bacteria that can harm the lungs.
Are you using the same towel for many days..?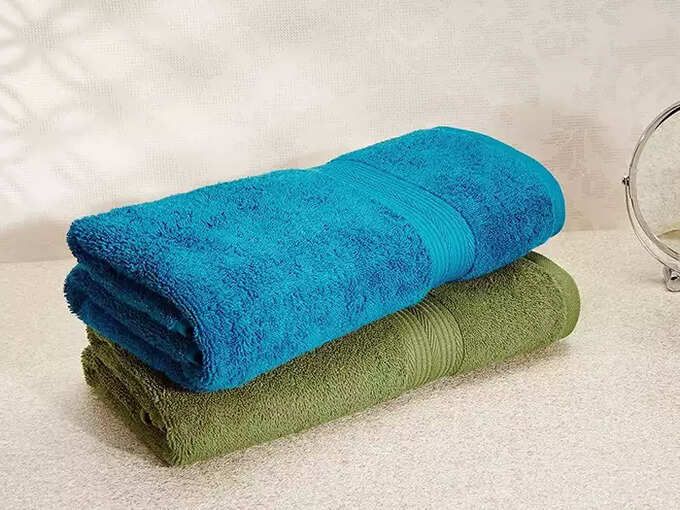 Experts say that the same towel should not be used for long days. According to microbiologist Philip Tierno, a towel should only be used three times to wipe up spills. It is suggested to wash it afterwards. Do not wipe with a damp towel. If you use a wet towel.. there is a possibility of bacteria on it.
Even if the bathtub is not washed..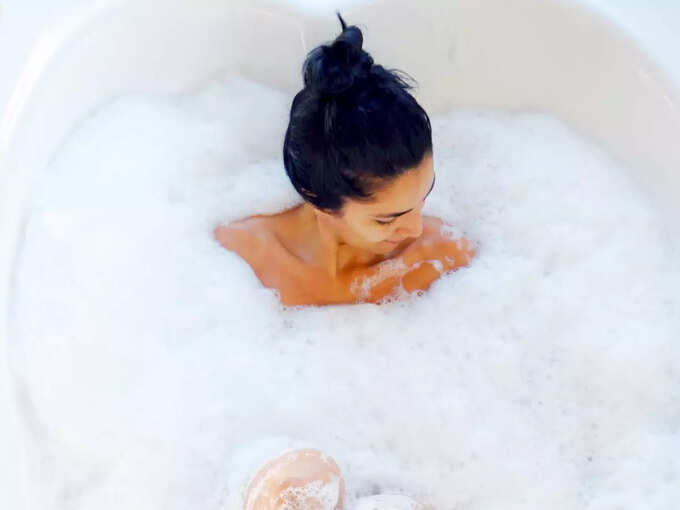 Don't forget to clean the bathtub immediately after bathing. Due to humidity, this Bacteria such as coli are likely to develop. Cleaning the bathtub regularly can help prevent infection.
Note: We have provided these details according to health experts and studies. This article is for your information only. For any minor health related problem the best way is to consult the doctors. Can observe.

Get the more post updates on Health