Here are some barley recipes to try to reap the benefits of this whole grain. These make the stomach full. But it is a lie that healthy things are always tasteless. Instead let's make these healthy recipes tasty. Now let's see how to make them.

Barley Chichidi..
Wash dal and barley and soak in water. Heat ghee in a pressure cooker. Add agave and jeelakra and saute for 4 to 5 seconds. Add some green chillies. Saute the onions till they turn light in colour. Put 3 cups of water, salt, turmeric along with barley and dal in a pressure cooker. Cook on low flame for 10 minutes. Now increase the flame and cook till 1 whistle. Keep it like that until the pressure goes off, garnish with coriander and serve hot.
Parley Upma..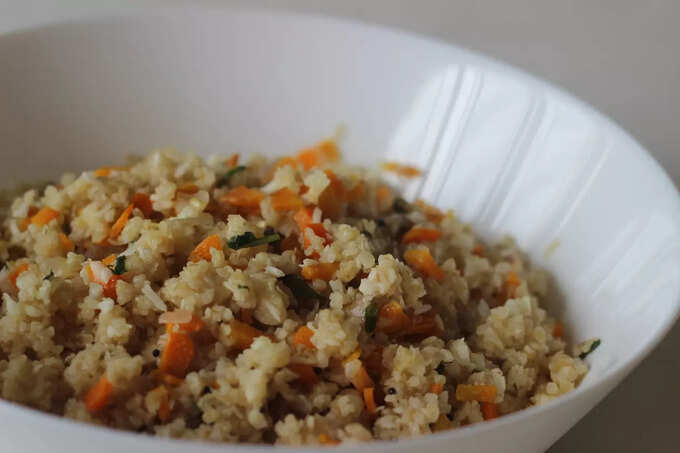 Heat ghee and oil in a pressure cooker. Add mustard and curry leaves and fry. Then add vegetable pieces and mix. Now add the barley and fry everything together for a few minutes. Add 1 cup of water. Add little salt to taste and cover and cook on medium flame till 2 to 3 whistles. When ready, release the pressure. Remove the lid and make sure the water boils completely. Finally serve hot with some lemon juice. This is only optional.
Also Read : Food Store : Are you storing food with aluminum foil.. Be careful..
Barley pancake..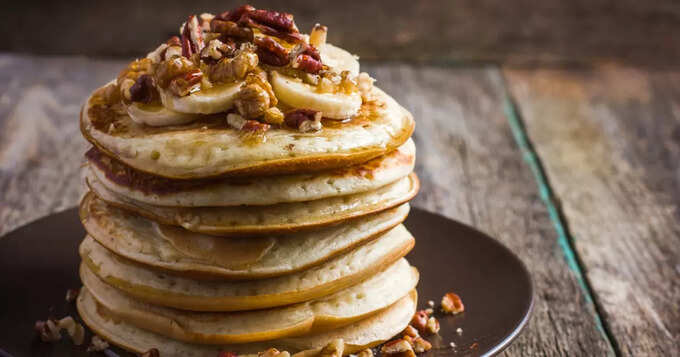 Add barley flour, salt, baking soda, baking powder and sugar in a bowl. In another bowl, crack the eggs and whisk well. Add little butter while whisking. Now add flour mixture and mix well.
Heat a pan and griddle. Add some oil. Place a few scoops of batter on the griddle and cook until the edges of the pancake are slightly dry. Now flip and cook the other side. Add some maple syrup and honey and serve.
Barley sweet recipe..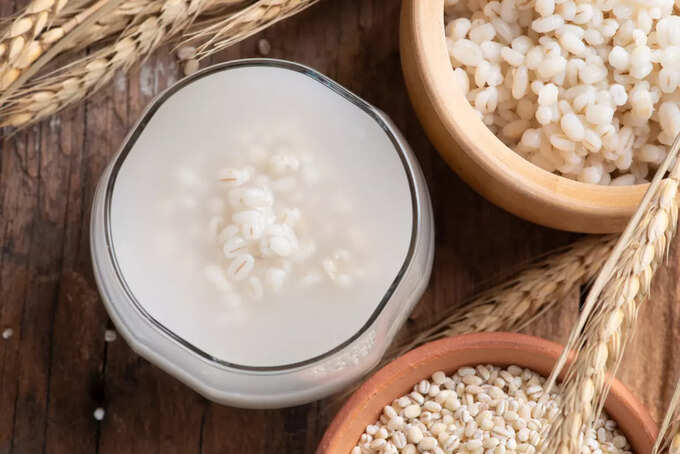 Wash the barley and soak it in water. Pour water in a sauce pan. Add cinnamon in it. Then add the soaked barley and cook on medium heat for 30 to 40 minutes until the barley is soft. Reduce inflammation. Add sugar and milk to taste. Fry it till it is completely mixed. Serve hot.
Also Read : Weight Loss : If you follow these 5 you will lose weight fast..
Barley Smoothie..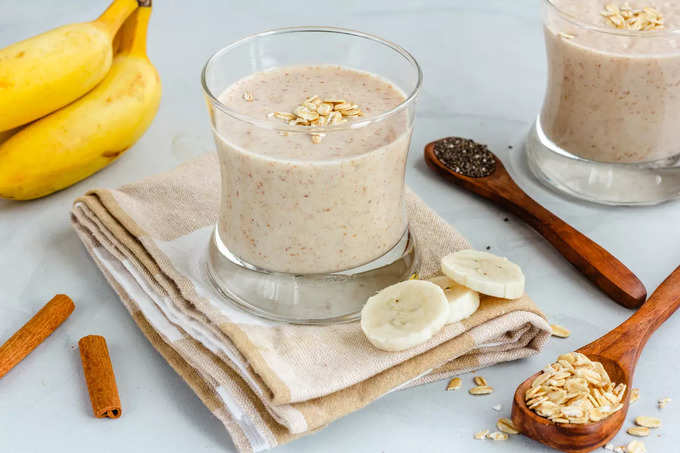 Add barley flour, almond milk and honey in a blender. Add some fruits of your choice as well. Mix everything together. Pour into a glass and sprinkle some flax seeds on it.
Also Read: Prediabetes: If you do this you can avoid diabetes..
Note: We have provided these details according to health experts and studies. This article is for your information only. For any minor health related problem the best way is to consult the doctors. Can observe.
Read More : Relationship News and Telugu News
Get the more post updates on Health