Bananas.. a fruit that needs no introduction.. This fruit is full of nutrients, minerals and other vitamins and is very good for health. Eating these is said to remove many problems. That is why even doctors say that eating this fruit is very good. There are many myths surrounding this fruit. Some say that it is good to eat them, while others say that eating them can lead to other problems. Now let's find out what the facts are.

Myth: Bananas are not good for people with diabetes.

Fact: Bananas have a low to medium glycemic index so diabetics can eat them happily. Many researches show this.
Hiccups : If you do this, hiccups will be reduced in seconds..
Myth: Bananas are high in sugar.

Fact: Bananas are a source of natural sugar, full of fructose and vitamin B. It is very good for anyone and everyone to eat it.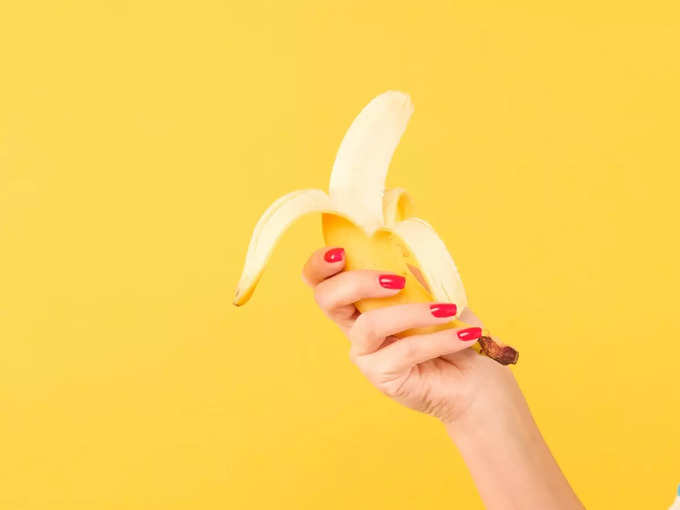 Myth: Does eating bananas increase belly fat?
Fact: Bananas are rich in fiber and pectin. Eating these will reduce the problem of bloating in the stomach and develop good bacteria.
Also Read : Diet Mistakes : Do not make these mistakes while dieting..
Myth: Eating bananas will make you fat.
Fact: Bananas are not only low in fat but also help in lowering cholesterol levels. These are fat burning substances.
Myth: Those who want to lose weight should not eat bananas.
Fact: Bananas are rich in vitamin B6, minerals, fiber and potassium. Eating these will give you energy from time to time.
Also Read : Romance Doubts : When do women feel satisfied in romance..
Myth: People with BP should not eat bananas.
Fact: People with BP may say that bananas are very good to eat in the afternoon. Bananas are naturally rich in electrolytes. They do no harm.
Note: We have provided these details according to health experts and studies. This article is for your information only. For any minor health related problem the best way is to consult the doctors. Can observe.
Read More : Health News and Telugu News
Get the more post updates on Health