Chalav is one such food rich in carbohydrates, which is eaten all over the world. It is most commonly consumed in some countries including India, China and Southeast Asia. Rice comes in many types and colours. Each type of rice has its own advantages and disadvantages. It is believed that in addition to carbohydrates, fiber and protein are found in rice.

If we talk about making rice, then most people like to make rice in two ways. The first method is to remove the water by boiling the rice in water and the second is to boil the rice without removing the water. Now the question is, what is the right way to make rice to take advantage of its benefits?

Ayurvedic Doctor Rekha Radhamani It is believed that rice is considered as medicine in Ayurveda. Rice is the first food item to be included in Ayurveda. Rice is light and easy to digest. But do you know how you should prepare it to get the most out of rice? Let's know-
first way to make rice
First of all, rice should be washed in running water until the dirt is removed from it. If you eat rice daily, then you should eat Sona Masuri or Amber Mohar variety of rice. Basmati rice is heavy and it is better to eat once or twice in a month.
third way to make rice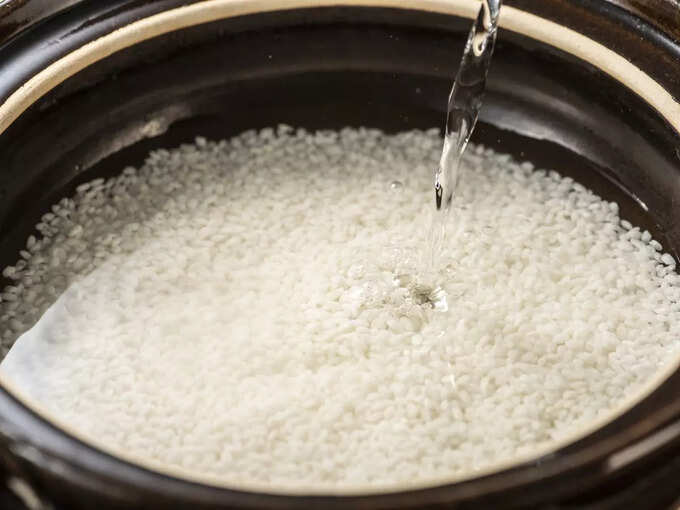 Some people use a wrong method while making rice and that is that they cook water and rice together in a pot. Instead you should first boil the water in the pot. After that rice should be added to it.
Another way to make rice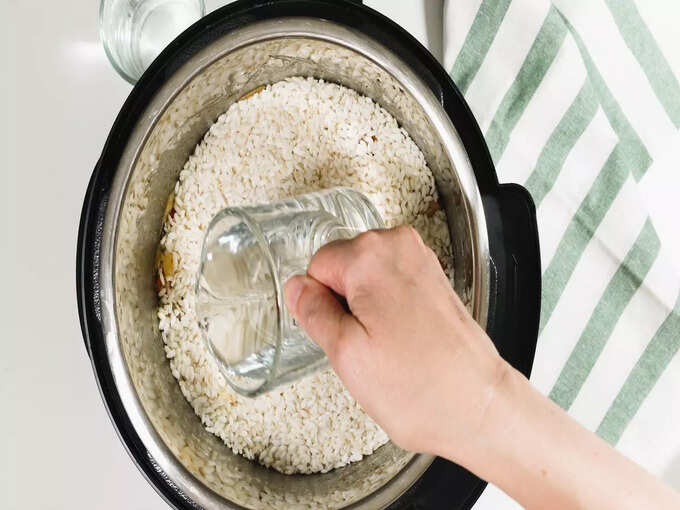 After washing the rice, you should soak them in a large pot filled with water for an hour. It is believed in Ayurveda that soaking rice or lentils in water before preparing any item increases its nutritional value.
ayurvedic method of making rice
View this post on Instagram
Fourth way of making rice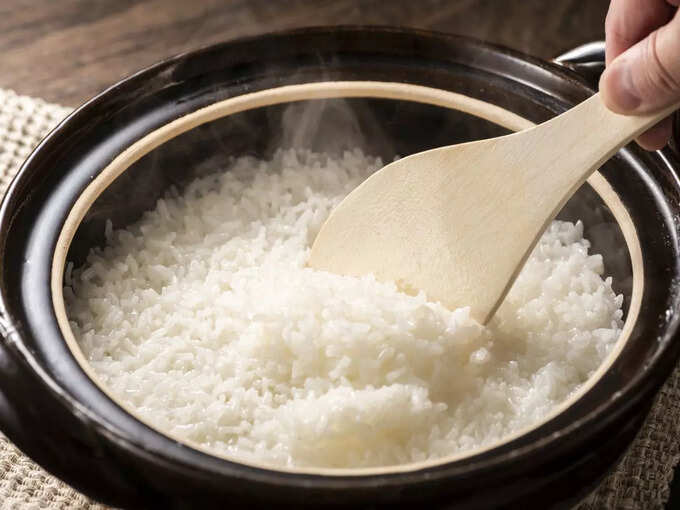 While making rice, cover the vessel properly and when it comes to a boil, remove the lid and cook the rice till it gets melted. Keep checking in between otherwise the rice may get wet.
The fifth way to make rice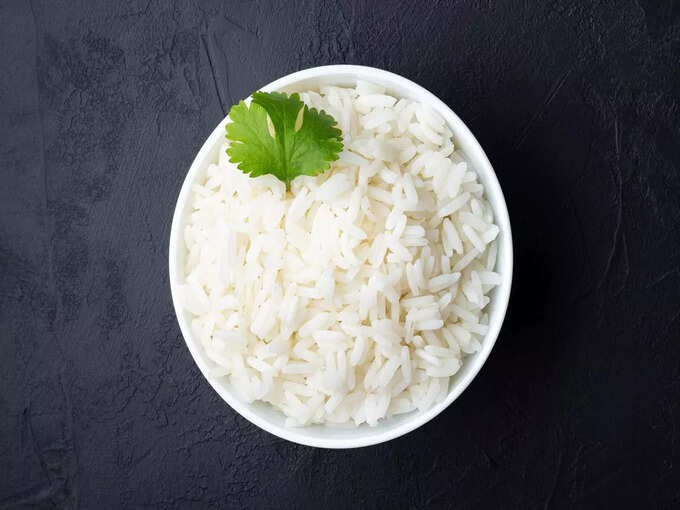 When you feel that the rice has cooked well, drain the excess water from the pot. Your rice is ready and you can eat it with dal and vegetables.
Disclaimer: This article is for general information only. It cannot in any way be a substitute for any medicine or treatment. Always check with your doctor for more details
Get the latest information updates on Health