Arjun Kapoor Celebrating his 37th birthday today. He is spending quality time with his girlfriend Malaika Arora in Paris these days. Arjun often shares things related to his life on social media. He shares posts about his fitness journey. He recently shared pictures of his physical transformation.

At present, Arjun's health is quite fit but there was a time when he was very overweight and he looked very fat. It is said that his weight had reached about 140 kg. He has worked hard on his body, then he lost weight and got a fit body.

There is no doubt that Arjun Kapoor's tremendous transformation is quite inspiring for his fans. In a conversation with Bombay Times, Arjun talks about his obesity and weight loss journey. He has told how he fought the battle against obesity and what difficulties he had to face during his weight loss journey.
hard work to lose weight
Arjun told that it was not an easy task for him to lose weight. Of course the weight comes off after hard work but the most difficult thing is to maintain it. I am fighting this battle for the last twenty years even today. I'm someone whose weight can gain from even breathing around food, so I have to be very aware of that.
more important to be fit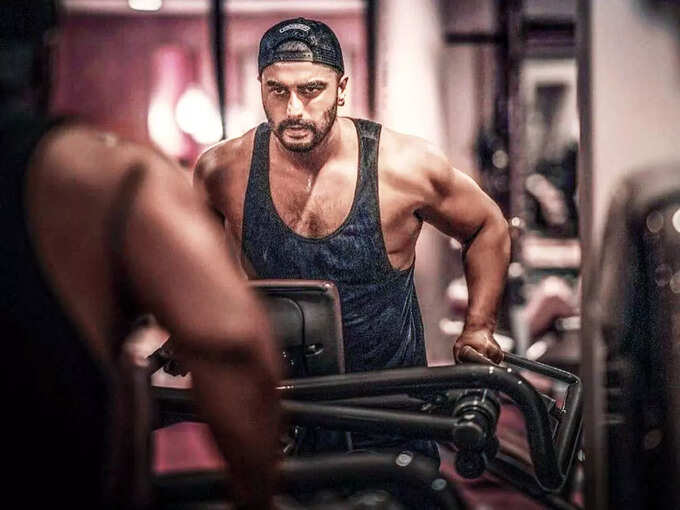 Arjun told that more than anything else, I wanted to be fit. Now I am getting fit, taking care of my body and loving myself. Even if you gain weight, you cannot stop loving yourself. You have to try to lose weight for the right reasons. There are all kinds of diseases in the world and to fight against them, you need to be fit.
Arjun Kapoor Workout
View this post on Instagram
need to be aware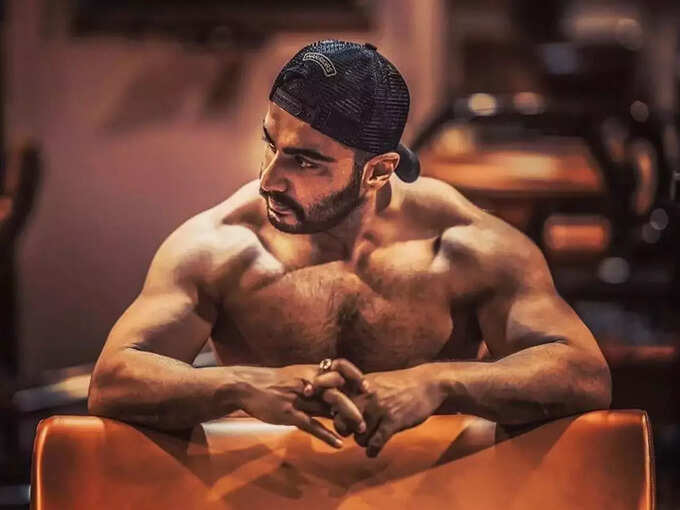 In the matter of spreading awareness about fitness, first you have to be aware of yourself. How much can you do and how much can you achieve. I have started slowly and systematically in this matter. I think most people are like me. I have a lot more to do in the times to come. With each passing day I think that people are following me or watching my work. I am glad that I can inspire someone.
Yoga is also very beneficial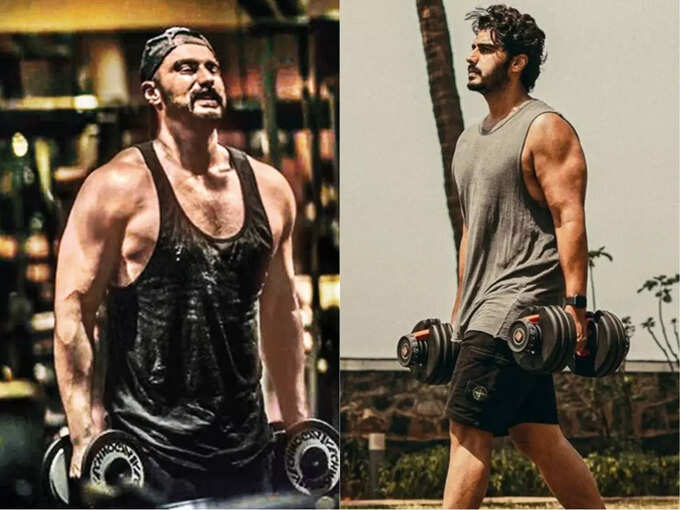 In recent times, my mind was very restless and that's when yoga came. Finishing work, starting a new job, stopping work and getting stuck in between… all had an effect. I wanted to calm myself, and yoga helped me meditate, breathe, and just calm my mind. Yoga helped me to be still, just be in the moment and be awake and empty for a while. We all need it from time to time – to live in the present, not in the past or future.
Disclaimer: This article is for general information only. It cannot in any way be a substitute for any medicine or treatment. Always contact your doctor for more details.
Click here to read this story in English
Get the latest information updates on Health