Almost every actor is shown on the silver screen as a superhuman who can overcome every difficulty or problem. But there are some celebs in Bollywood who have really defeated many serious and big faces in real life. However, it has not been easy for him to fight or win these difficulties. Many times, these celebs came and shared themselves in front of everyone. Today we are going to tell you about some such celebs of Bollywood who have not only reel life, but have overcome or are facing different types of serious diseases in real life.
Priyanka Chopra has asthma since the age of 5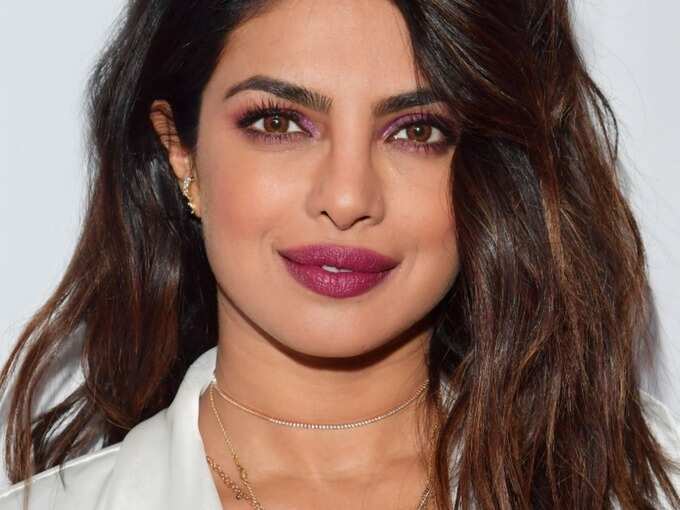 Actress Priyanka Chopra, who has made her mark in Bollywood as well as Hollywood, is an asthma patient. The actress had told the world about her illness through a tweet. Priyanka had said that she has asthma since the age of five and there is nothing like hiding in it. They take full care of their fitness and eat healthy things so that their health is not affected. She takes full care of her problem so that she does not aggravate the problem. Asthma is considered an incurable disease. In asthma, the patient has difficulty in breathing.
Priyanka Chopra's fitness mantra will really win hearts, Piggy Chops lives in such a shape
Anushka Sharma upset due to bulging disc disease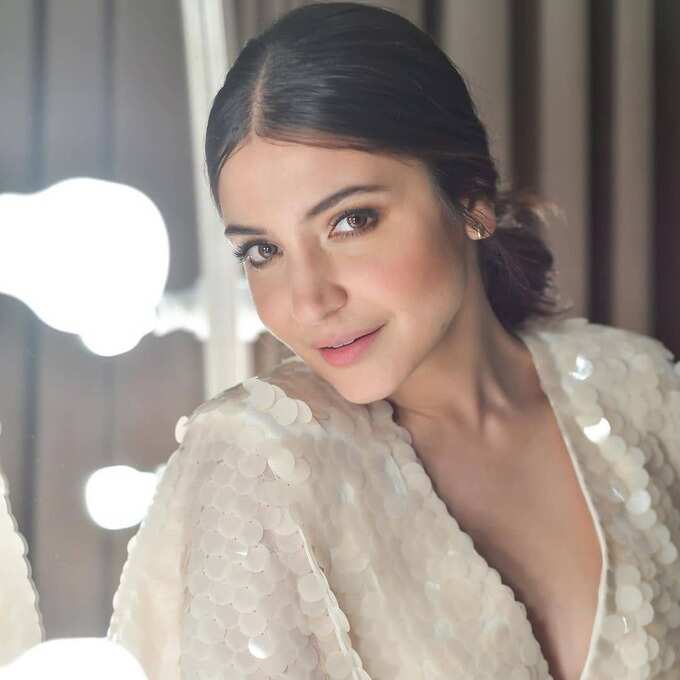 Bollywood actress Anushka Sharma has a bulging disc disease. Bulging disc is a disease related to bones, Which has to bear a lot of pain. This disease starts from the spinal cord, which gradually reaches the rest of the body and pain begins in them. This disease is more in them, whose physical movement is less or bone injury or weight is high. Family history also plays a special role in increasing this problem. Apart from treating the doctor, it is advised to get it treated with physiotherapy as well.
Ajay Devgan gets tennis elbow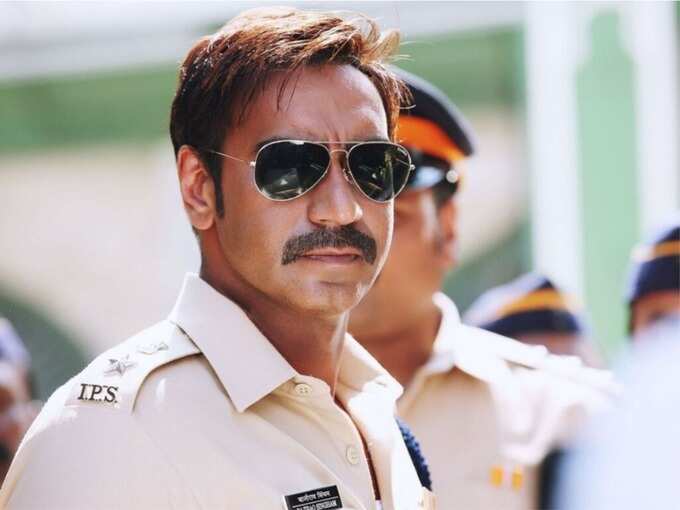 Bollywood action hero Ajay Devgan is suffering from tennis elbow disease and due to this he also has to face a lot of pain. Ajay Devgan has suddenly suffered from pain even during shooting, due to which he is unable to shoot. Due to pain, they often have problems in raising their hands, even a cup of coffee is not taken from them. They have gone to Germany for treatment, but have not received much benefit. Tennis elbow occurs when there is a problem with tendons that attach to the outside of the elbow.
Sunny Deol is suffering from backache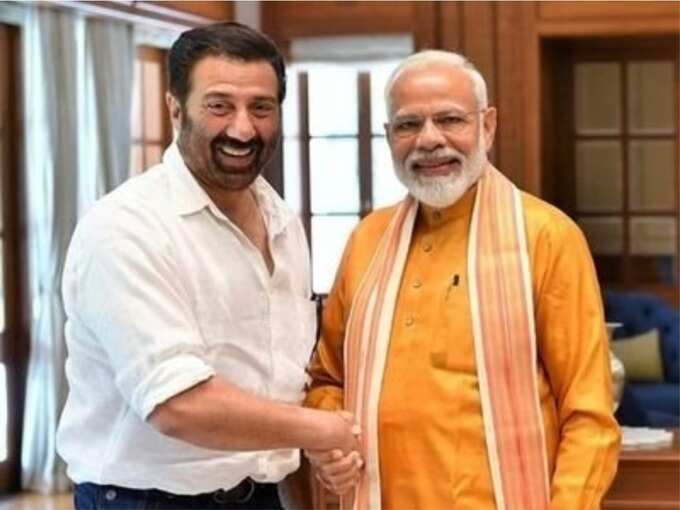 Sunny Deol, who looks like a 'he-man' in her characters on the film screen, has been in her real life for a long time Back pain Are facing Through physiotherapy and yoga, he has kept it under great control. But according to the doctors, he has been advised not to do action scenes any more. Due to which they are now doing almost negligible work in films. They their Treatment of back pain They have also been done in Switzerland.
Vidya Balan is suffering from OCD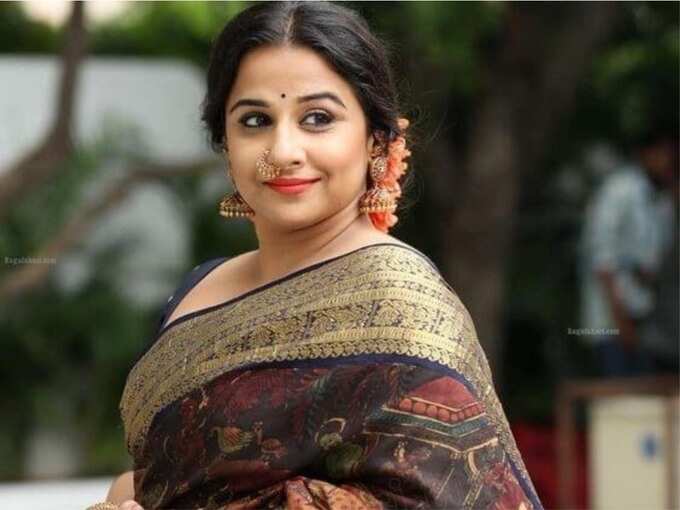 Vidya Balan has never shown a desire to get an image with zero figure, apart from doing different challenging players. Vidya suffers from Obsessive Compulsive Disorder (OCD). This is a disease due to which she cannot tolerate dust and mud. It is a mental illness. In which, if a work is tuned, it takes the form of cynicism. That is, any thought or work is done at home in Dimag.
Kajal Raghavani to PCOS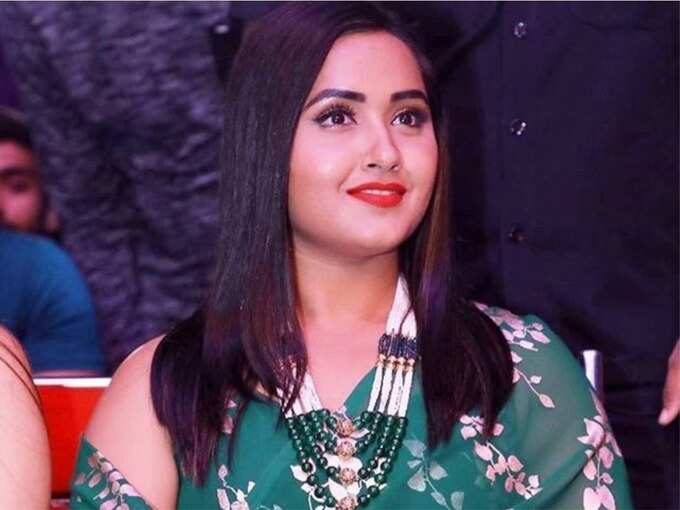 Bhojpuri actress Kajal Raghavani Polycystic ovary syndrome (PCOS). Due to which their weight is continuously increasing. He has shared this about himself by sharing a photo on his Instagram account. Explaining his illness, Kajal wrote, 'I have no hesitation nor shame in sharing this. PCOD is an ovarian disease. Due to which the hormonal disturbances of girls start occurring. In this case, the level of male hormone (androgen) starts increasing more than the female hormones in the body. When PCOD occurs, many cysts are formed in the ovaries.
1 out of every 10 girls has this disease, Actress Sara Ali Khan is also suffering