The threat of corona is not over yet. The whole world is still fighting it. This virus is still causing havoc in China. According to the report, A case of monkeypox virus has been reported in Britain Is. Monkey pox virus has been confirmed in a person who returned after traveling to Nigeria. The UK's Health Protection Agency has described it as a viral infection, which does not spread easily between people, but the virus is transmitted from infected organisms such as rats to humans.

Let us tell you that monkeypox is a rare disease, which is caused by infection with the monkeypox virus. in the person suffering from show flu symptoms, Most people recover within weeks, but if the condition worsens, a person can also complain of pneumonia. So let's know about the symptoms, transmission, prevention and treatment of monkeypox. But before that let us know what is monkeypox.
What is monkeypox-
According to the US (CDC)It is a disease caused by infection with the monkeypox virus. It belongs to the orthopoxvirus genus, which includes variola virus, vaccinia virus, and cowpox. Monkeypox is a zoonosis, which is to say that it is a disease that spreads from an infected animal to humans. According to the CDC, monkeypox was first discovered in 1958.
Symptoms of monkeypox-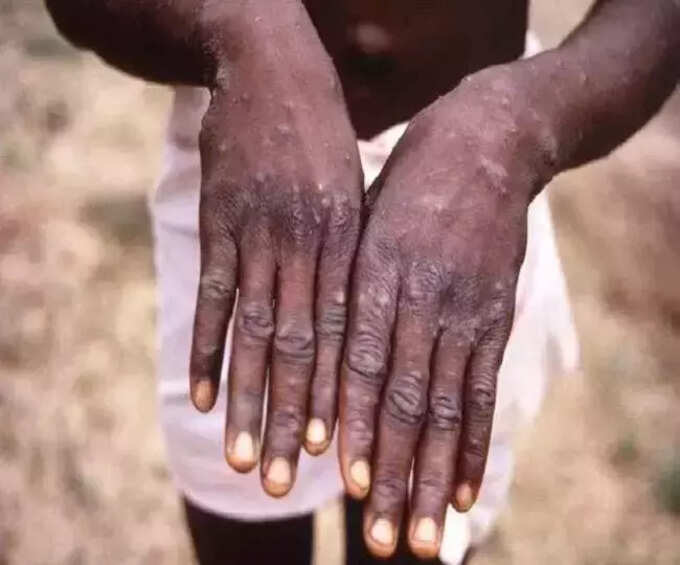 Monkeypox causes symptoms similar to smallpox. However they are less serious. Initially the virus can cause fever, headache, muscle aches, back pain, swollen lymph nodes, chills and tiredness.smallpox rash They tend to spread throughout the body, often starting with the face. According to the BBC, grains change.
They go through different stages before finally forming a crust and then falling off. The virus spreads from person to person through contact with an infected patient. The virus can enter the body through cracked skin, respiratory tract, eyes, nose or mouth. Not only this, it is also virus It is also spread through contact with contaminated things such as bedding and clothing.
transmission of monkeypox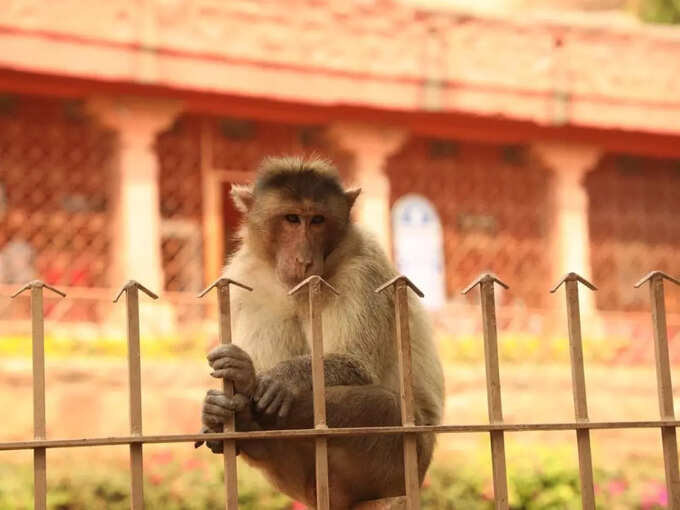 Since monkeypox is a zoonotic disease, it has a good potential for human-to-animal transmission. Transmission of disease from animal to human can also occur through direct and indirect contact with a bite, scratch or wound. Human-to-human transmission of the disease is limited, but can occur through respiratory droplets.
what is the incubation period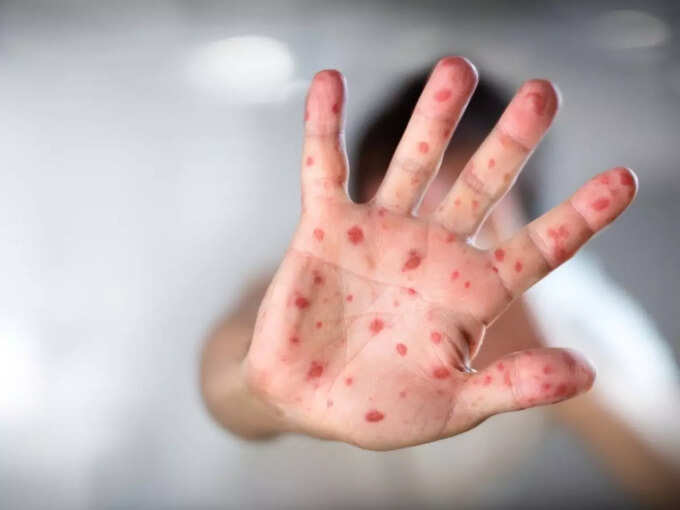 The incubation period is the time from infection to symptoms. This period is of 7 to 14 days. fever usually begins The patient develops a rash within 1 to 3 days. Which starts from the face and spreads to other parts of the body. The skin eruption stage lasts between 2 and 4 weeks. During this the wounds become hard and there is pain in them. The disease usually persists for 2 to 4 weeks.
how to prevent monkeypox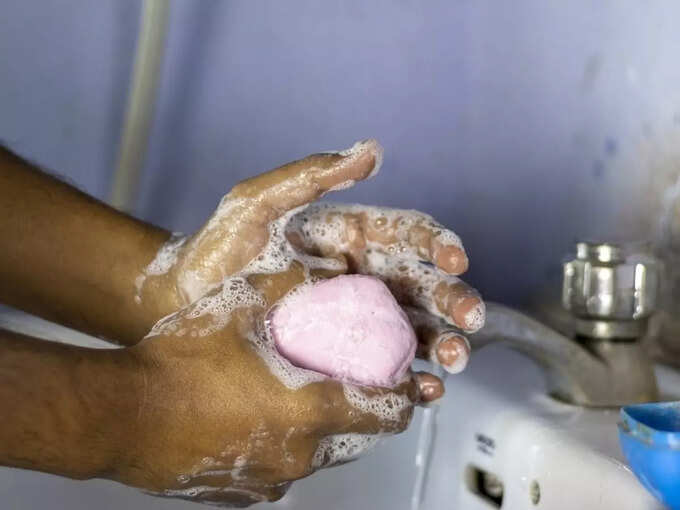 Avoid contact with animals that can spread the virus.
Avoid contact with sick animals.
Isolate infected patients.
Wash hands frequently and keep them clean.
treatment of monkeypox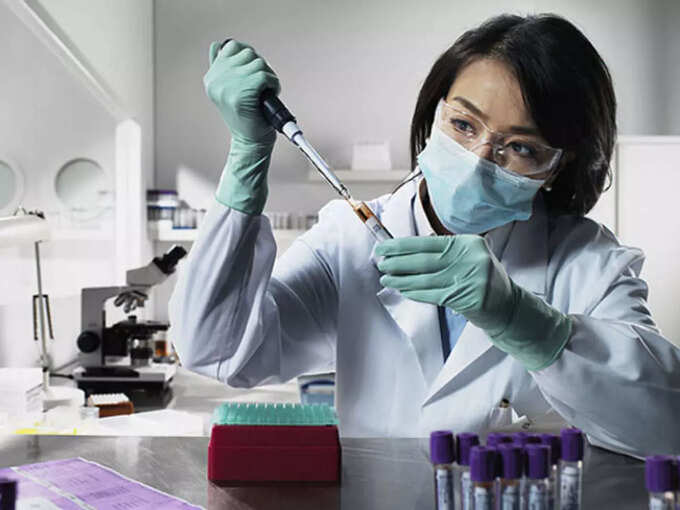 There is currently no treatment available for this disease. But small pox vaccine, antiviral and VIG can be used to prevent this disease. Let us tell you that the small pox vaccine has proved to be 85 percent effective in preventing monkeypox.
There is no safe and proven cure for monkeypox yet. WHO recommends preventive measures based on symptoms. Awareness is essential for the prevention and control of infection.
Disclaimer: This article is for general information only. It cannot in any way be a substitute for any medicine or treatment. Always contact your doctor for more details.