digital producer rare Bhayani (Viral Bhayani) on his Instagram Kannada actress Swathi Sathish Has shared a photo of, which is going viral very fast. In fact, through this post, she has told that the actress has recently got a root canal, which has been done incorrectly and after that her mouth has swollen.

Viral Bhayani has uploaded two photos of Swati, in which you can see that in one photo she looks very beautiful while in the second photo her face is swollen after root canal. Anyone can dodge seeing this photo of him. Let us know what has caused this condition of hers, what is the treatment for it now and can the actress recover again or not?
This is what happened to Swati's face after root canal
View this post on Instagram
What is a Root Canal?
to root canal treatment Endodontic treatment Also known as. This treatment is needed when the inner part of the tooth, known as the pulp, becomes infected or inflamed. In fact, this part is the part containing blood vessels, nerves and living connective tissues. How does a root canal help? Root canal treatment is used to preserve the badly damaged or infected tooth rather than remove it.
What happens after a root canal?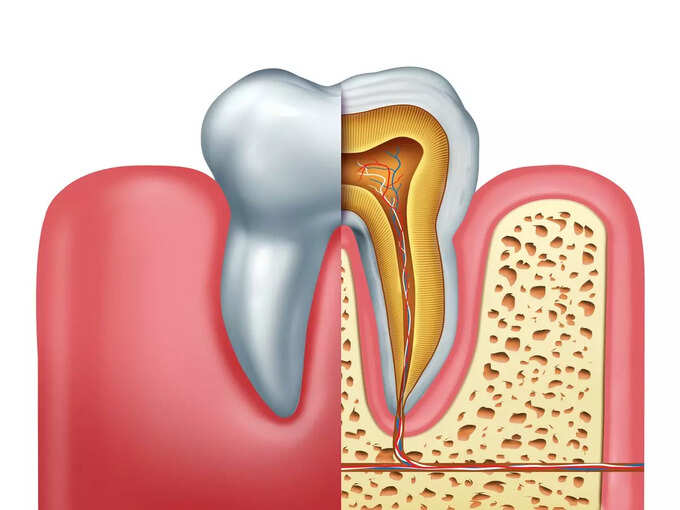 According to the American Association of Endodontists, in the first few days after a root canal, some patients may experience sensitivity, swelling or pain. Some people may have a reaction to the medicines given by the endodontist. Whether or not one feels any symptoms after this treatment, you should always consult a doctor.
Root canal failure can happen due to these reasons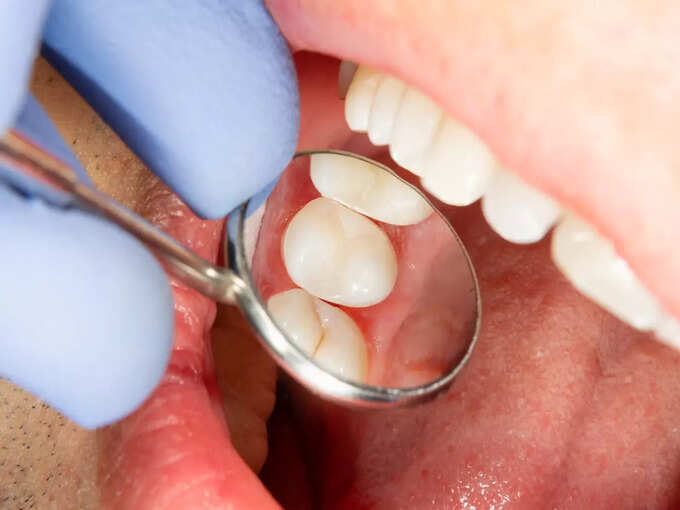 Not only root canal, it is not necessary that any surgery is successful. The same happened in the case of Swati. His surgery was not successful and later he faced severe symptoms like swelling. By the way, there are many reasons for the failure of this surgery in medical such as-
Not cleaning the canal before starting treatment or during treatment
Crown or internal sealant breakage
A tooth that had previously undergone root canal treatment becomes infected at the root and affects other teeth
What is the risk of swelling after a root canal?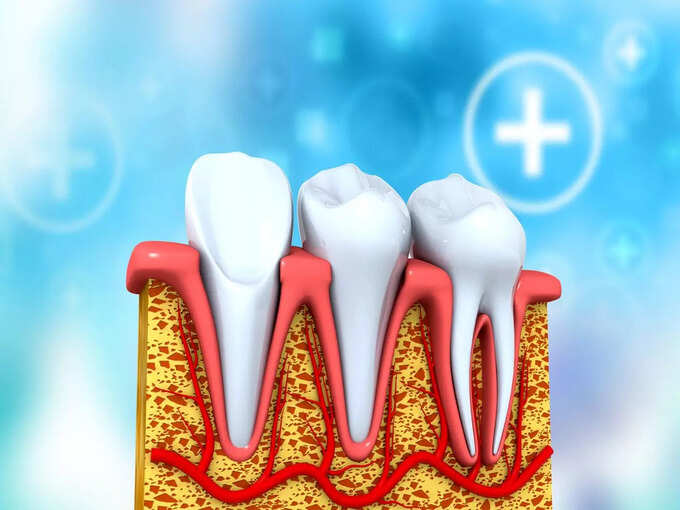 It is believed that after a root canal, there may be minor irritation in the gums. That is also because injections are given to reduce the pain. If you have swelling or pain in your gums, jaw, or the side of your mouth after treatment, it could be a sign that something is wrong with the root canal. Swollen gums can indicate a cyst or infection inside your bone. Bacteria can still enter the root of a broken, badly cleaned root canal and affect the tissue around it.
Disclaimer: This article is for general information only. It cannot in any way be a substitute for any medicine or treatment. Always contact your doctor for more details.
Get the latest information updates on Health