A 65-year-old woman underwent a rare surgery in Bangalore. 145 worms (maggots) were taken out from the eyes and nose of the old woman, not one, but two. This may surprise you a bit, but it is true. The victim was admitted to SS Sparsh Hospital in Rajarajeshwari Nagar, Bangalore, suffering from nose and eye problems. On examination, it was found that there were worms in the dead tissues inside the eyes and nose. First, about 110 worms were removed from the dead tissue in the nose. As the eye was completely damaged.. that eye had to be removed. About 35 maggotals were removed from the eye in the next day's surgery. Doctors have declared that the patient's condition is stable.
This woman was infected with covid-19 and mucormycosis (black fungus) a year ago. Nasal cavity formed due to worms. Let's find out what is the real issue, due to which disease the woman had to face this problem.
Why do worms come in the nose?
Doctors say that there is moisture in the nostrils. Nose douching should be practiced to keep the nose clean. Otherwise, the foul-smelling secretions attract germs that lay eggs in the nose. They later turn into insects. This problem is called nasal miosis. According to an NCBI report, nasal miosis is a condition in which fly larvae invade the nostrils. It damages the tissue in the affected area. Nasal miosis can lead to many life-threatening complications.
There is a risk of going into the brain.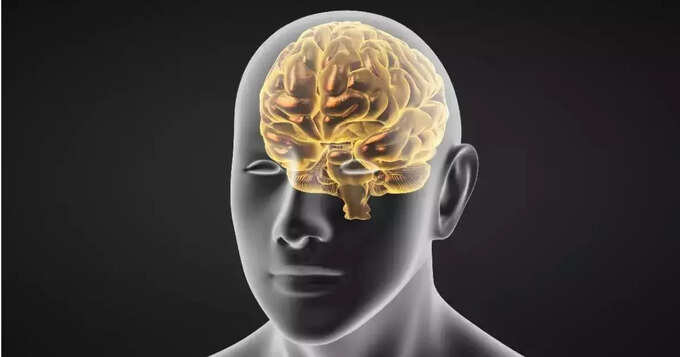 Doctors say that if these worms are not identified and removed early, they can enter the brain and damage the tissue. There is a direct connection to the eye and the brain, if there are worms in the eye, there is a risk of faster infection.
There is danger in these parts too..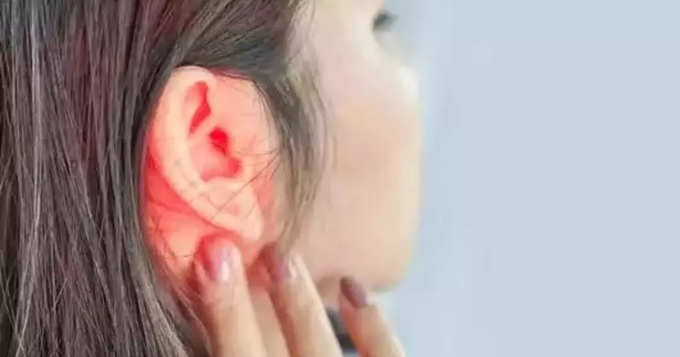 According to the research of Journal of Nepal Medical Association 2021.. such worms (maggots) are also likely to come in nose, ear, orbit, tracheostomy wound, face, gums, serous cavities. It is stated that if the patients have different types of injuries and comorbidities, they attract maggots more.
NCBI Report
Features..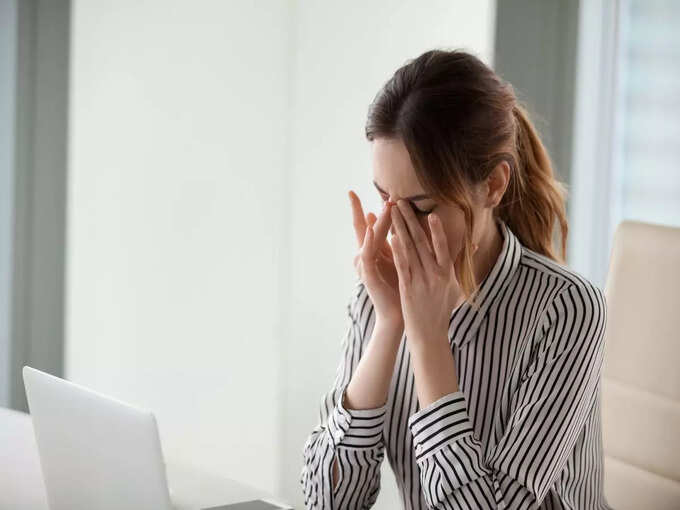 This woman had a nosebleed for three days and swelling in her left eye. During the tests, worms were found in the eyes and nose. The victim was treated elsewhere for eye inflammation three months ago. Even though it did not go away.. once again swelling in her eye along with other troublesome symptoms appeared. So she was admitted to SS Sparsh Hospital. At that time the left eye was completely closed.
Who is at risk?
Scientists believe that this problem is common in tropical countries like India. Hot and humid weather is the main reason for this. This problem is more common in the elderly, especially in women. Those who do not pay attention to nasal hygiene are likely to get infected.
Read more Health News and Telugu news
Note: We have provided these details according to health experts and studies. This article is for your information only. For any minor health related problem the best way is to consult the doctors. Can observe.
Get the more post updates on Health