new Delhi.

Chinese company Xiaomi, which is the largest smartphone seller in India, has given a lot of good news to the users. Yes, this is the good news that Xiaomi will now use the latest lens technology camera in his smartphone, which will not only enhance the picture quality, but users will be able to take the best picture in low light.
read this also-World's first mobile with 8 rear cameras will be launched soon, this company patented
Xiaomi has announced at the Annual MI Developer Conference (MIDC 2020) that the phones of Xiaomi's Mi and Redmi brands will now use Retractable Wide Aperture Lens Technology, which will allow more than 300 percent light on the lens and users will be able to take great pictures. .
read this also-Specifications leak, fast charging support of OPPO Reno 5 series phones before launch
What are the benefits?
Actually, in retractable wide aperture lens technology, the size of telescopic camera's aperture is much larger, which gives 300 percent more light to the sensor and the picture quality is better in portrait and night photography. Xiaomi claims that another unique feature of this latest camera technology is that it also incorporates new image stabilization technology, so that the picture does not look blurry or bad even when the photo is moving and you get a clear and clear picture. Is found. With the help of this technology, sharpness also increases by 20 percent.
read this also-Bumper discount on expensive phones of Samsung, Xiaomi, Realme including iPhone in Diwali Sale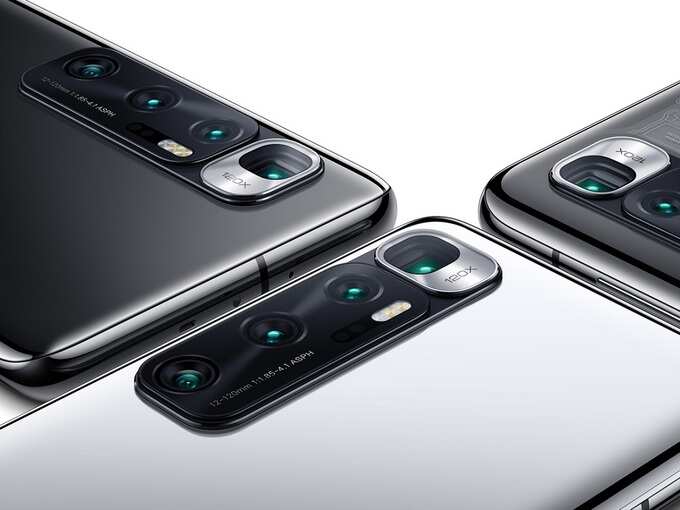 Focus on improving camera quality
Let me tell you that Xiaomi has also started launching a smartphone with 108 megapixel camera and has given such a decent camera in phones like Mi 10 as well as Mi 10T 5G. In the coming time, Xiaomi will introduce this latest technology along with more MP in its selected smartphones, which is like a icing on the cake for the user.
read this also-Samsung Galaxy Note 10, Rs 27,000 discount, best buy opportunity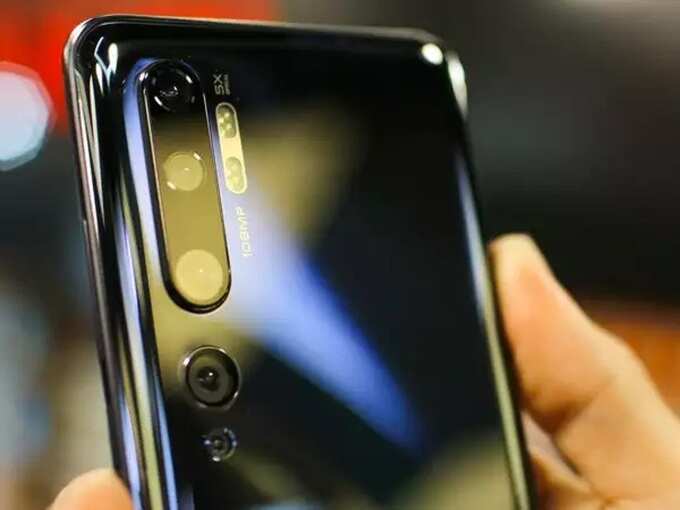 In fact, with the passage of time, there is a tremendous change in mobile technology and almost all companies, whether it is on camera, battery or processor, are trying to provide better technology to the people at a lower price. In the coming times, many such cool features can be seen in mobile phones, which the world is not even thinking about.
read this also-Philips 50 Inch Smart TV Worth More Than 70,000