Upcoming Smartphones in India in November:
We all know that Redmi Note 11T 5G, the sub-brand of handset maker Xiaomi is coming with its new and latest fan. This Redmi mobile phone will be launched for customers in the Indian market on November 30. Today we are going to talk in this article, aside from leaks, this upcoming
Redmi Mobile
Regarding the confirmed features of the phone, yes such specifications which have been confirmed by the company itself. This means that the features that we are going to tell you in this article, you will get to see those features in Redmi Note 11T 5G.
Redmi Note 11T 5G Specifications (confirmed)

Redmi Note 11T 5G Processor: First of all, let's talk about the chipset found in this Redmi smartphone, let us tell you that a few days ago, Xiaomi India chief Manu Kumar Jain had also shared a video by tweeting which revealed that the phone It will have MediaTek processor which will be based on 6nm. It is confirmed that the name of the processor is yet to be revealed.
Samsung Galaxy S21 Plus selling above 1 lakh for the price of iPhone 12, hurry up limited period offer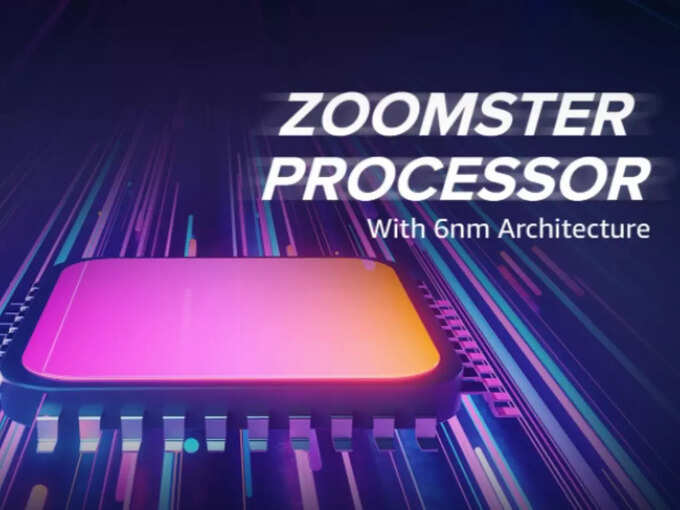 Fast Charge Support: The second thing that the company has confirmed regarding Redmi Note 11T 5G is that customers will get 33W Pro fast charging support in this phone. However, it is yet to be revealed how much capacity the battery will be.
Black Friday Sale: Customers got lottery! Biggest Discount on Apple AirPods Pro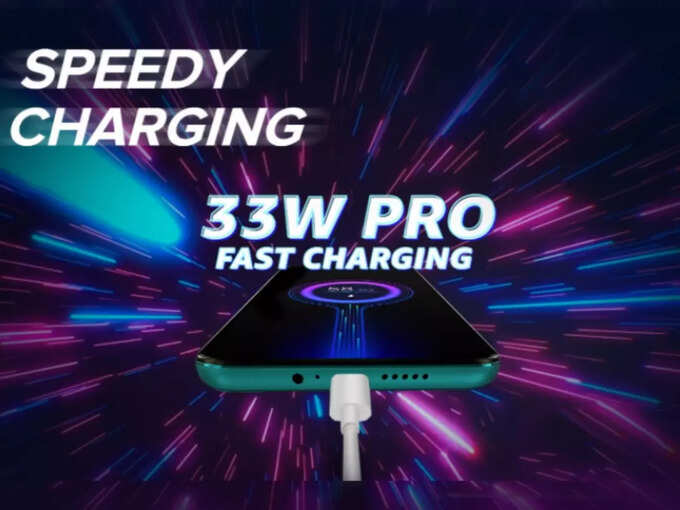 Refresh Rate: Looking at the separate page for Redmi Note 11T 5G on Xiaomi's official website Mi.com, it has been revealed that the company is going to launch this phone with 90Hz adaptive refresh rate. But at present, the display size and resolution have not been disclosed.
Truecaller App One Work Many! Call record will be done very easily, learn the method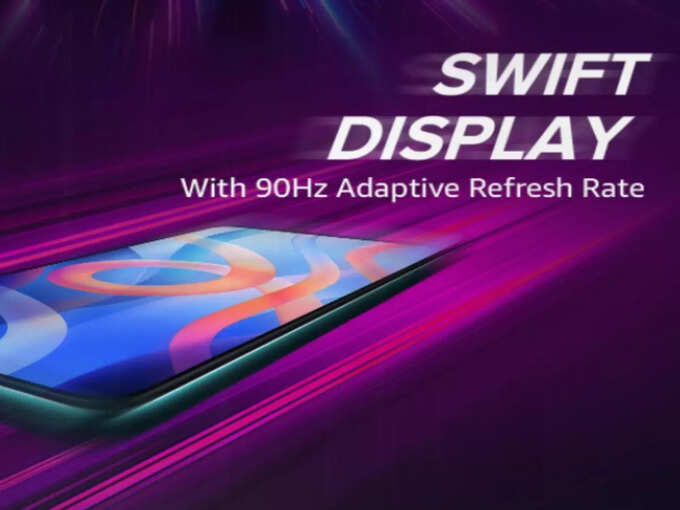 4G or 5G: The upcoming Redmi Note 11T smartphone will be launched with 5G support, now it remains to be seen how much the company decides the price of this new fan.
Opportunity to buy Poco F3 GT 5G worth Rs 28,999 for just Rs 14,749, such deals do not come again and again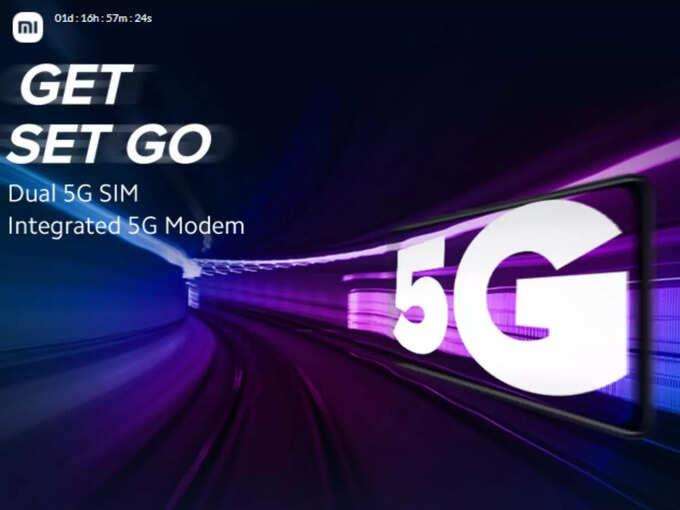 Upcoming Mobiles: These 2 powerful smartphones will create panic in India next week, will be happy to see the features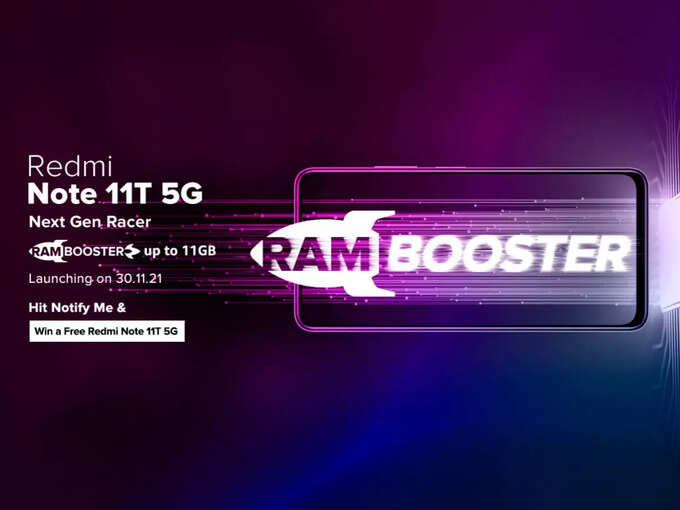 RAM Booster: RAM Booster is indicating Extended RAM here, seeing a banner on Mi.com has revealed that this Redmi Smartphone will be given RAM Extended support up to 11 GB.
,