new Delhi.

Instant messaging app Whatsapp is losing a lot of its new privacy policy 2021 and people all over the world are trying to find an alternative to this app. Thousands of people in India have started uninstalling this messaging app stating the terms and conditions of the Whatsapp Pivacy Policy 2021 against data security and have instead started using messaging apps like Signal and Telegram prominently. That is, people have migrated from WhatsApp to other instant messaging apps including Signal and Telegram.

read this also-
IPhone SE 2021 and New AirPods Pro to be launched soon, see features
Achieved this achievement very quickly

So much has changed with WhatsApp's new privacy policy that it can be gauged from the fact that Signal on the Apple App Store has achieved the top position by beating Whatsapp. Signal achieved this feat in just 48 hours, so you can say or believe that there is increasing resentment against WhatsApp among people and people are looking for an alternative and in this effort their presence is visible on other messaging apps.
read this also-Poco Mobiles flashes in India, Realme in November 2020, OnePlus defeated like this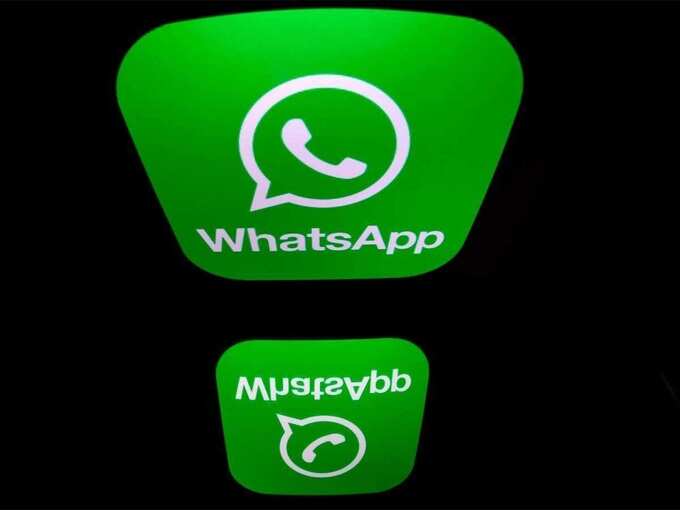 'Ad Free is Signal'
Signal claims that with its platform ad free, it is quite right and easy to use in terms of privacy. While Signal Free Apps ranks No. 1 on the Apple App Store in terms of downloads, Google is ranked fourth on the Play Store. However, the number of people downloading the signal on the Play Store is also increasing rapidly. It is believed that this app will soon reach the top position.

read this also-Good News! HMD Global will soon launch 4 new 5G smartphones of Nokia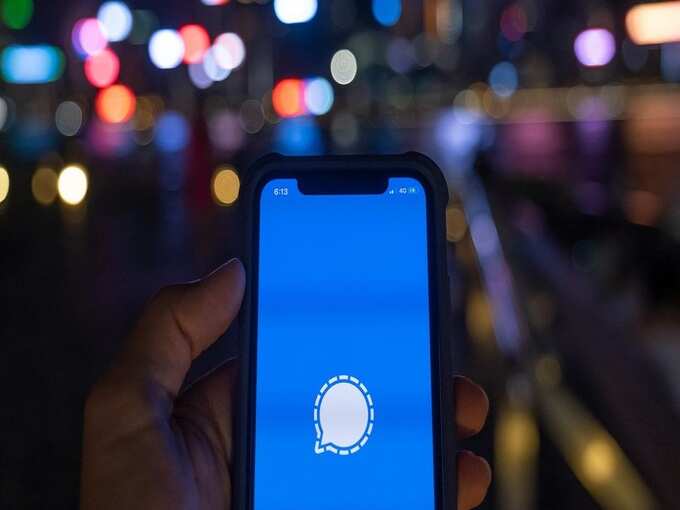 What is the matter of WhatsApp?
Let me tell you that the credit for taking the signal to this position goes to Brian Acton, who was the co-founder of Whatapp. WhatsApp was later sold and Facebook bought it. Now WhatsApp has told its users that their data will be shared with Facebook and for this they have to accept the terms and conditions. Users are very angry with this initiative of WhatsApp.
read this also-State Bank of India: SBI informs ATM security tips to customers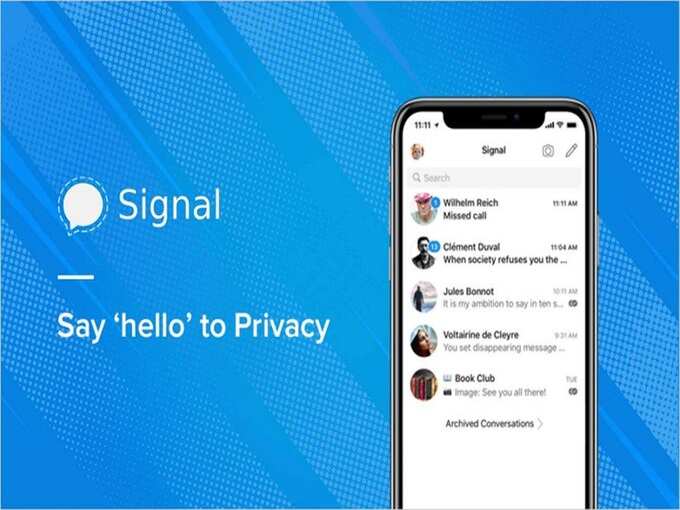 The messaging platform Telegram is also widely discussed in recent times. However, more attention is being paid to signal than to telegram, as it also has features like messaging, voice and video calling as well as stickers, like WhatsApp.
read this also-Change phone settings today, apps on your personal information