new Delhi.

Reality Qualcomm Edition of Realme C15 in India this week
Realme c15s
About to launch. Reality claims that this phone is going to come with the best features at a low price, which the users will love. Reality will launch the C15S with Snapdragon processor, which is going to be tremendous in terms of performance. It is believed that this phone of Reality will be launched in India within the next 2-3 days and competition will increase significantly after the launch of Realme C15s in the budget smartphone segment.
read this also- Launch of low-grade Lava phone, see price and attractive features
Better processor and performance
Realme launched Realme C15 last August, which was equipped with MediaTek Helio G35 Soc processor, now Realme C15s will be launched, which will be equipped with Snapdragon processor. Recently it was seen on the certification platform, after which the speculation related to its launch has intensified. It is believed that the Realme C15S may have a Snapdragon 460 SoC processor. Talking about the battery at the same time, this phone has a 6,000mAh battery, like the Realme C15, which is with 18W fast charging support.
read this also- Realme's cool phone Realme C17 is coming to India soon, the price is low, the features are more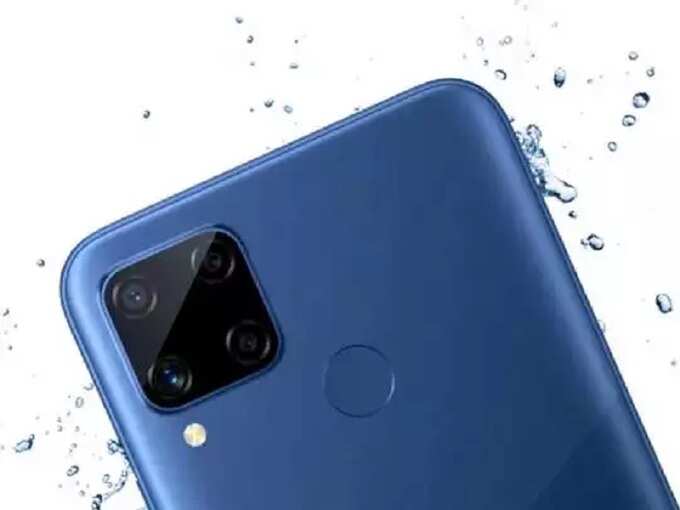 Merits only
Talking about the features of Realme C15s, it is likely to have specifications like Realme C15. Reality C15 has a 6.5-inch HD + display, which is based on Android 10. This phone will be launched in 4GB RAM and 64GB storage variant. Like the Reality C15 in Reality C15S, there can be 4 cameras in the rear, in which the primary camera will be 13MP and then 8MP UltraVide lens, 2MP depth sensor as well as 2MP macro lens. The Reality C15S will have an 8MP selfie camera or it may also have a more MP camera.
read this also- LG's Velvet Phone LG Velvet Launched, Price and Features Great in India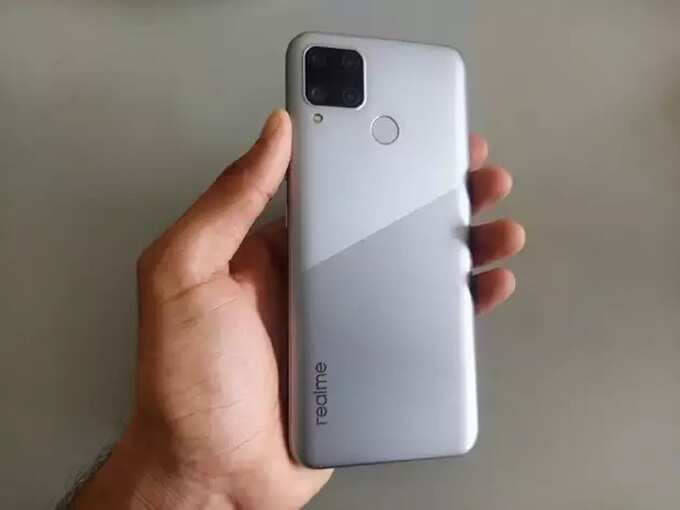 The price may be
Reality C15 is currently priced at Rs 11,359 in India and is making a splash in the budget segment. This phone with 5 cameras is being sold very well and it is believed that with the launch of its Qualcomm edition i.e. Realme C15s, more will be set. It can be launched in the range between 10 thousand and 15 thousand rupees.