new Delhi
Realme
Has patented a smartphone design with an oval-shape camera module on the rear. The phone has a punch-hole display on the front. According to a report, the phone has a total of five cutouts with rectangular cutouts on the rear. It is possible that the rectangular cutout on the rear came with a periscope camera. Looking ahead, the hole-punch cutout has been given at the top left corner of the phone. The bezel given in the handset is slightly thicker. The handset has a 3.5mm headphone jack at the bottom.
According to IThome, a blogger reportedly
Reality Smartphone
Shared the design of. It has a unique camera module on the rear. According to the photo accompanying the report, the Oval-shape camera module has four circular and one rectangular cutouts. Circular cutout with diamond shape design while rectangular is located just below it.
Buy Micromax IN Note 1 today, sale on Flipkart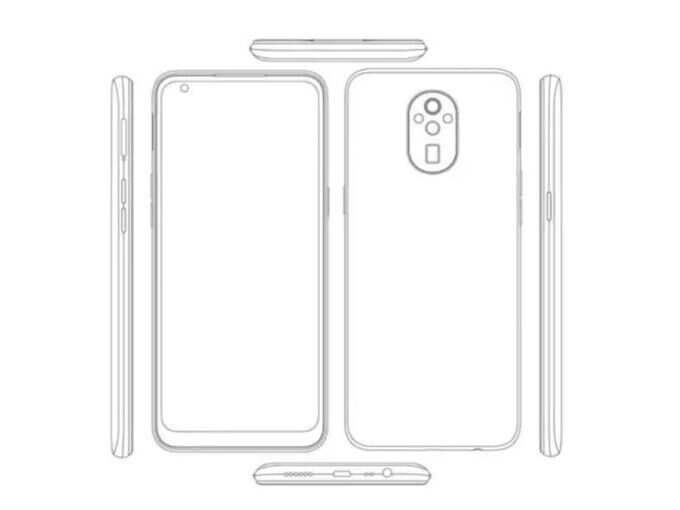 At the moment there is no information about the camera but there is a claim that flash will be given in a circular cutout. The rectangular cutout can be a periscope camera. Even before this such setup can be seen in many smartphones. The phone has a single hole-punch cutout on the front, which is present at the top left corner.
Reliance Jio Rs 249 plan, 2GB data every day and unlimited calls
Talking about the design of the Realme smartphone, it has a 3.5mm headphone jack and charging ports. Talking about the physical button, the power button is given on the right side while a volume rocker button is located on the left side.