new Delhi.

America's popular tech company Apple is about to launch another iPhone in the coming days, which is the iPhone SE 2021. Along with this, the company is also about to launch Second Generation AirPods Pro. Both of these devices have been waiting for a long time. Where the iPhone SE 2021 will be equipped with the company's latest A14 Bionic chipset. Also, this mobile will be launched with 5G support.
read this also-Samsung will soon launch cheap 5G mobile Samsung Galaxy A52 5G, features well
Second Generation AirPods Pro will be offered with better sound quality, powerful and designer battery case. Apple is going to launch a new laptop with these products in 2021 this year, which is better in terms of look and features.
read this also-Poco Mobiles flashes in India, Realme in November 2020, OnePlus defeated like this
Will be launched in april
According to a MacRumours report, Apple will launch these devices in April. The leaked report states that the iPhone SE will be launched in two variants. The third generation iPhone SE Plus variant will also be launched. It is believed that it will be launched in two sizes, which will be in 5.5 inch and 6.1 inch models. This smart phone from Apple will have many such features, which are in the recently launched iPhone 12 series smartphones.
read this also-Good News! HMD Global will soon launch 4 new 5G smartphones of Nokia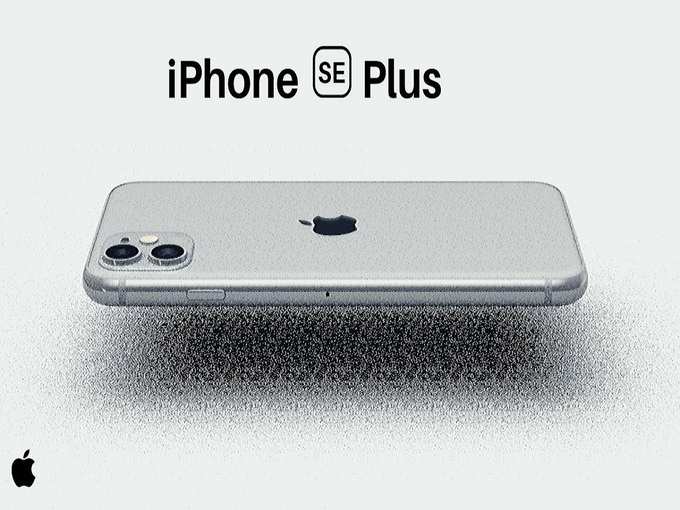 New Airpods will be like this
According to the leaked report, Apple is developing Second Generation AirPods Pro like Samsung Galaxy Buds. Apple's True Wireless device will have a charging case of different sizes. Also, the size of the AirPods Pro will also be thinner and compact than before. It is believed that there will be a dual mic and speaker. This device of Apple will take special care of better sound quality.
read this also-Samsung Galaxy M02s launched in India for less than 10 thousand, see price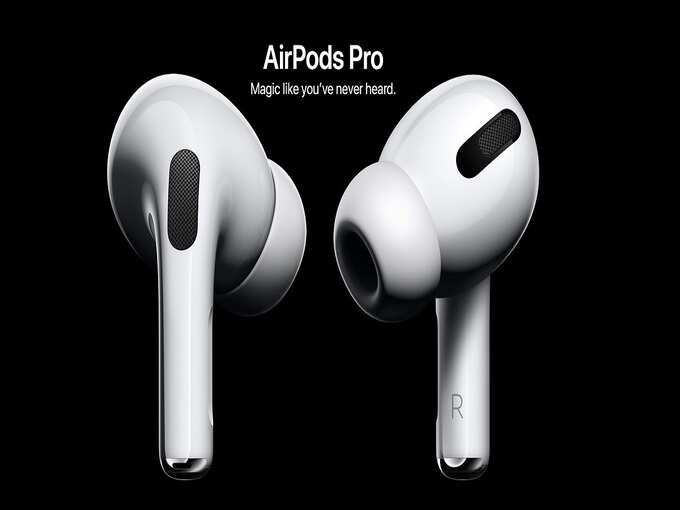 A lot is coming
Apple is about to launch 14 and 16-inch New MacBook Pro in the coming time, which is seen in the M1X silicon processor. All these laptops of Apple are equipped with advanced technology and their launch is eagerly awaited.
read this also-Discounts and offers on these Redmi Mobiles in Amazon Sale, see price details