new Delhi.

Xiaomi, world's third largest company making smartphones soon
Xiaomi Smart Door Lock Pro
Launch, in which the gate will open after seeing your face, that is, this new smart door look of Xiaomi will be equipped with face recognition feature, which will take special care of safety. This lock has many other attractive features.
read this also-These air purifiers under 10 thousand are the best, chance to buy pollution
After smartphones, Xiaomi has now started making home entertainment, including home entertainment, home security, of which Smart Door Lock Pro is a special product and with this Xiaomi is trying to increase its reach in people's homes.
read this also-These 5 smartwatches of less than 5000, you will definitely want to buy, features are dhansu
Notifications will come on the phone
There are many smart door locks in the market at the moment, along with finger print sensor, password as well as face recognition feature, but Xiaomi's smart door lock app will be equipped with front camera, in which the lock system will scan your face first and then The gate will open. It also has other features, including an alarm, with the help of which a notification will be sent to your smartphone that someone is trying to break your gate or tamper with the lock.
read this also-Vivo is bringing cheap 5G mobile soon, features will be great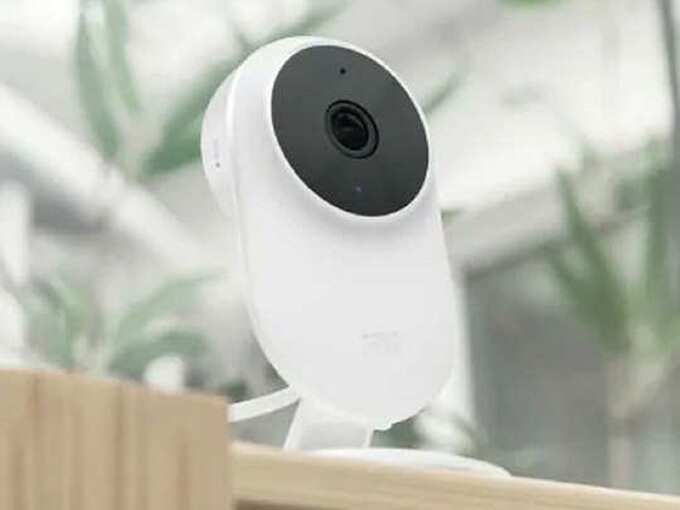 Next step in the home security segment
Xiaomi has also launched a 360 degree security camera in the home security segment at the moment. Earlier, the company has launched many products including entry level, budget, mid range and premium smartphones as well as TVs, wireless earphones, jackets, wallets, shoes, backpacks, toothbrushes. In the past, Xiaomi has become the third largest smartphone manufacturer in the world, surpassing Apple and in the coming time the company and many more products will be launched in the market.