new Delhi.

Vivo's upcoming flagship
Vivo X60 Series
Big news has come about the specifications of the Smartphone. It is being said that the company can launch the smartphones of this series with the new operating system origin OS, and it can also see the latest and powerful Exynos 1080 processor. Under this flagship series of Vivo, smartphones like Vivo X60, Vivo X60 Pro and Vivo X60 Pro Plus will be launched. These three smartphones will have more than one feature.
read this also-OnePlus 9 Series launch date, variants and specifications leaked
Large screen and sunscreen display refresh rate
Vivo X60 series smartphones will launch with 5G connectivity. It is believed that this series phone will have a 6.65 inch punch hole display, whose screen resolution can be 1080×2340 pixels. Also, its display refresh rate will be 120Hz. This cool phone from Vivo can be launched in 128 GB and 256 GB variants with 8GB of RAM.
read this also-Garmin launches two Dhansu smartwatches of Venu Sq series, will be able to hear the song, see price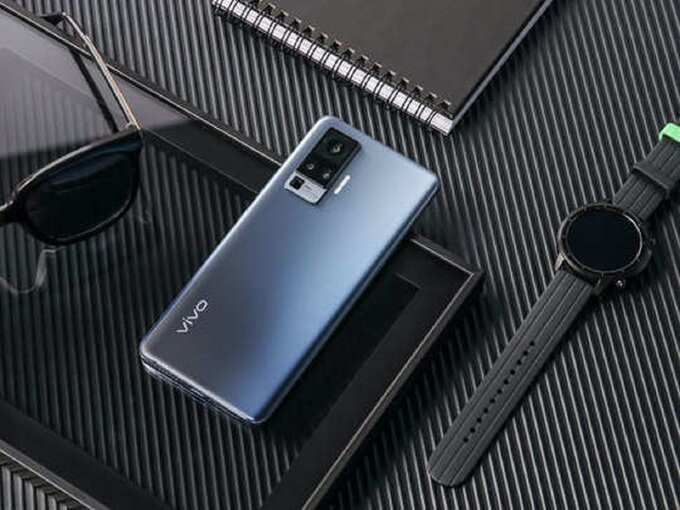 What will be new
Talking about the rest of the features of Vivo X60 series, the power buttons of these smartphones with flat screens can be in red color, as reported by Tipster in the leaked information. Launched in dark blue and light blue color, this phone can have a 4315 mAh battery, which is with 33 watt fast charging support.
read this also-First Timex Fitness Band launched with Dhansu features, see price
Camera too special
Talking about the camera of Vivo X60 series smartphones, the primary camera in the 4 rear camera can be 48 megapixels. This is followed by an 8 megapixel telephoto lens, an 8 megapixel ultraviolet lens as well as a 13 megapixel depth sensor. At the same time, 32 megapixel selfie camera can also be seen. All these information are according to the leaked report and NBT does not confirm them.
read this also-Made in India Micromax In series burns, all smartphones booked in just two hours